Burgers and American eats don't have the Monopoly of fast-food, trucks and sodas! Gastronomy from the other side of the Atlantic also has its place at very upscale « à la française » tables, if you please!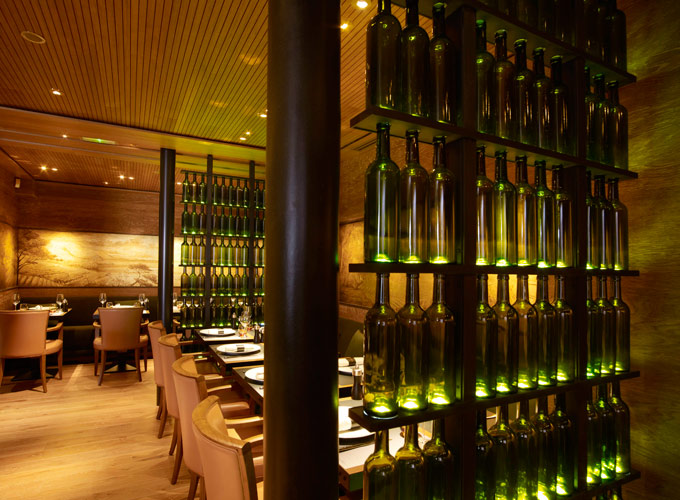 Good news for US foodies, the divine brasserie 110 Taillevent (low key annex of the mythical restaurant and darling address of the DO IT TEAM), has chosen to put on its menu the great classics of American cooking in a deluxe and more than delicious version.
Usually specialized in tasty French dishes such as crab rémoulade,  vol au vent, good foie-gras or milk pudding, this contemporary brasserie, favorite of leading chefs, sublimates four mythical dishes from the other side of the Atlantic, all concocted with top-notch products.
The journey begins with a marvelous Caesar salad (12€), then follow the coast line with the famous crab cake, an addictive specialty to be dipped in a cocktail sauce (29€). After comes an authentic and unforgettable cheeseburger (26 €) and finally the cult cheesecake (12€).
Tip-top, the possibility of customizing your dishes with good American wines The must? Sipping a very Californian « Pinot Grigio » produced by Francis Ford Coppola, a delicious and hype nectar (8€ per glass)
The Taste of America, until 3 August 2014
Open every day at lunch and dinner