Good sound, a car-free terrace, divine cocktails and stylish workshops ... The ephemeral bar signed Cointreau is bound to delight Parisians.
The appointment is made at the Pavillon Elysée in a chic green setting with 3 cocktail bars and a furiously cool garden to taste Margarita , Cointreau Fizz , Cosmopolitan and Side Car , all re-shaked by the bartenders of Cointreau and who are like the star potions of the summer.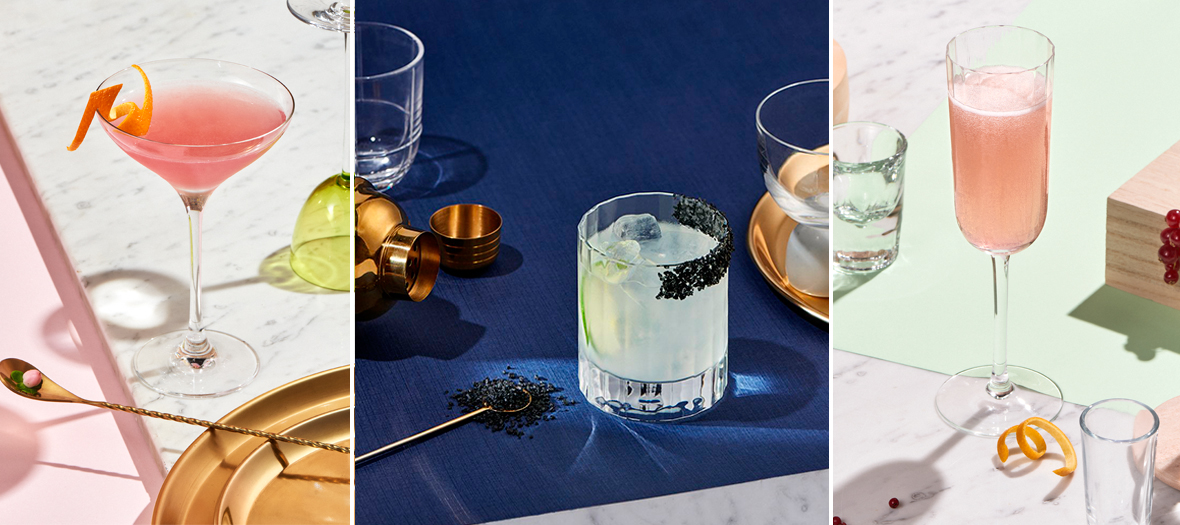 Everything has been thought out here to enhance your cocktails… and then reproduce them at home with your friends to buzz on Instagram !
And for good reason: the Margarita Studio offers decoration workshops based on citrus fruits and flowers for 10 minutes with a crazy bartender. The Shake Shake Shake learns the rules of the perfect shaking in a perfectly pink universe, and the Fizz Kiosk gives you the rules of the art the instructions for use of a skillfully mastered Cointreau Fizz. Too many mixologist in you.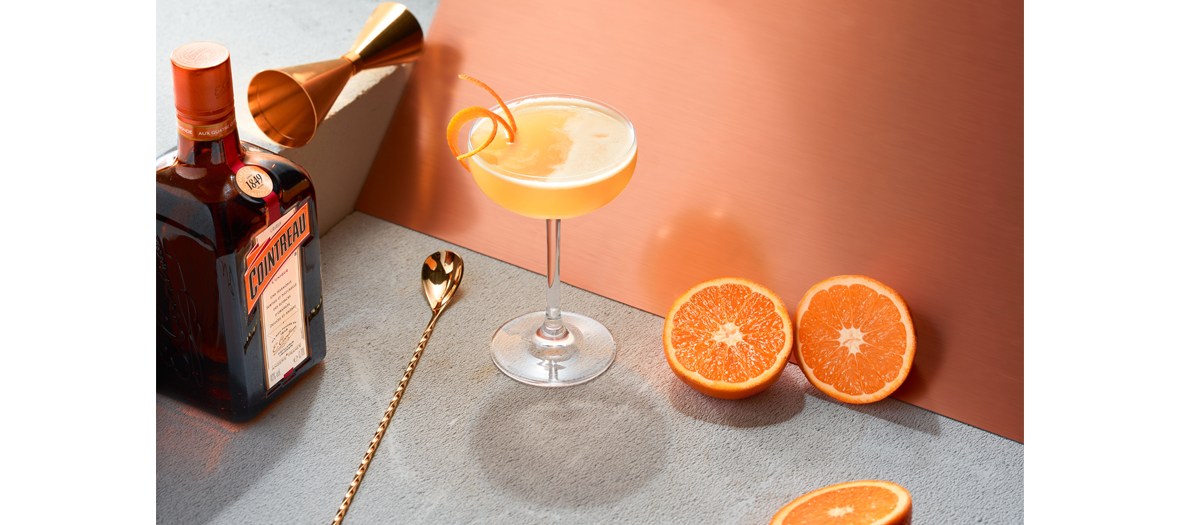 The crème de la crème goes to the turntables ( Dure Vie , Djoon , Stamp Mix ) ensuring concerts that do not have to fade in front of the most coveted festivals of the summer.
Program: Turnbalim, Horses, coconut cream, club Limo & Dav IDOV Giovanni Damico & Dav ... IDOV
Free admission. 8 € the cocktail. € 12 for the masterclass upon registration on www.eventbrite.fr .
The Cointreau Cocktail Show: from Thursday June 13 to Sunday June 16. All information and registration on www.cointreaucocktailshow.fr


ALCOHOL ABUSE IS DANGEROUS FOR HEALTH. TO CONSUME WITH MODERATION.