Feel like indulging without feeling guilty? Head for DéliceSweet, THE good address, guaranteed "without sugar" of compulsive gourmets and all those with a sweet tooth who need a boost of self conscience.
Is it the devil's advocate? The enemy of our pre-bikini days ? A mirage? Not even, since in this made in Paris paradise, Halleluia, all the products are healthy, sugarless and natural! The secret of happiness? Maltitol, a natural sugar substitute. Super efficient and much better for our fannies!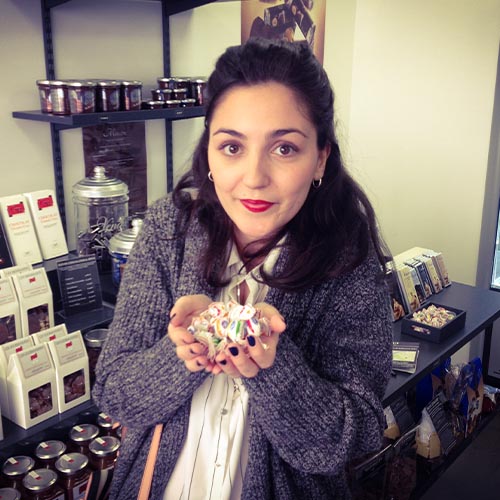 We adore: a pretty place, streamlined design, a far cry from the "candy store" style.
Cool: an upcoming ice cream counter when the nice weather sets in!
Open Tuesday to Saturday from 10:30 am to 7pm, on Monday from 1pm to 6pm.