Marilyn Monroe continues to electrify the Marais , poo poo pi doo . As part of the event exhibition dedicated to the Hollywood star (if you haven't seen her yet, go for it), Galerie Joseph continues its immersive approach with a play adapted from Confession Inachevée , the only autobiographical text attributed to the actress. A first.
For the little story…
In 1954, at the request of her agent Charles Feldman , Marilyn opened up to the scriptwriter and prominent writer Ben Hecht , in charge of writing her memoirs. At 28, she is the actress who buzzes in Hollywood . When she decides to end the interviews, she entrusts the writings to her friend the photographer Milton Greene , who will broadcast Confession Inachevée in 1974, 12 years after the icon's disappearance.
50 shades of Marilyn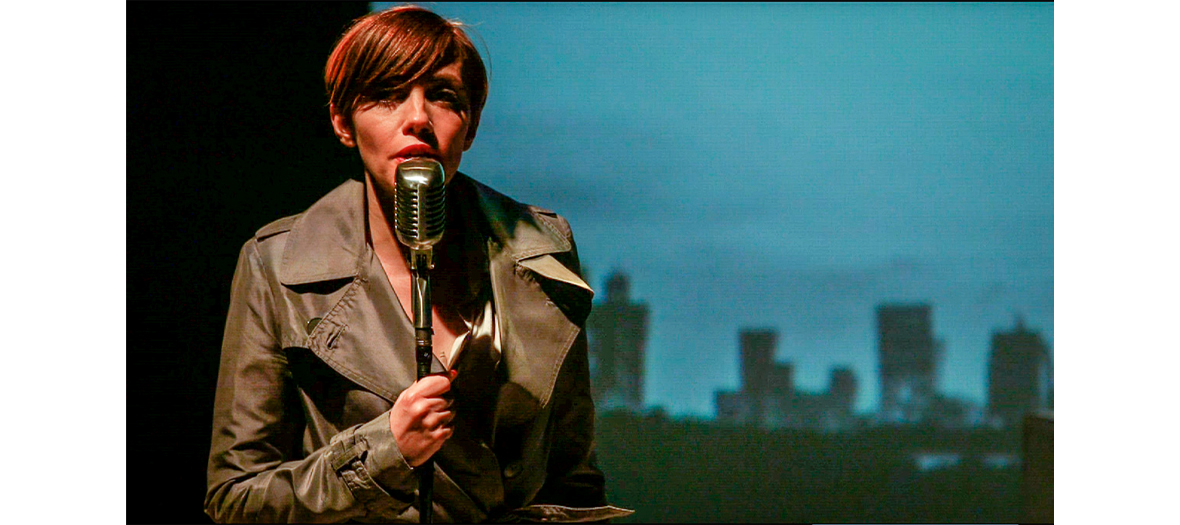 On stage, the actress Stéphanie Sphyras recounts the life of the " atomic blonde ", her lucid reflections on human relationships and her contradictions: her schizophrenic mother, her absent father, her painful childhood, her dreams of glitter, her rise in an industry of the ferocious film, its relationship with men, its loneliness, its lack of love ...
At his side, actor Jando Graziani embodies the men and women who have marked the life of Norma Jeane . The staging by Benoît Nguyen Tat is accompanied by original compositions by Daniel Yvinek. Forever Marilyn .
Most ? A catch-up session is scheduled for November 2019 with a revival of the play at the Prisme in Elancourt.
Marilyn Monroe, Unfinished Confession, September 5 to 9, 2019 at 8:30 p.m. € 30. Information and ticketing on updatemarilyn.com.
Also find Azzedine Alaia and the summer exhibitions .
© Active_Principle