Meert  is the « Ladurée » of waffles! Since the famous Lille pastry shop has been offering its marvelous cakes in the Marais (the favorite afternoon snack of Général de Gaulle!), Parisiennes have made it their second favorite girly spot.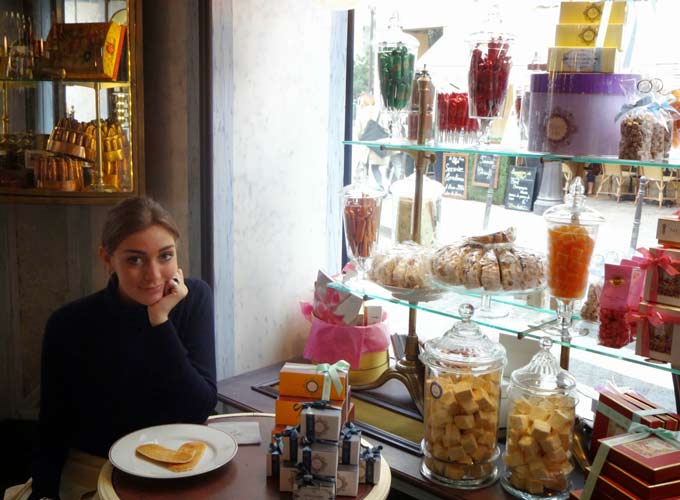 Imagine an ultra soft waffle, flat and filled with vanilla from Madagascar, a cult fragrance. Wild also: more recent off-shoots: spéculoos cookies, rum/raisin or lemon. The perfect booster for a street food snack or a cute gift box...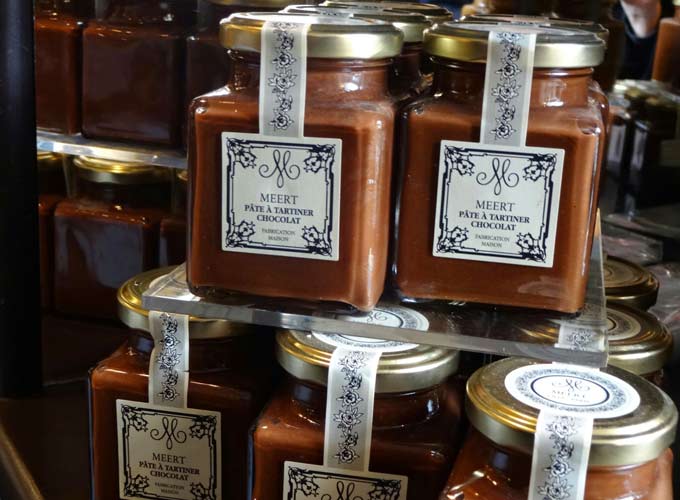 We also love: all their other treats, starting with spreads, chocolates and sweets.
Tip top: the wonderfully vintage decor, filled with colorful marvels and pretty candy …