Without playing the Marie Kondo of the summer suitcase, we would like once and for all to adopt the right instructions for methodically preparing our outfits and " the right suitcase " without spending 3 days there ... or having to buy everything on the spot because we took 4 pairs of identical black heels but forgot our sneakers.
How to be at the peak of your style without leaving with a suitcase heavier than you? The fashionistas of the editorial staff of Do It In Paris are giving you their tips.
A cabin suitcase and 10 handpicked pieces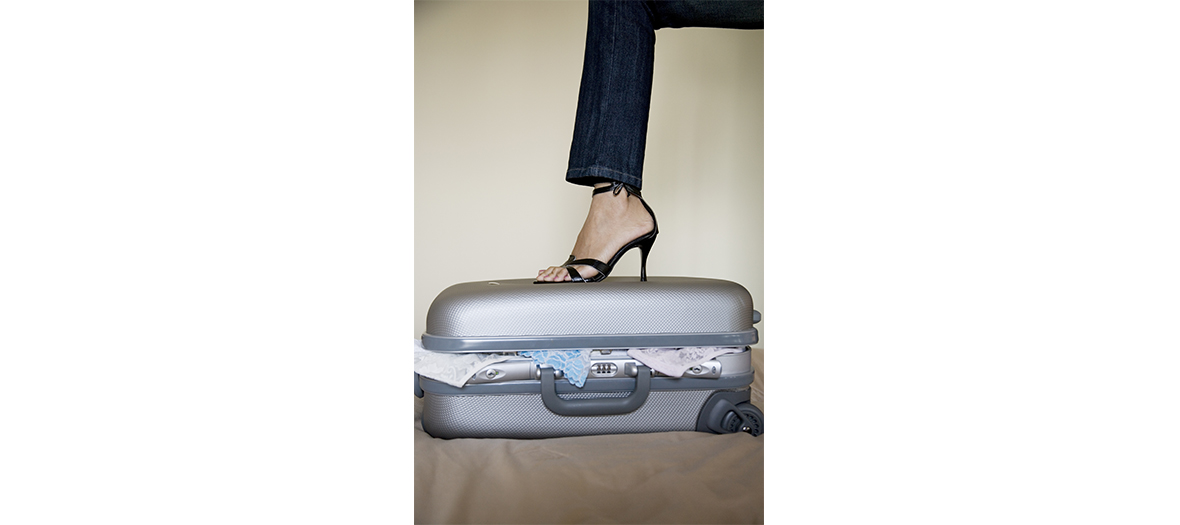 " Every time I come back from vacation, I realize that I only put a few pieces and that the rest ends up like a ratapon at the bottom of my huge bag, " explains Elodie Rouge , editor-in-chief of Do it in Paris .

His technique to be well undermined all summer? " Traveling super light with my 10 favorite pieces of the season. When we are not at home, we want comforting clothes that sublimate us. "

Manual :
I define precisely what outfits I will (really) need: a beach outfit, a bohemian evening outfit, a sexy baby outfit to go out to a restaurant or club, a sports / hiking outfit ...
So I take the " best " version of each piece. And I leave the rest in the closet. My Petite Mendigote dress that slims for a wow effect. My Valentine Gauthier jeans in which I feel hot. My 2 prettiest Comme des Garçons t-shirts. A Vanessa Bruno wrinkle-resistant beach dress. The perfect denim shorts that make pretty legs. A stunning sweater that serves as a little wool in the evening or to wear when the weather cools down. Basta.
Question of shoes and bags: same story. I opt for a tote bag, an evening clutch and a nice pair of Birk ', pretty wedges that never hurt my feet, jeweled sandals and a pair of sneakers. Everything fits in my cabin suitcase. And I hold on all summer with it.
Make lists and create an outfit book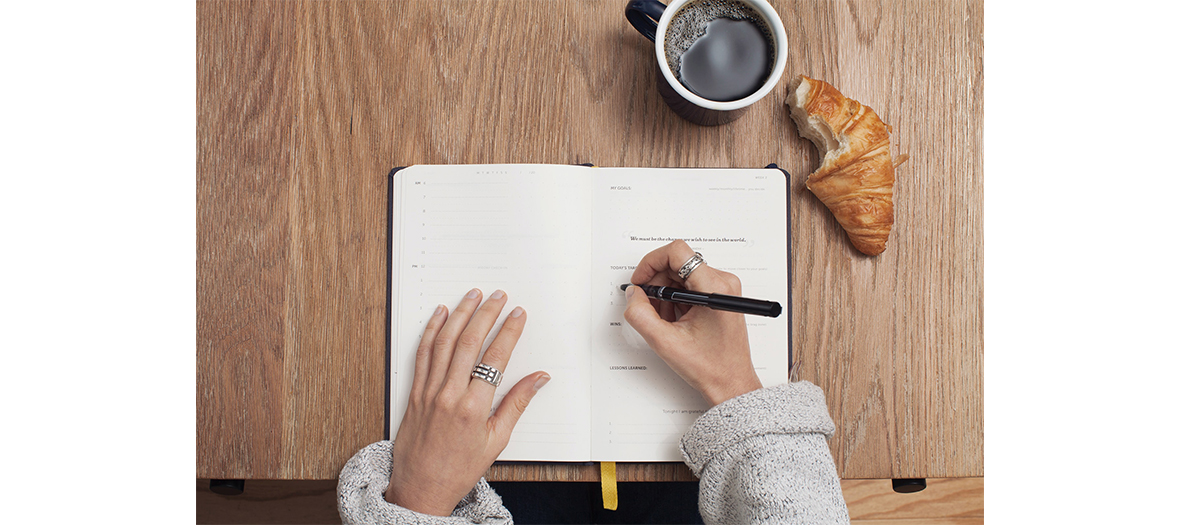 " Before, I took too many things… and I found myself never knowing what to put in front of a packed suitcase. And my boyfriend was waiting for me for hours… ", explains Julia, our DA.
His technique to be well undermined all summer? " I prepare a notebook with pictures of all the outfits and possible combinations from my favorite summer pieces. Result: I undress in two seconds and there isn't a piece of clothes that accidentally enters my suitcase. "
Manual :
I prepare my list like an agenda by writing down the number of outfits I need, one for the day, one for the evening.
I make combinations by checking that the tops match with the bottoms, and by thinking of creating complete outfits dresses + shoes + accessories or jersey + shorts + hat. Be careful not to forget accessories , jewelry , shoes and bags .
I take a picture of each of my outfits. Then, I just have to put in my suitcase the list of my book of outfits, trying to put them in sets to find my way.
Sometimes I take a few extras but knowing how to wear them when the time comes. this makes it possible to take much less work and to carry almost everything.
Once there, no need to think anymore!
Calculate everything to save space and weight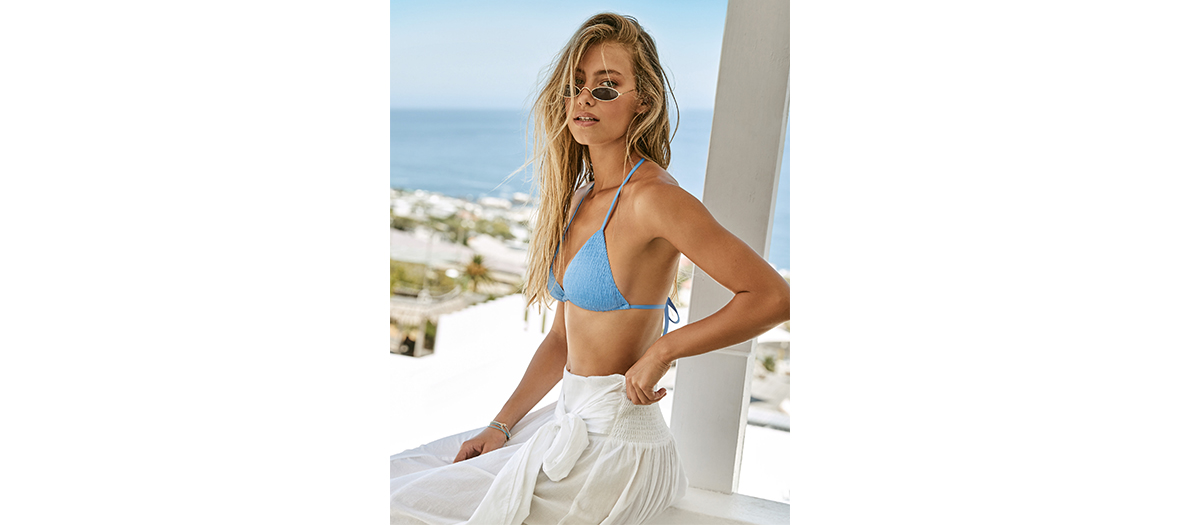 " I hate carrying around heavy and bulky suitcases. My whole preparation technique consists of not having to lift superfluous weight and avoiding wasting space! ", Explains Clémence Renoux, journalist for Do it in Paris.
His technique to be well undermined all summer? " Carefully roll and stack my favorite pieces, pack beauty products in bags that take up as little space as possible. "In a word: op-ti-mi-sa-tion.
Manual :
I determine the pieces to take absolutely in the sun: dresses and tops to wear without a bra, light shorts , a pretty skirt for the evening, flat sandals (what's the point of taking heels that I won't wear?), Lots of them. panties, two small 90's shoulder bags, swimsuits that leave as little tan as possible (at least three to spin), bands to hold loose hair and several pairs of glasses to wear depending on the mood.
I carefully select the beauty products I will use: sun oil , plenty of moisturizer , hair serum , the minimum amount of makeup and a small-sized perfume for the evening.
I spread out the beach bag at the bottom, more rigid than the rest and about the size of the cabin suitcase. Then, I come to put down the well rolled clothes to avoid coming out all crumpled (thank you Marie Kondo , for once), very tight to each other. I place my shoes in their dust bags and wedge them in the lengths of the suitcase, then the two toiletry bags (products and makeup) above. The books and magazines for the trip are securely stowed in the outside pocket, and the papers in my micro purse.