All those who love grilled food are  delighted. It's official, the barbecue season is open. Here is a list of our favourite spots.

Le plus "luxe accessible" : Le Ritz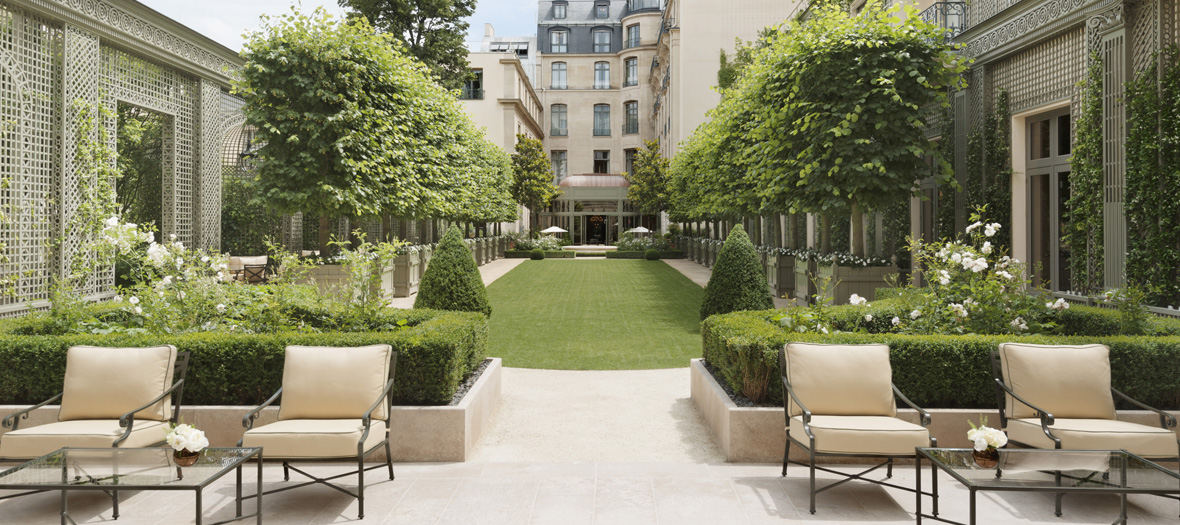 A summer luncheon on the grass. Such is the promise of the Ritz that every weekend transforms its French-style garden into a terrain of deluxe grilled delights in the shade of Linden trees, under the helm of Nicolas Salles. For €85 all included: start off with a fresh note of ceviche, gaspacho tomato salad before digging into the barbecue: lamb chop, royal sea bass and other pieces of exception served with ratatouille, potatoes roasted with thyme or salad pimped with wild sauces (béarnaise, barbecue) and for dessert, strawberries with sugar, lemon pie or François Perret ice cream.
€85 every Saturday and Sunday at lunch time, for reservations: 01 43 16 33 74

Ritz Paris, 15 Place Vendôme, 75001 Paris, 01 43 16 30 30
The most friendly: The River Café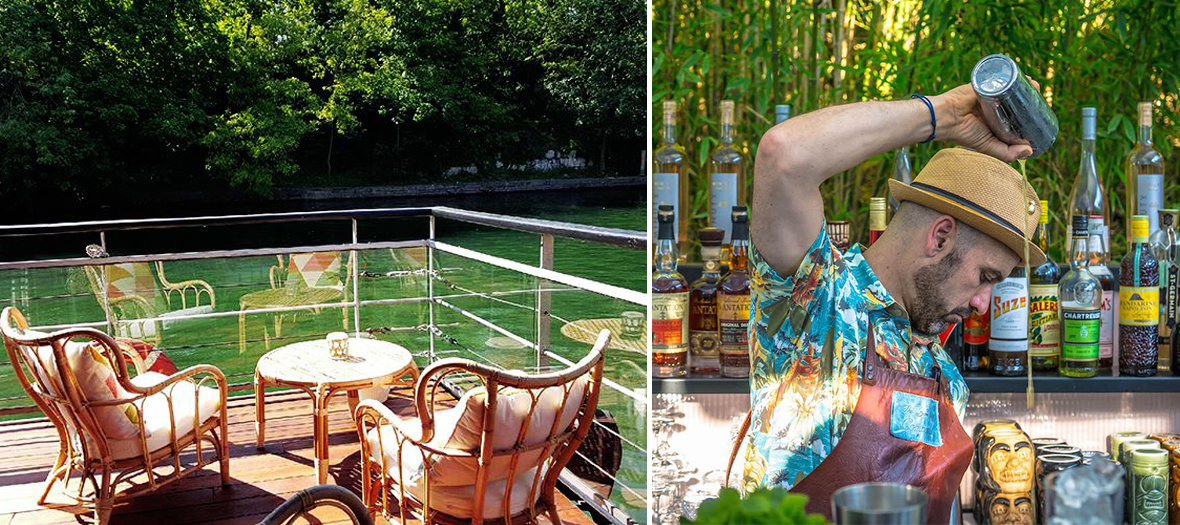 For real carnivores:  rush towards Issy-les-Moulineaux for a waterfront BBQ evening along the Seine. Both a barge and a garden, the River Café serves each night (with with a smile) a terrific bbq: on the grill, a nice prime rib of beef from the Aubrac to share (€79), wild gambas (€34) and organic pig shank from the Auvergne marinated in rum (22 €). You will roar with pleasure.
Barbecue offered only in the evening, Monday to Sunday during July and August.
River Café, 146 quai de Stalingrad, 92130 Issy-les-Moulineaux - 01 40 93 50 20
The  most "Miami-style" : Les Jardins du Marais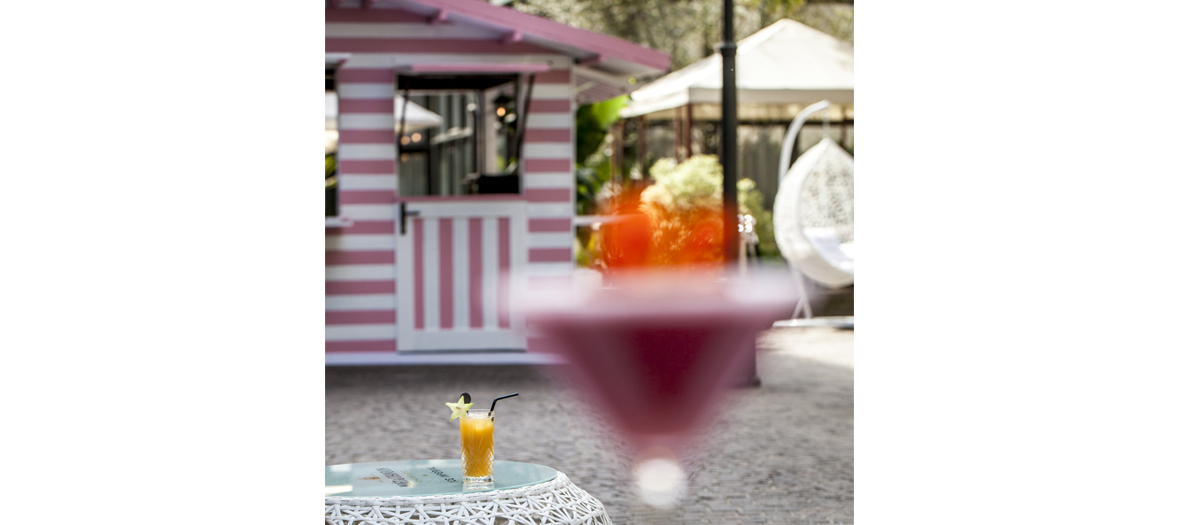 There is a nice grilled fragrance! No need to introduce the large paved courtyard of Jardins du Marais, sheltered from cars.
A plancha is hidden in the furiously Miami Style pink and white chalet. This will certainly rejoice trendy hipsters not yet on holidays with good sounds as though you were on a stylish beach.
So just choose between the catch of the day or your favourite cut of meat to be cooked on the BBQ before being served at the table, with rice and summer veggies on the superb terrace. To be enhanced with a pool Moët et Chandon champagne (€17) or a bottle of Provencal rosé (€39)
BBQ formula : €26 served Tuesday to Sunday from noon to 2:30pm and in the evening from 7pm to 10:30pm (except Sunday) until the end of  September.
Les Jardins du Marais, 74 rue Amelot 75011 Paris - 01 40 21 20 00
Also discover the best brunch of the holidays and the best rooftops for the summer.