Imitation marbling cup, cushion with ultra-geometric sketches, candlesticks with amazing allure, boxes in faux-terracotta… all you need is one small design object to give a unique touch to your interior. A quick look at the ultra-trendy objects of the moment for less than €50.
The &Klevering collection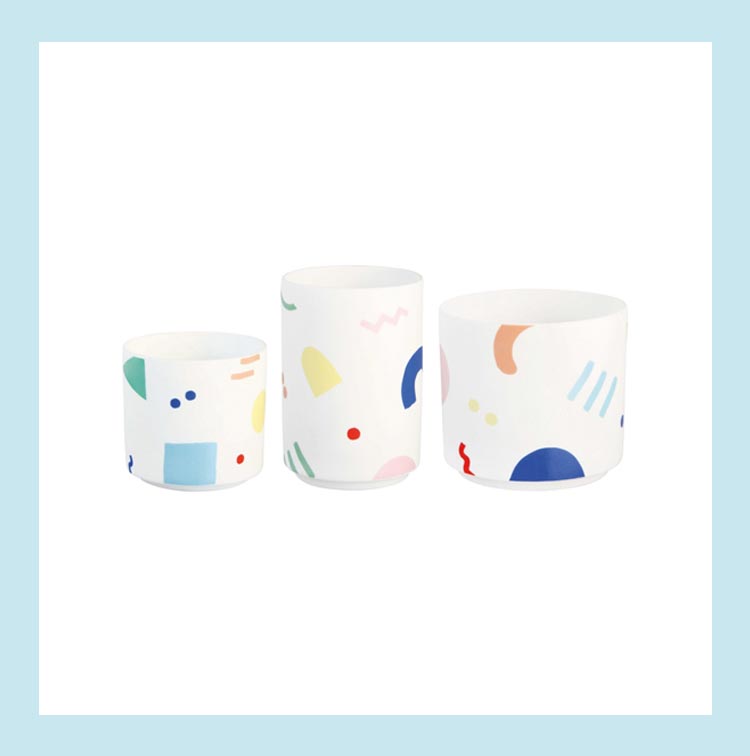 &Klevering features an arty collection for fans of the Memphis style, totally retro but always with touches of pop colours.
Pot by &Klevering, €8.95
The 70's cushions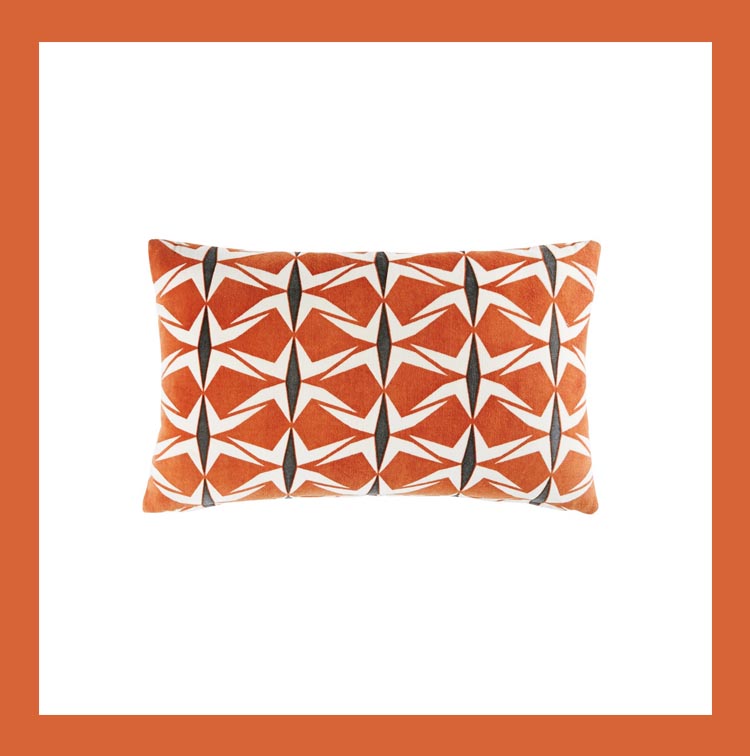 It's the geometric cushion that will convey to your living room a back to the 70's sensation. A black and red kaleidoscope effect.
Bellus Cushion by Maison du Monde, €22.99
The earthenware teapot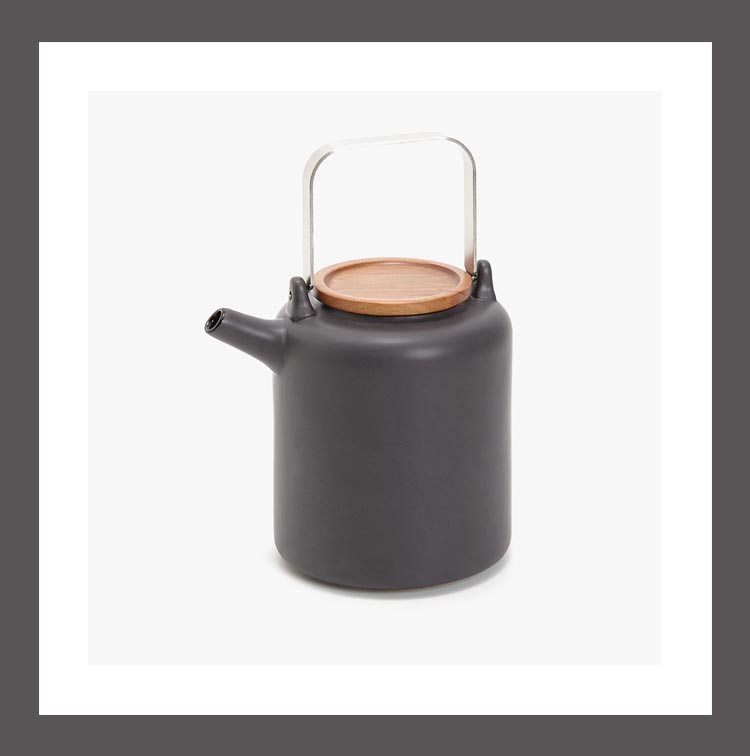 Semi-sandstone semi-wood, this teapot plays on the utmost in minimalist spirit. Très japonisant.
Earthenware teapot at Zara Home, €45.99
Psychedelic marbling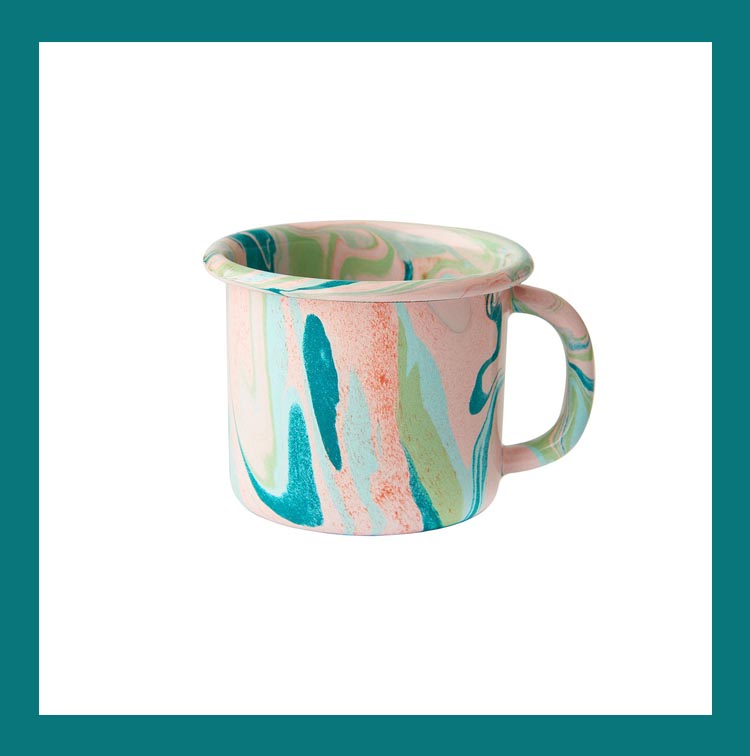 It's the crazy tableware collection of the moment. Directly inspired from the traditional technique of marbling that appeared during the 15th century in Minor Asia, this ensemble will deffo give a psychedelic spirit to your kitchen.
Mug in pink marble by Bornn, €12.90€
Flower Power suspensions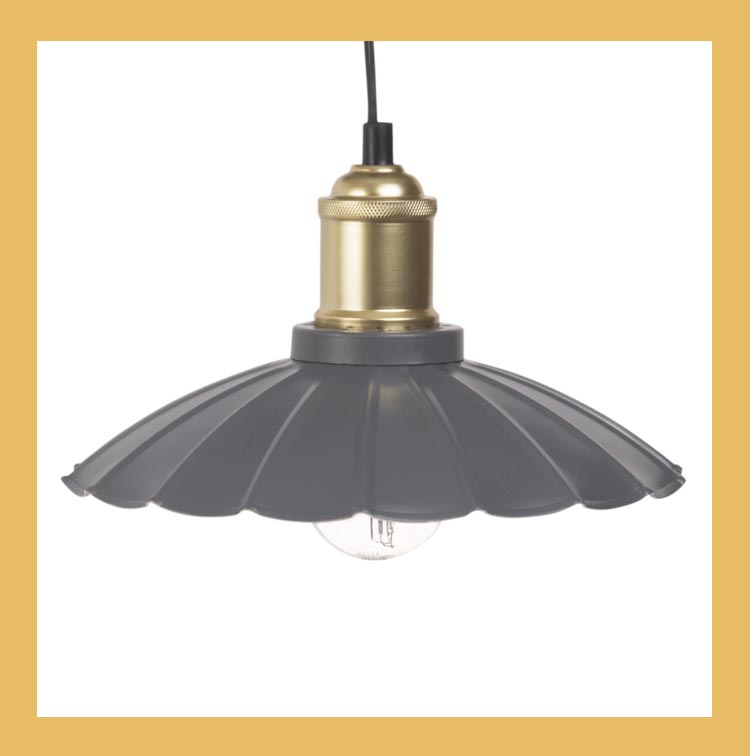 Even industrial suspended lighting fixtures become poetic when they morph into a pretty flowers. A nice feminine touch
Suspension Aloe by Maison du Monde, €29.99
The mug-tree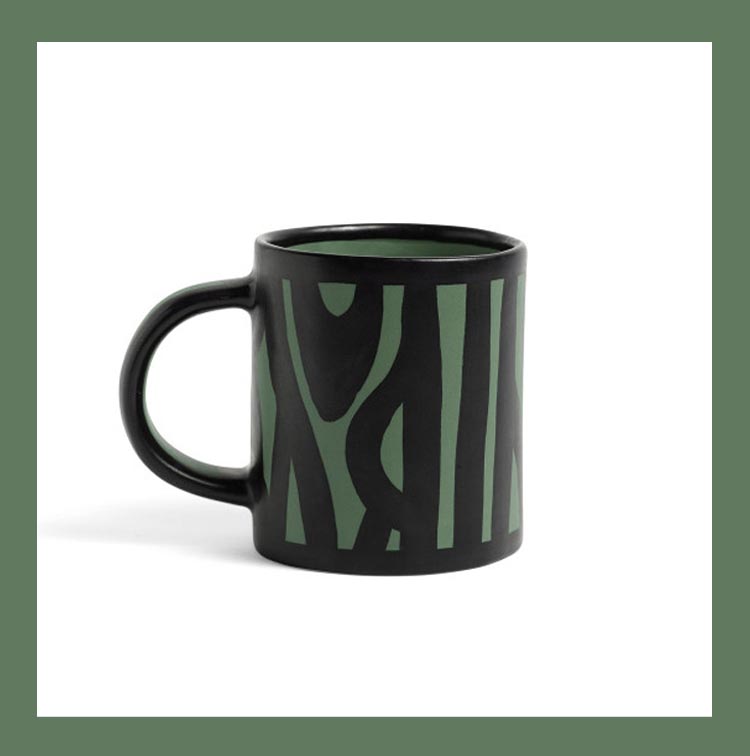 It's the other mug of the moment. The it design of the season. Like the pretty drawing of a tree sketched on your mug, HAY always knows how to be in the spotlight.
Wood Mug by Hay, €18.
Candles with industrial inspiration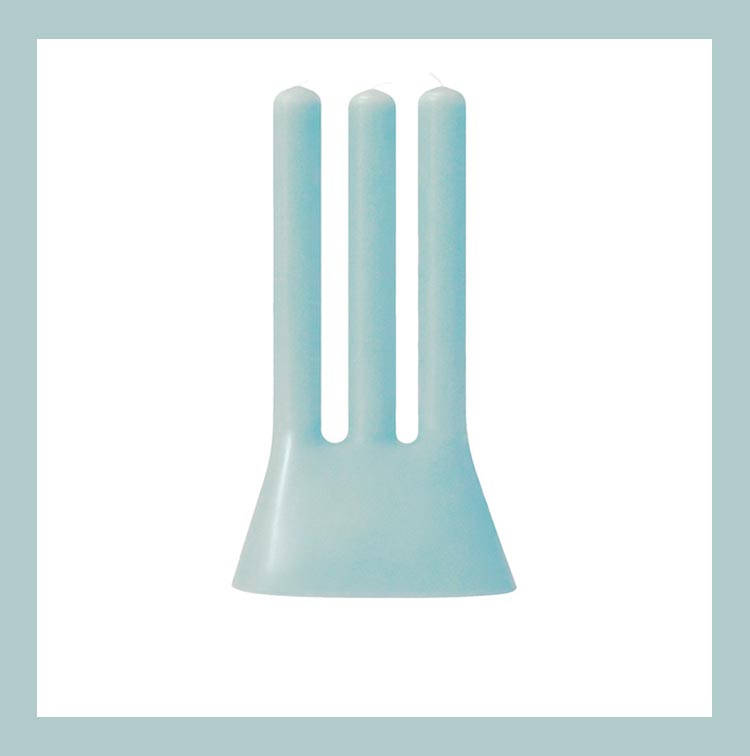 Signed by the great Iona Vautrin, these candles reinterpret with poetry and pretty curves the shape of factory chimeneys.
Collection Factory, 3 stick candle by Eno Studio, €24.90
The oxidyzed look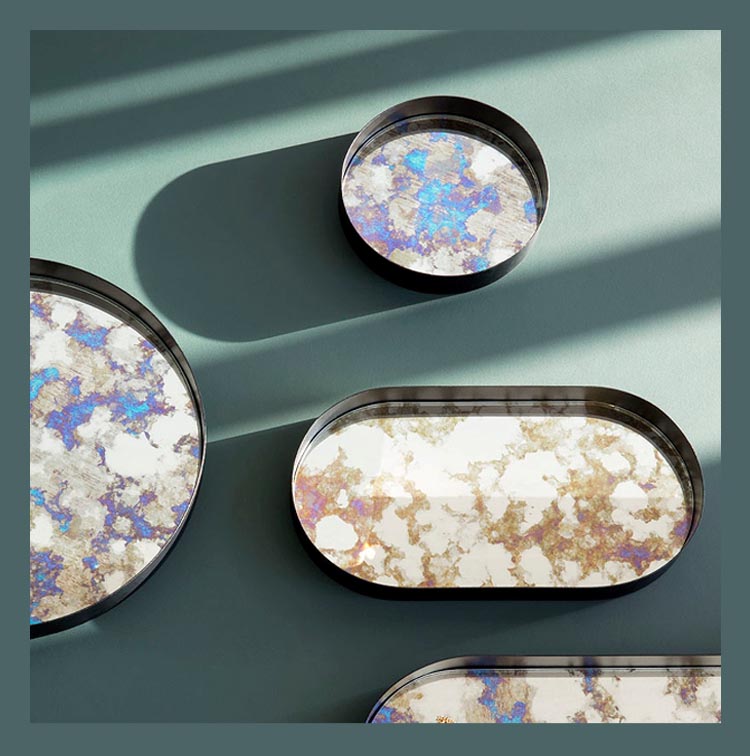 Both vintage and ultra-contemporary, this small oxidyzed tray plays with light for a very trendy psychedelic effect.
Coupled tray by Fermliving, €34
Playful boxes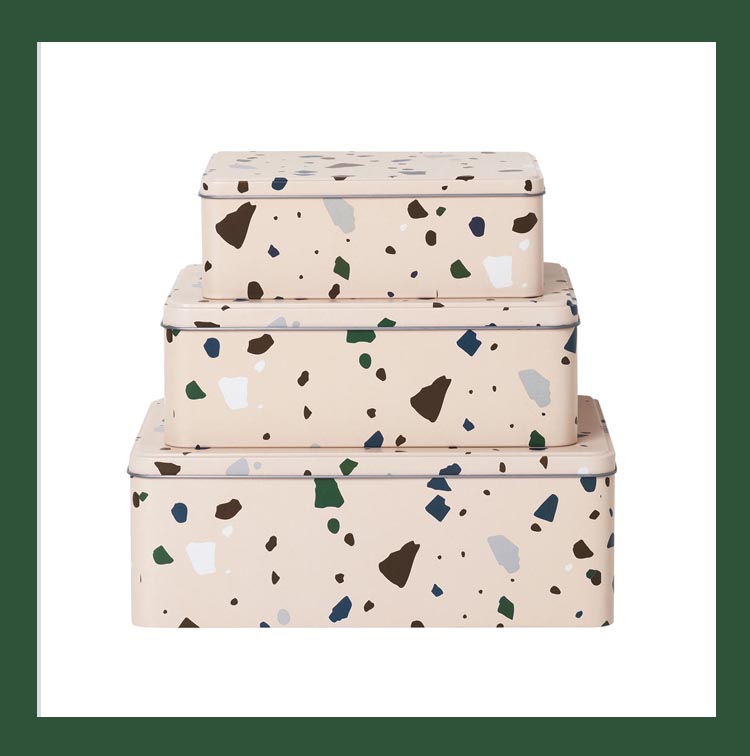 The perfect object both in terms of storage and design when you don't know what to do with all your stuff.
Elegant vases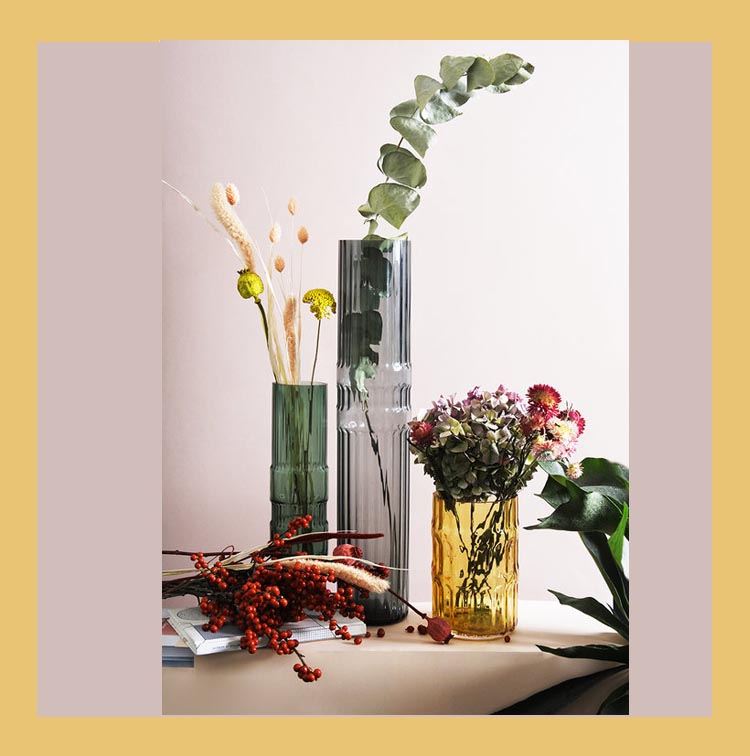 These elongated, colourful and translucid vases are collected to create a very elegant corner.
Also discover 7 things to know about the first Ikea in the middle of Paris.