Better than the garden-party at the Elysée, the Docks welcome all those who want to celebrate Bastille day on the Nüba roof top.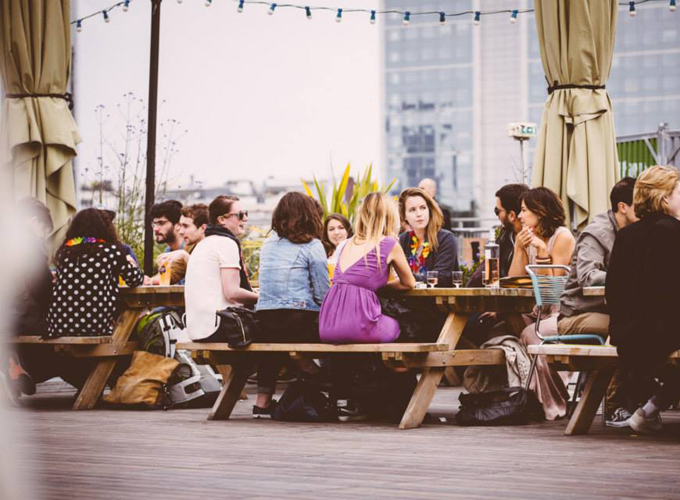 No invitation is needed at the entrance, you come when you want from 4pm until 2am. A wide array of animations are planned with as common denominator the patriotic red, white and blue colors ! Lectures, fashion shows, concerts and DJ sets… all 100% Frenchy, in order to promote young French creation as it should be.
The  Reception party is on 14 July from 4pm to 2am. More information on www.citemodedesign.fr.
© Jacob Khrist