Do you know the avocado tart? Move aside cheesecake, here comes the avocado tart!
Prepare the dough. Preheat the oven to 180° C (th. 6). Butter a tart mould.
Mix the rest of the melted butter and the biscuit crumbs, the salt and sugar in a salad bowl.
Use a small bowl and press. Place the dough in a round mould with a link (of about 20 cm diameter) and bake for 15 min. Allow to cool on a grid grille.
Prepare the garnishing: cut the avocados in 2, then cut the flesh.
Place in a blender bowl, add the cream cheese, then turn on average speed until the mix is homogenous.
Pour the concentrated milk, the lemon juices, the salt and stir until the mix is velvety.
Pour the preparation on the crust, cover the tart with transparent film and allow to sit for 4 h in a fresh place.
Unmold and cut the tart. Add whipped cream or sugar if you wish and serve.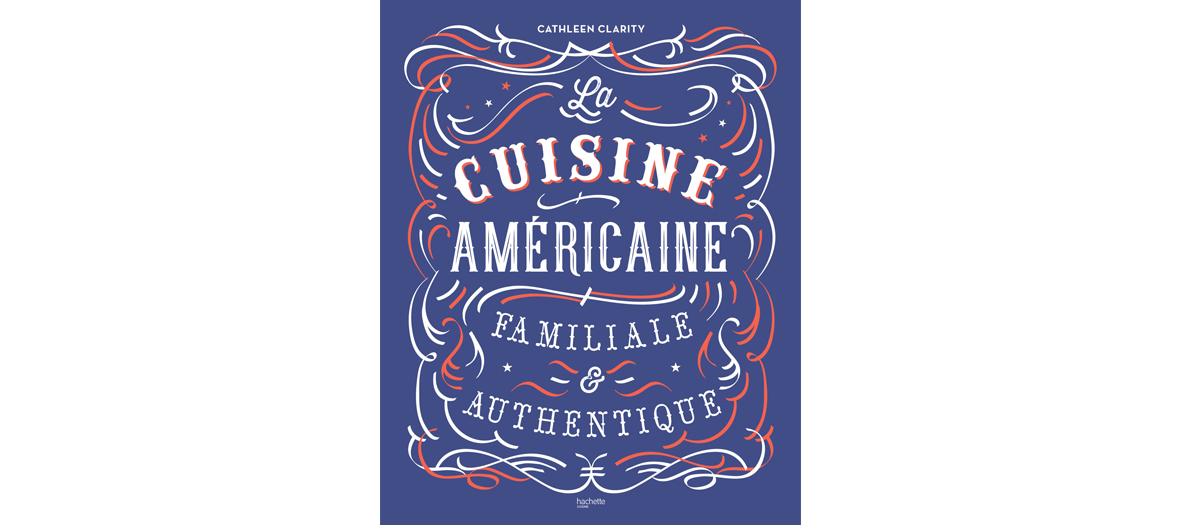 La cuisine Américaine familiale & authentique by Cathleen Clarity, photographs by Nicolas Lobbestaël, styling by Soizic Chomel de Varagnes, published by Hachette Cuisine.
Also discover the salty cheesecake with goat cheese and pesto and the spring strawberry cheescake.