This vegetarian pie in the superb color will amaze all healthy girls. We explain how to do it.
Preparation:
Preheat the oven to 180 ° C.
Oil and flour a 22 cm diameter tart mold.
In a bowl, combine the melted coconut oil , 60 ml of maple syrup , the almond powder , the oatmeal , the baking soda and a pinch of salt .
Pour the preparation into the pie pan and press down well using slightly damp hands so that the dough does not stick. Bake for 10 minutes.
Using a blender, mix the sweet potato puree , lemon juice , 180 g of coconut milk , 150 ml of maple syrup , cornstarch , salt , ginger and the mixture of 4 spices until a homogeneous consistency is obtained.
Pour the preparation into the precooked tart shell, then bake for 45 minutes.
Take out of the oven and let the pie cool completely.
Using a food processor, whip the rest of the coconut milk (still the solid part of the can) and 2 tablespoons of icing sugar until you obtain a whipped cream .
Serve with the pie .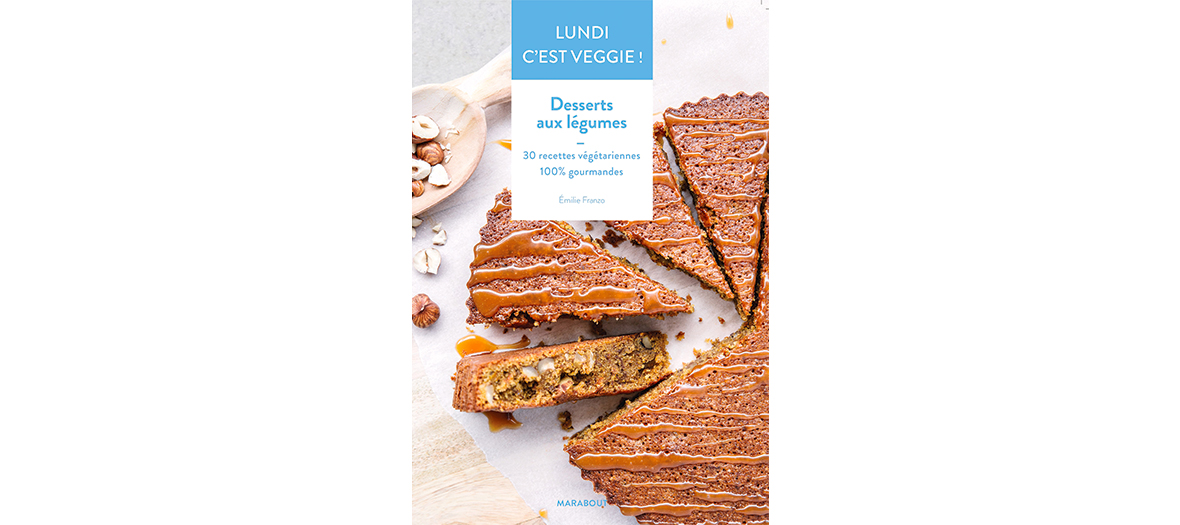 Monday is veggie! Vegetable desserts by Emilie Franzo at Éditions Marabout, € 7.90

Also discover: the flower tart by Jean François Trap .