Do you feel like prolonging the country effect? We have found your new headquarters. Make a beeline for the Luxembourg garden and settle at La Terrasse de Madame, in the shade of secular chestnut trees. The new highly stylish bistro in the garden, right next to the music kiosque, is hidden not very far from the golden gates of the entrance. A small chic and chic et bucolic paradise.
The new HQ of Parisiennes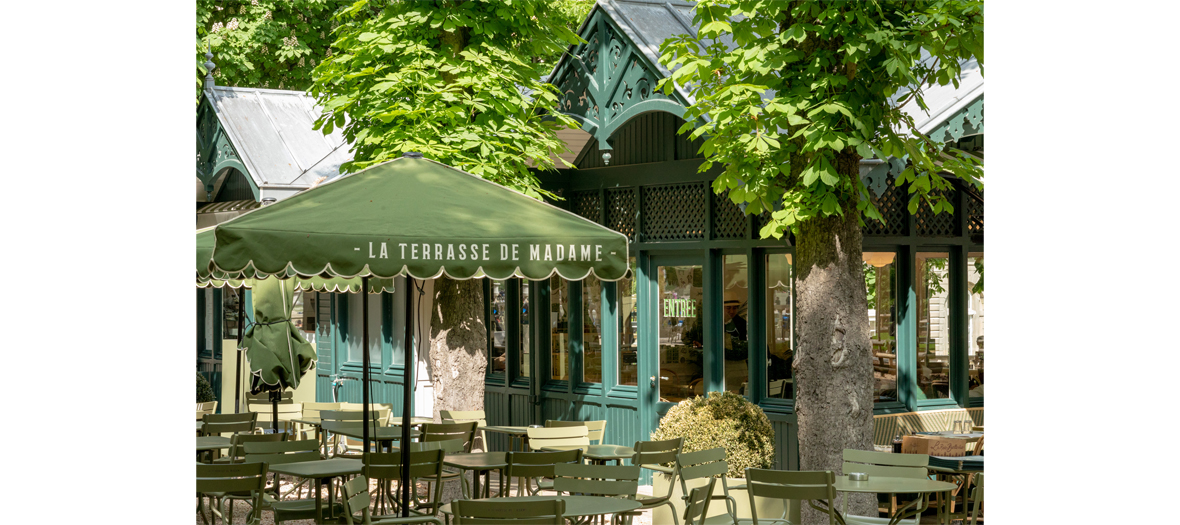 It's the big thrill of the Fall season: chilling, catching up on gossip with the girls, ordering a coffee and catching up. Hey there: open until 9am, this large terrace or its sunny winter garden, for chilly-willies, are the ideal spot for an early bird breakfast...
In short: here is the magic setting to meet up with your BFF or boyfriend after a jogging session and to read the papers, while enjoying a good café-croissant (€6.80) and morning walk a skip and a hop from Odéon or Bon Marché. A dream come true.
The perfect address for brunch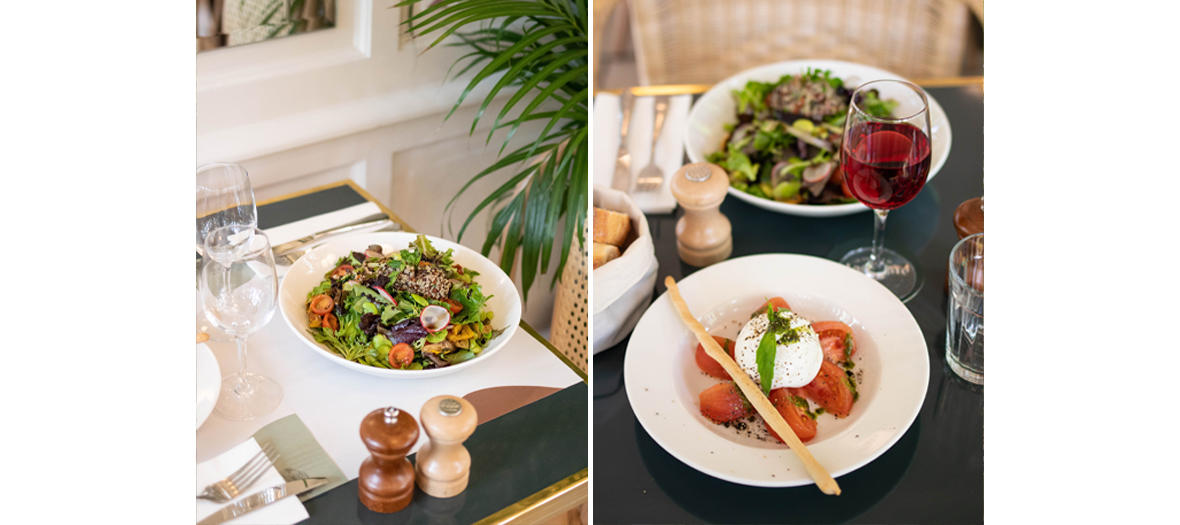 Are you on the lookout for a large terrace Saturday or Sunday to lounge around in the sun far from cars all afternoon long? You no longer to ask yourself the question. Here the menu combines all the best-sellers of a super fresh and yummy cuisine with des tables at the heart of the garden—just like being in the country…
On the programme: poached eggs with vegetables (€8.90), fresh fruit juice (€5), a nice café (€3.20), quiche lorraine- salad (€14), an amazing burger.50), fresh fries, a Caesar salad with breaded chicken (€8) or a fruit cup (€8 ).
Ideal: formulas burger + fruit salad or chocolate cake at €21,50 € for small budgets.
A very kids-friendly spot
Your kids are back and ready for more action outside … This is the ideal spot! Some can play soccer, others will enjoy the miniature sailboats around the basin while mothers catch the last summer rays or read a book.
For a quick lunch: a super kids menu at €12.90 with a real home-made fish and chips and ice creams. Even better: the joys of a huge ice cream cup at tea-time: strawberry-chantilly, café liégeois and dame blanche(€8.50). Impossible to resist.
Open every day from 9am to 6:30pm.
Also discover the best rooftops of the Fall season and an amazing cocktails bar.