Imagine being able to show up with your 10 best buddies in an amazing loft of the 14th arrondissement with garden.
On the program of festivities, dishes by leading chefs, fab cocktails, pinball and babyfoot games to chill while watching the World Cup without spend a single euro! In short the hot tips we all dream of!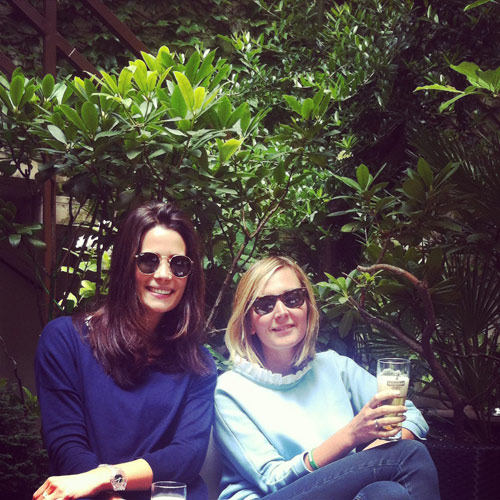 Cool: this VIP place exists and it does not cost a wad? The open sesame to gain access is a game!
Rendezvous on subroom, reserve your date, invite your friends (careful the 10 first persons will be chosen) and cross your fingers hoping you will be one of the lucky winners!
Tip-Top? You can choose your fave caterer: highly desirable empanadas from Classico Argentino and sexys burgers by Big Fernand are in the running!
The must? Choose your menu and your cocktails ahead of time for an evening « just like at home» with the terrace and the garden in addition!
Upcoming sessions: 28 & 29 June and 4, 5 & 13 July