After creating « Bleu comme Bleu » and « Venus& Mars », Valérie Gérin, a lovely enthusiastic entrepreneur, has just opened « 20 rue Boissière », an elegant and refined boudoir salon, in her image.
She gives us precious tips for marvelous looking hair, soft and shiny.
Picture credit : Facebook 20 rue Boissière
For a glorious mane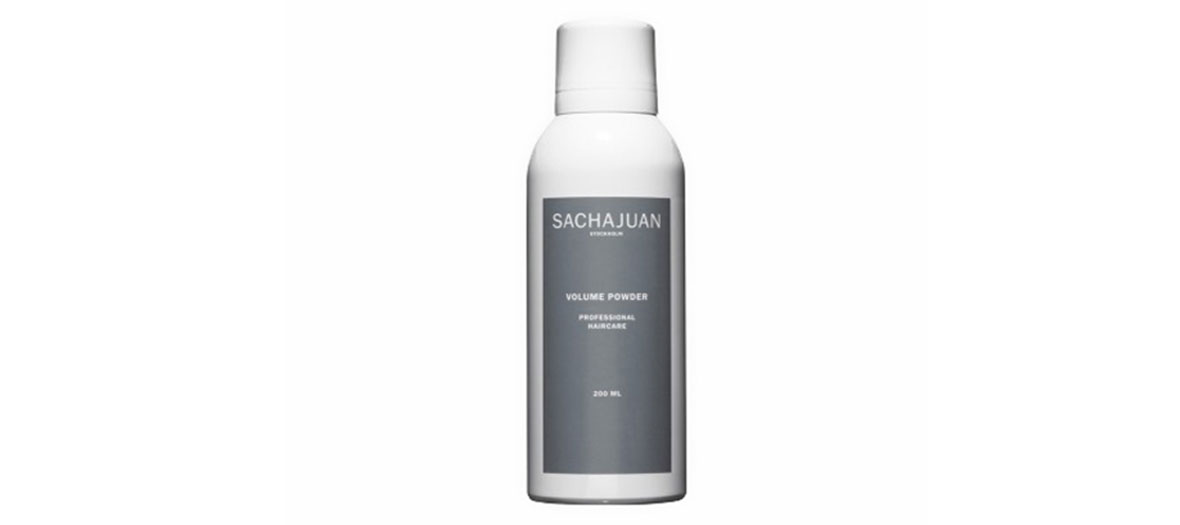 Picture credit : © Sachajuan
My favourite product for extra volume is seawater that leaves hair absolutely not sticky nor coarse. To be applied on the roots before drying your hair. I also suggest using a dry shampoo, the one by Sachajuan is amazing, it has no smell and exists in travel format.
Seawater spray « 20 rue Boissière » 40€
Sold only at « 20 rue Boissière », 20, rue Boissière 75116 Paris
Spray volume powder Sachajuan 21€
the products we have to banish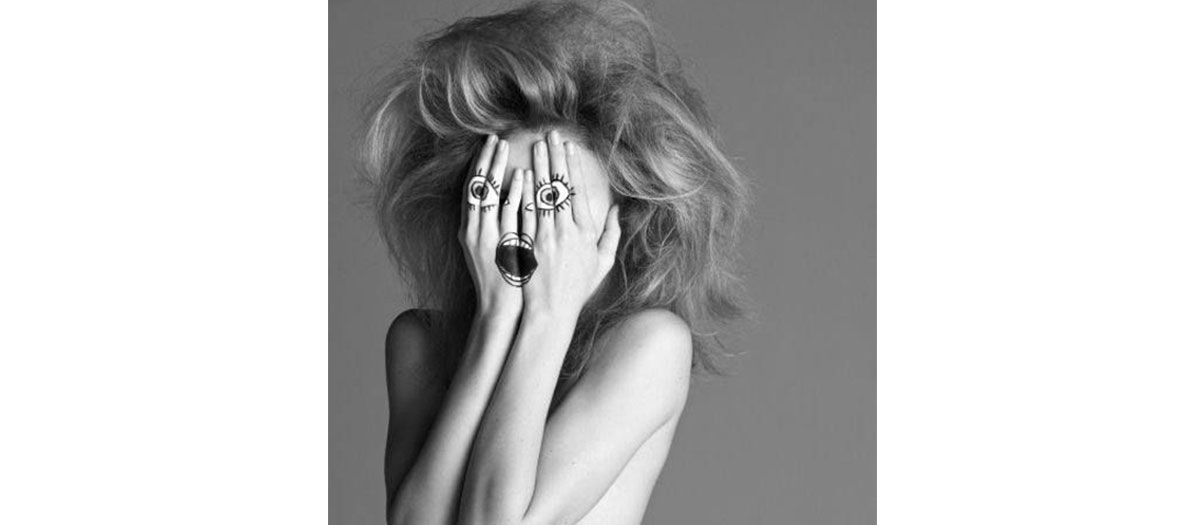 To be banished absolutely:
- All the hair mousses that are filled with alcohol, that will make your hair dull and eventually splits the ends.
- Heating devices that burn hair, just try them on your skin... Well it's immediate, your skin blisters, your hair burns and breaks off the same way!
- All the serums!! Serums were the revolution of the 90s just when silicone was invading all the products. Their marketing did a very good job calling this category of product: "Serums" because this word leads you to believe it's a treatment product. And it's not at all the case!!! Applied daily on dry or wet hair, serums create a real barrier that will end up smothering the hair…
- To be banished also, anti-dandruff shampoos that are much too abrasive and absolutely not necessary on streaked or colored hair.
Always use a conditioner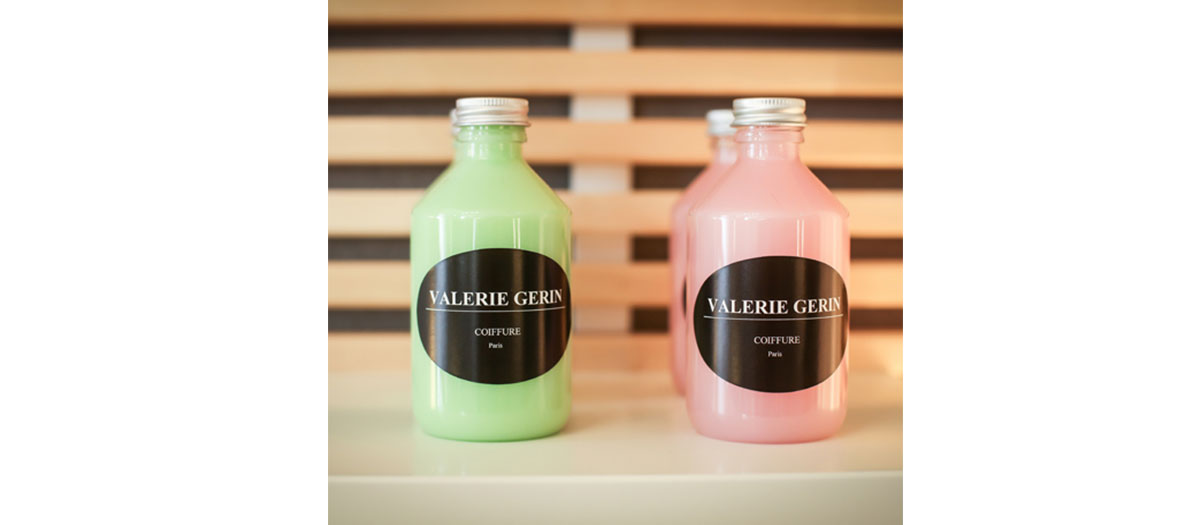 Picture credit : © 20 rue Boissière
Our hair is a living matter, just like our skin, so we should never bypass using a conditioner. I personally like « hair repair » by Sachajuan because this intense treatment works on hair that has suffered a lot. After few applications, our mane has an amazing shine. For optimal effect, I suggest leaving it in all night long and rinsing when you take your morning shower. My other fave, the Valérie Gerin Green Tea Cream, to be applied after the shampoo and rinsed out quickly. It's super light and never makes hair heavy. The fragrance is very pleasant....
« Hair repair » treatment, Sachajuan 1l, 71€
Green tea cream by Valérie Gerin, 30€
the capsule method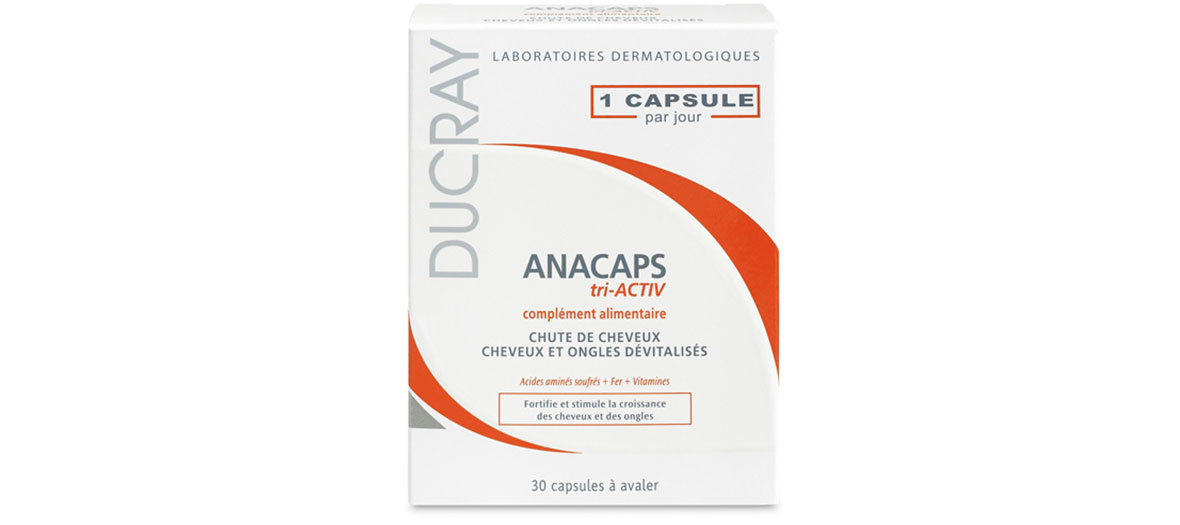 Picture credit : © Ducray
My favorite, Anacapas capsules by Ducray laboratories, during a 3-month-cure.The result is awesome.
Ducray Anacaps Tri-Activ Capsules 30, 17€
an in-depth treatment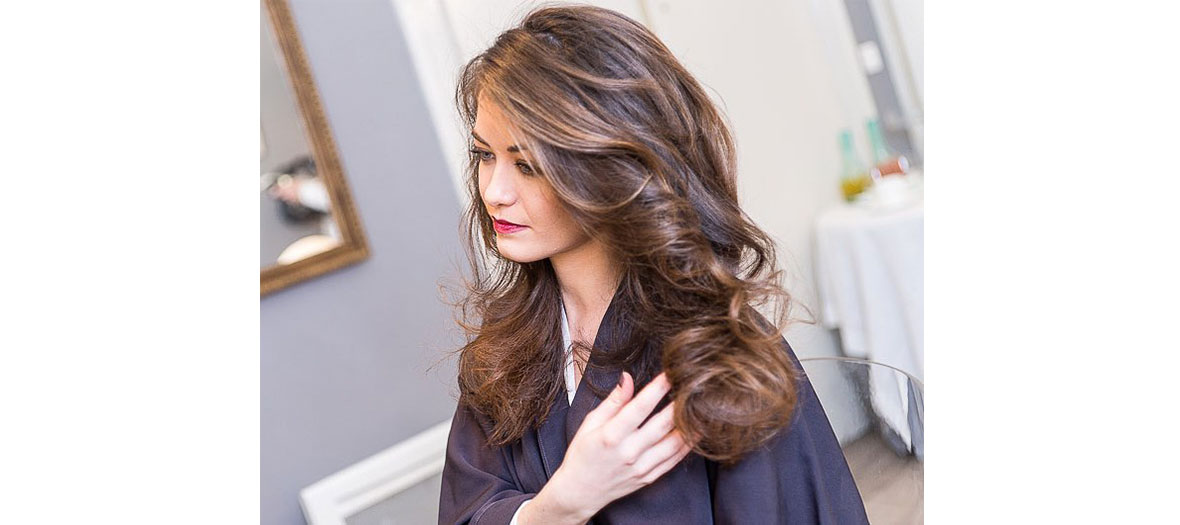 Picture credit : © 20 rue Boissière
Hair color can only come out tops on healthy hair! Such is my motto since forever. And it's quite obvious. What is less obvious, on the other hand, is the distinction between a deep treatment and a surface one.
This is why I decided to develop why for me today "the French smoothing technique" which the only deep treatment on the market capable of pumping up the capillary stem, bringing back vitality and shine, thanks to its ultra strong keratin, that one looses with time, repetitive coloring and streaks…
Hair is not transformed chemically, it must simply be treated.
When you inject a strong dose of keratin, after 48 hours the result is magical: it comes out shiny and soft. A treatment that must be done when you come back from the holidays to make your hair forget chlorine, sun and seawater… in short everything that harms and dries out our hair !
Hair strengthening technique by Valérie Gérin, from 180 to 350€