You are desperate and just don't know what to do about your hair in this terrible rain. Here is our battle plan for an impeccable do without frizz that will allow you to sustain dampness. Careful, you better keep your umbrella handy. Rule n°1: be sure to go out with the right treatments, everything is explained below.
Start by using a good shampoo
Option 1 : you have smooth hair ? In addition to frizz, rain tends to make hair overly wavy. To avoid the "used mop" effect, you need to extend the fiber to a maximum with a smoothing shampoo. Our darling of the moment? The LOVE shampoo by Davines. This Italian brand, specialist of natural products, has injected their shampoo with black olives— picked specially on a Sicilian mountain— offering nourishment and hold.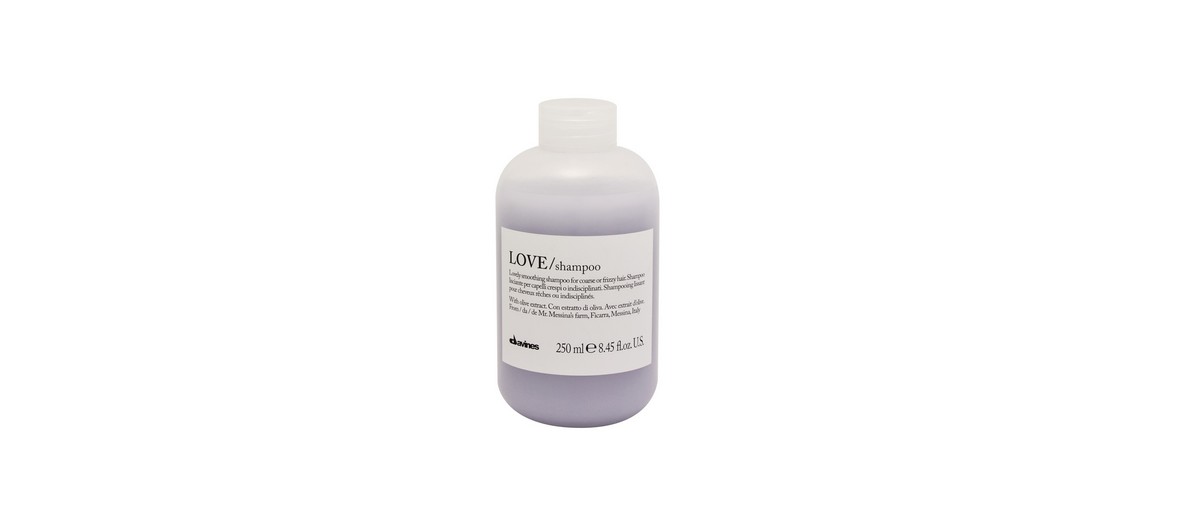 Love Shampoo, Davines, 18 euros for 250ml.
Option 2 : you have curly hair ? A little dampness is enough to bring out the Jackson 5 sleeping inside you. Discipline your unruly mane with the Conditionneur Nettoyant Curl Idéal by Kérastase. Both a shampoo and a conditioner, it cleanses without stripping and sculpts curls by treating the fiber.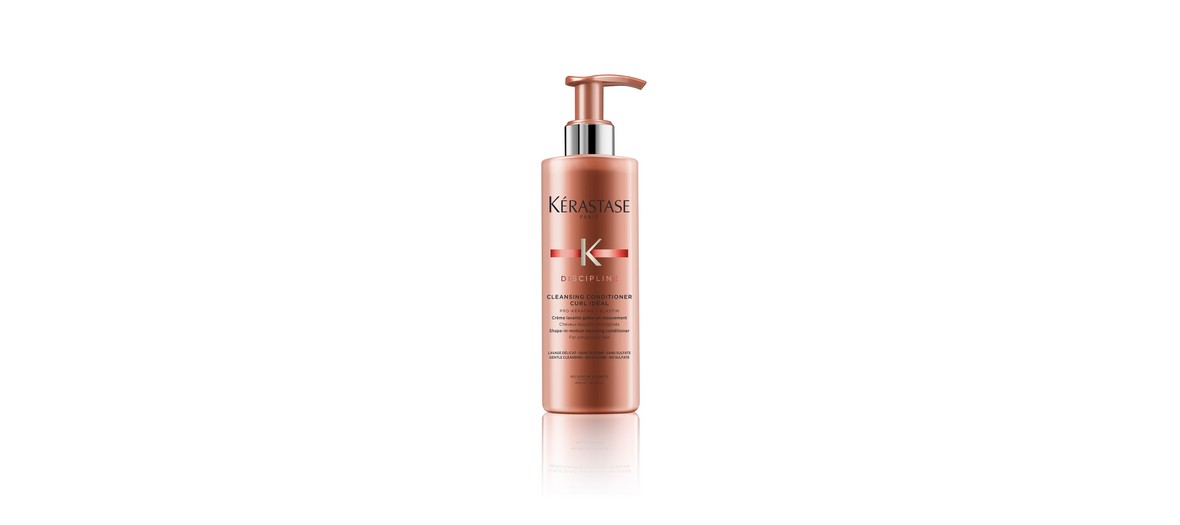 Conditioner Nettoyant Curl Idéal, Kérastase, 35€ for 400ml.
Protecting yourself under an oil shield
Better known for its nail products, the Japanese brand Uka is launching a capillary line. Hurray, in their range, the Rainy Walk oil, is specially elaborated to absorb humidity (acai, argan oil, moringa).
Spread one or two doses on wet hair, the heat of the hair dryer activates the product. Zap. Cherry on the cake, the refreshing scent (eucalyptus and mint) with supposed anti-blues virtues. Singing in the rain !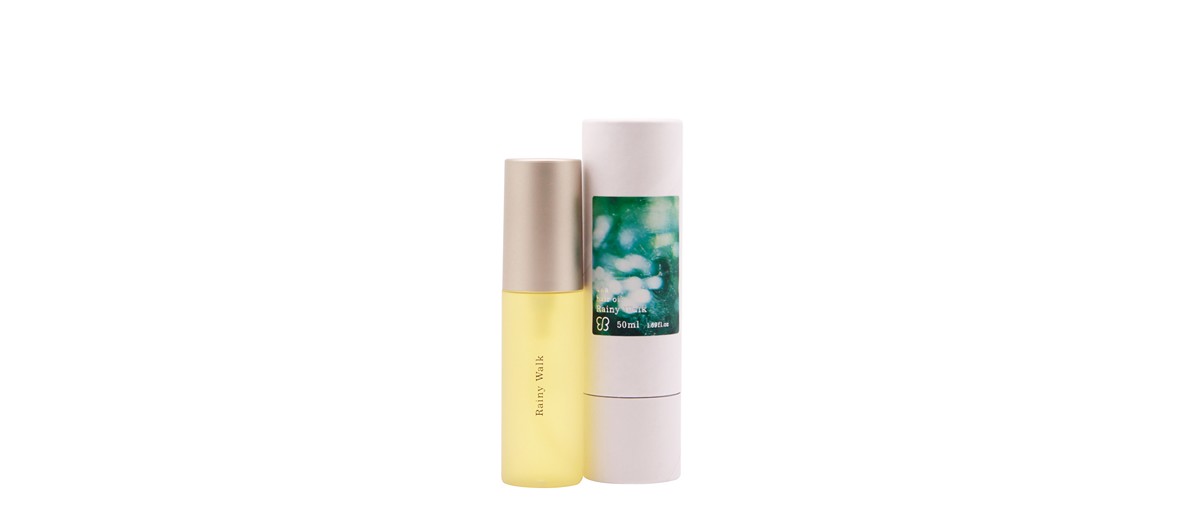 Hair Oil, Rainy Walk, Uka
Wrapping your hair in a softening mousse
It's raining? Think Ouai. It's the name of the new American label for hair that is a big hit in New York. Amongst the best-sellers, a terrific softening mousse to be applied on damp or dry hair, and boosted with the hairdryer for extra volume, to flatter fibers and zap frizz. So you can look glam' even when the weather is foul.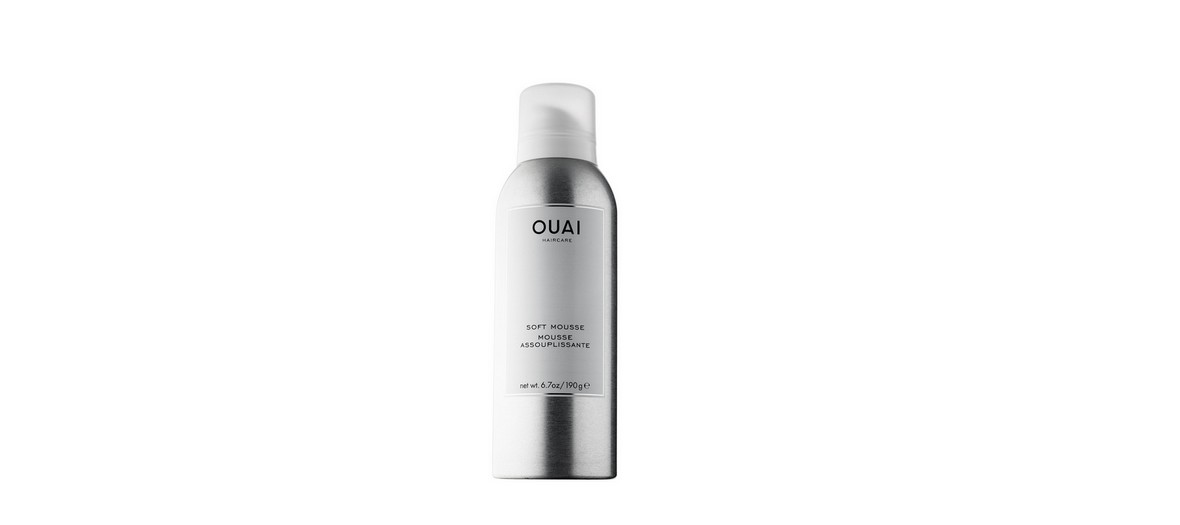 Ouai Sort Mousse, 18,70€, available on www.feelunique.com
Include a shape memory option in your blow-dry
Just like shape memory mattresses, Wella has developed Shape Me, a new thermo-active high tech gel that gives you an impeccable blow dry that lasts 48h.
A small revolution. For one, it makes hair super manageable and allows you to give it the blow dry shape you want—an easy first step. Secondly, hair holds without making it look rigid. Concretely, hair moves naturally, but goes back into place immediately, even in case of extreme dampness or a big gust of wind.
It's sort of like a real life Boomerang.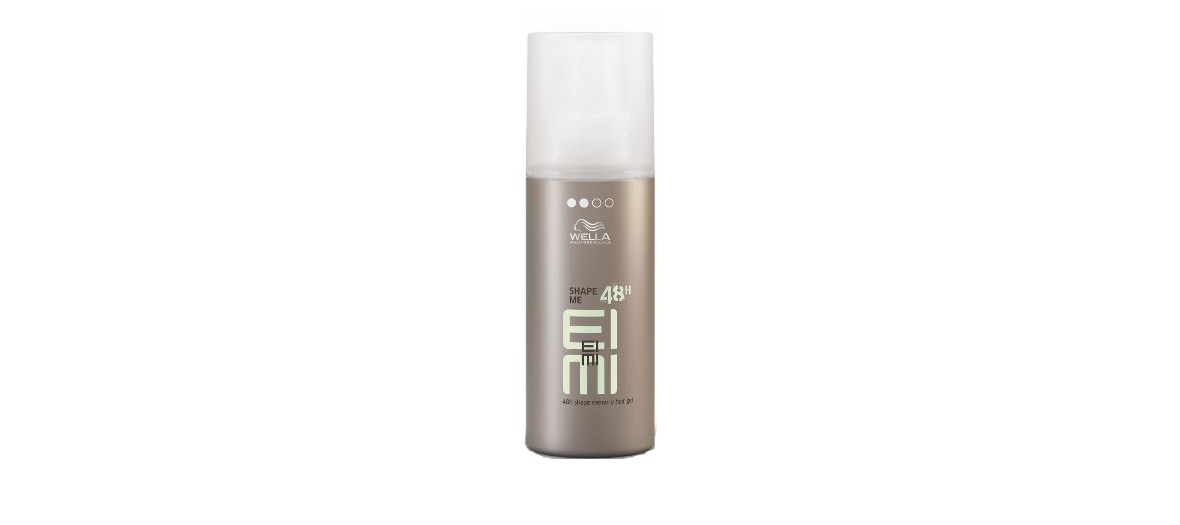 Shape Me, Wella, 21,50€ les 150 ml. Available on www.wella.com
Think steam irono
Even more efficient than a blow dry, this new steam hairbrush immediately smoothes hair. Just one passage between its heating pins is enough to flatten fibers without breaking them. To be used on previously dried hair for a more than perfect no-hassle result.
Tops, the heat is adjustable (between 150 and 230°).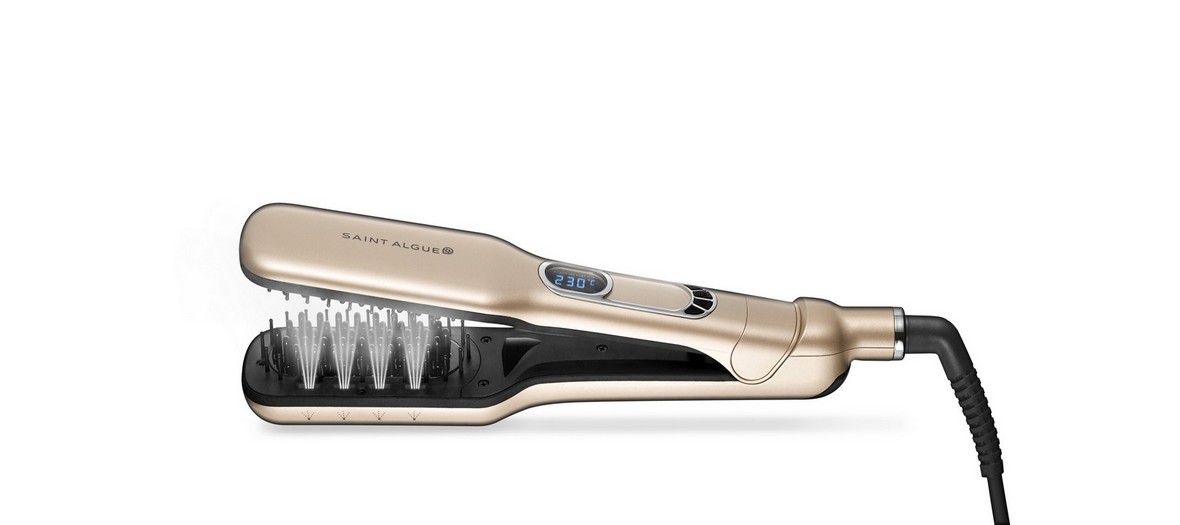 Demeliss Steam steam smoothing brush 89,90€. Sold on www.urbanbeautyshop.com and in Darty and Boulanger stores.
Zapping once and for all the mossy effect with a deep treatment
Brittle or damaged hair, a few drops of rain, — disaster scenario. No need for a drawing. A brand of reference in pro capillary treatments in Japan, Dr. Jr. has established a very efficient protocol to treat hair in depth.
Its name? Tokio Inkarami. Japanese gals are wild about it. Finally available in France at Le Petit David (the smallest hair salon in Paris), this truly magical treatment, based on le layering and doped in ceramide and keratin, repairs and regenerates the fiber. In total, steps are necessary to apply the 5 high tech patented products in overlapping layers.
Extra suppleness, incredible softness, ultimate shine, absolute protection against outside elements, benefits last from 6 to 8 weeks. Amazing.
Good to know: every last Sunday of the month, Le Petit David offers a unique formula 110 € all included, hairdo and treatment shampoo.
Tokio Inkarami treatment, Dr. Jr. at Le Petit David, 15, rue Durantin 75018, 01 79 73 53 73, count between 90 an 140€. More info on Inkarami treatments. Discover it on www.dr-jr.fr
Rain proofing hair with a hair spray
Protect your hair from the rain just like your new Louboutin: with a holding spray. Bingo, the Percy and Reed spray makes hair hold and resists to dampness. The story goes that this made in UK label was born of encounters between Paul Percival and Adam Reed, two Londoner hairdressers who gravitate around the VIP crowd (Rita Ora, Ellie Goulding, Diane Kruger…).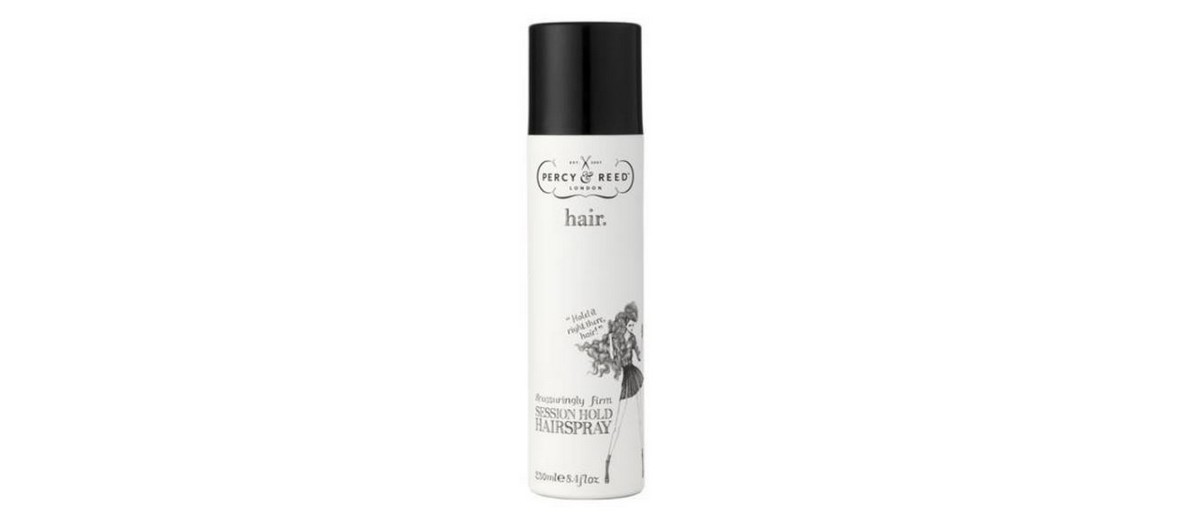 Percy and Reed Reassuringly Film Spray Fixation Shooting, 9,50€. Exclusively on www.sephora.fr