Vegetate the slightest window sill: this is the cool status to adopt to experience a feeling of nature, even if you live in a small studio in an urban environment…
Spring is pointing the tip of its nose. All that remains is to choose the right flowers or plants, water at the right frequency, respect the seasons… Urban jungle, mini vegetable garden , in pots or suspended: Benjamin Nowak , product manager at Jardiland , gave us his advice on how to plant well his balcony . Planter mode activated!
Beginner tips to know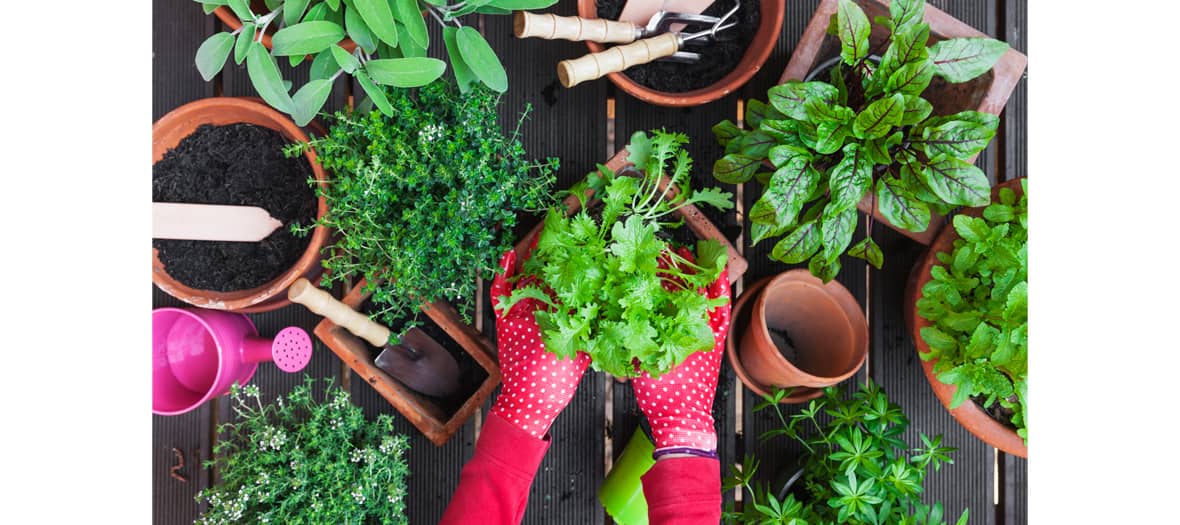 Late March seems to be the ideal time to plant in the spring




Choose your plants according to the exposure of your window: in full sun, opt for lavender.





Give preference to space and an airy support on your

balcony

or

window sill

so as not to smother your flowers





Watering in a

balanced way

is essential for a quality result and plants in better shape for longer.





Do not arm yourself to the teeth! A glove, a spade, the right

soil

, a

terracotta container

(

no plastic please

) and the magic happens.
In less is more mode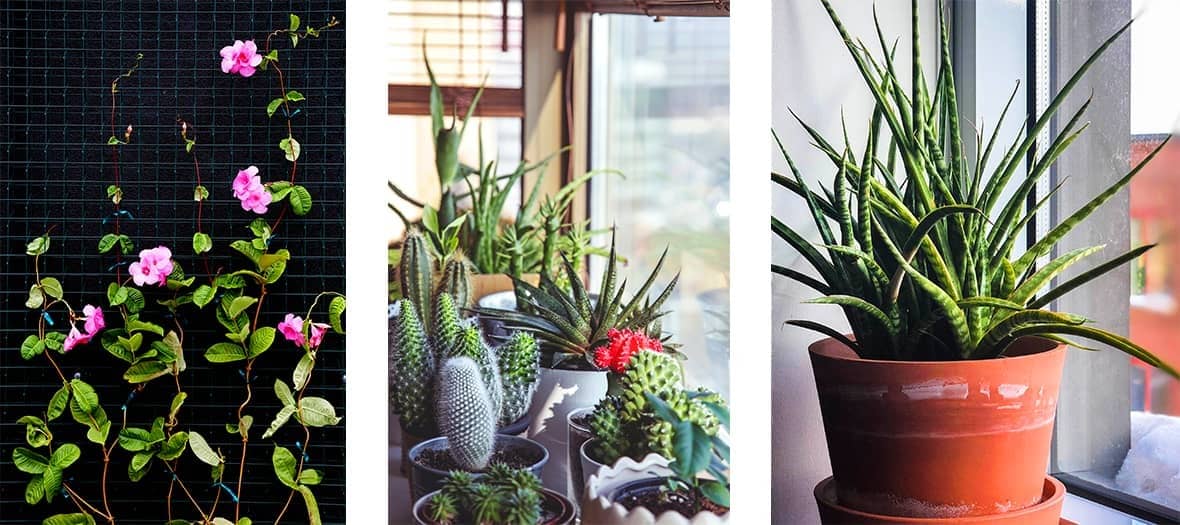 For who ? The lazy ones and those who don't have a green thumb.
Notice to beginners! True survivors, dipladenias and agaves are all good this season. Minimum union maintenance for a wow and ultra flowery effect . Easy to handle, just plant them in a pot with universal potting soil and place them in the shade.
The added plus: " They are resistant to lack of water. Ideal for those who have their heads in the air, it can save! "
Virgin forest effect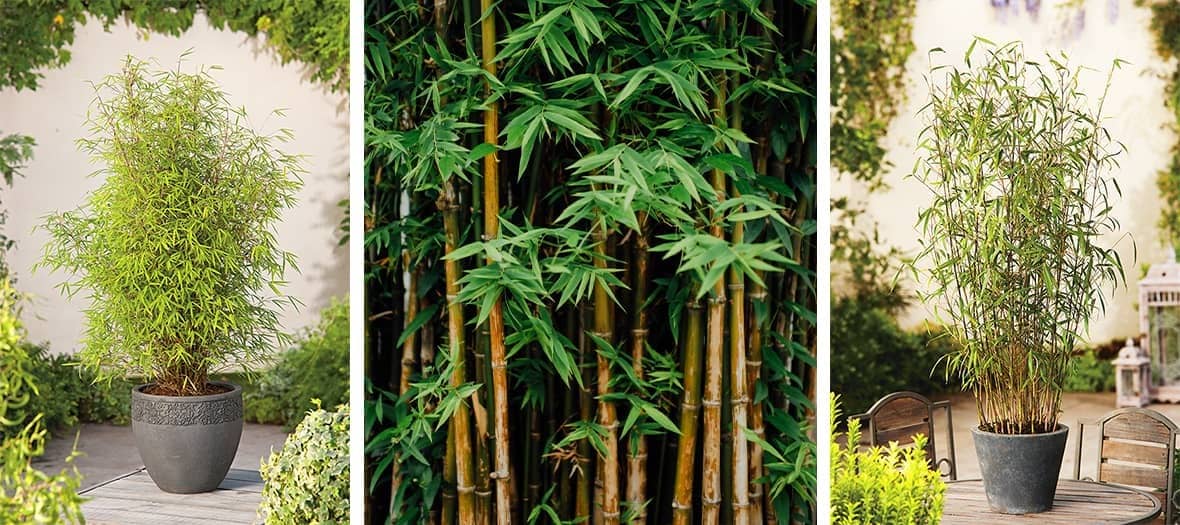 For who ? Lovers of the jungle effect.
We don't think about it enough, but bamboo appears to be the best ally, especially in spring. " Seasonality obliges, we adopt plants that are resistant to the mild March cold, such as bamboos , which are perfect planted in pots and for a graphic, decorative and lush result, " explains Benjamin.
The added plus: an awesome virgin forest spirit to dress up a window sill and hide from peevish neighbours.
Palace terrace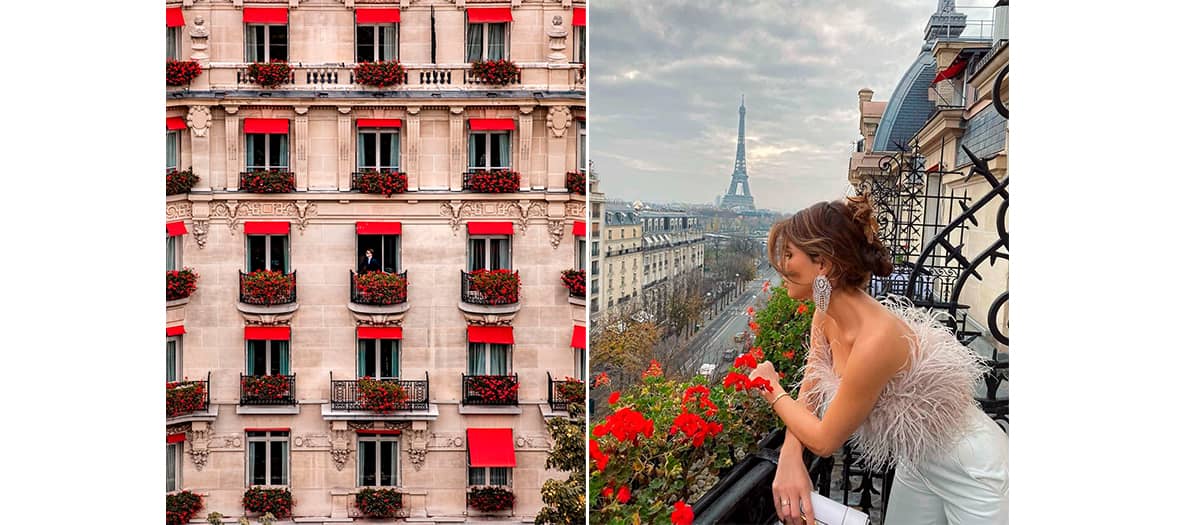 For who ? 5-star Parisians.
It's the great comeback of the geranium , the star flower that can be found on all the balconies of the extremely chic Plaza Athénée . We zap the slightly outdated side of this flower thanks to much more trendy varieties like the "pretty little" all pink.
The extra thing: "We assume the mix and match with diamond frost euphorbia for a window sill in tune with the times. Result: a guaranteed decorative foliage effect to create the small garden of your dreams." explains Benjamin.
Vegetable garden baby version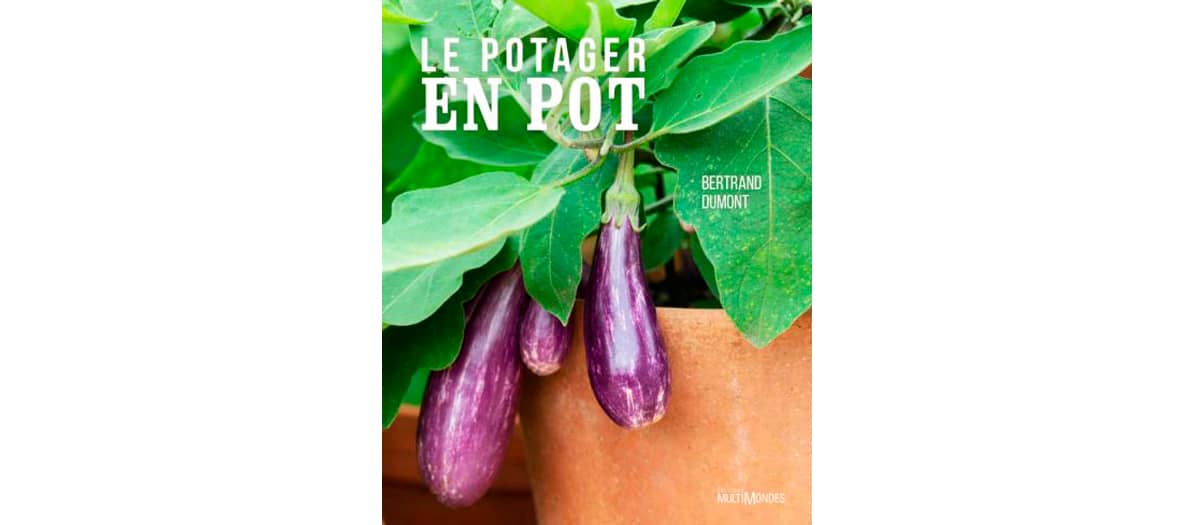 For who ? The foodies.
Joy of DIY in the kitchen. As for aromatic herbs, there is plenty to have fun with! To be used in a salad or as an infusion, mint , spring onions or even basil ensure freshness on the plate and while decorating your window sill. Nothing could be simpler: buy a plan from the florist or garden center and plant it with special vegetable garden soil in terracotta or stoneware pots separated from each other. Thinking about watering twice a week.
Bonus: " Once planted, classic herbs like thyme and rosemary can be used all year round! Ideal for pimping up your Sunday chicken. On the other hand, we avoid getting into coriander , certainly more exotic but which does not resist in spring because it is much too chilly ."
Also discover 10 perfect outfits for a wedding and the best green care to find the hands of a queen .