Notice to bread lovers looking for the perfect baguette in their neighborhood... and to fans of good tradition who can't help but bite into the loaf as soon as they cross the threshold of the bakery...
The grand prize for the best baguette in Paris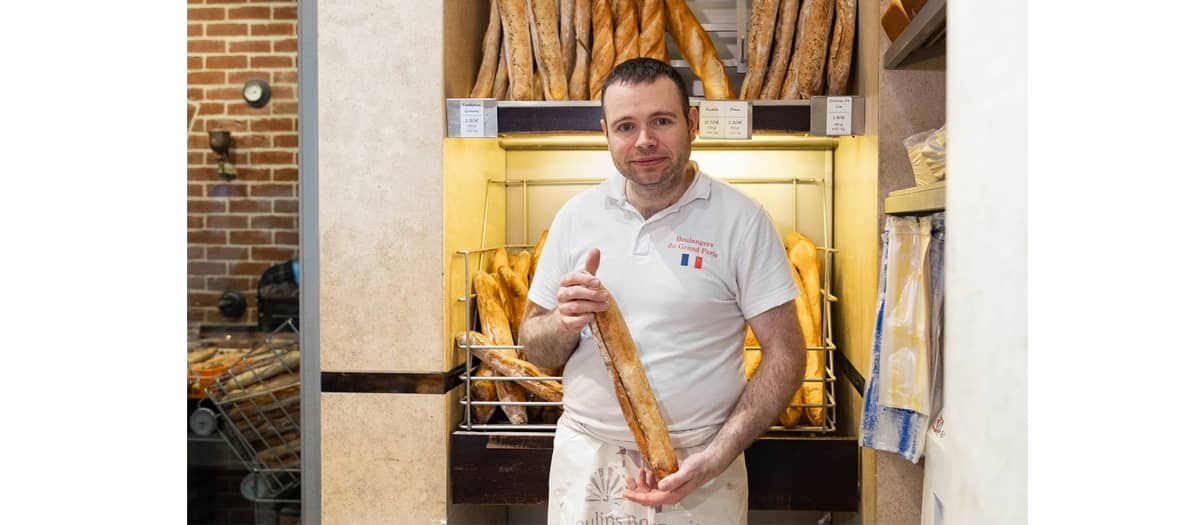 Tadam! The Grand Prix for the best baguette in Paris , high mass of French bread, was held on Thursday May 12 at the Chambre Syndicale des Boulangers.
In concrete terms, a jury of 12 people, including Guillaume Gomez , ex-chef at the Élysée and Top Chef Mory Sacko , met to taste and select the best baguettes in Paris. A high-precision task, with significant stakes: the winner wins not only a line of new customers, curious and greedy, but also the right to become the official supplier of the Élysée for one year!
A total of 135 artisan wands were examined and tested. For this, 5 criteria of equal importance: the aspect and cooking, the quality of the crumb, the aroma and the taste.
The 10 best bakeries to buy your baguette
A great career for this young 34-year-old baker, double European bakery champion in 2017 and 2019 with already 20 years of experience. It is now his turn to see his bread enthroned on Emmanuel Macron 's table for the coming year.

But also :

Also discover: Where to have a crazy strawberry pie? and where to taste a Sando, these ultra fluffy Japanese sandwiches?