The stylish aperitif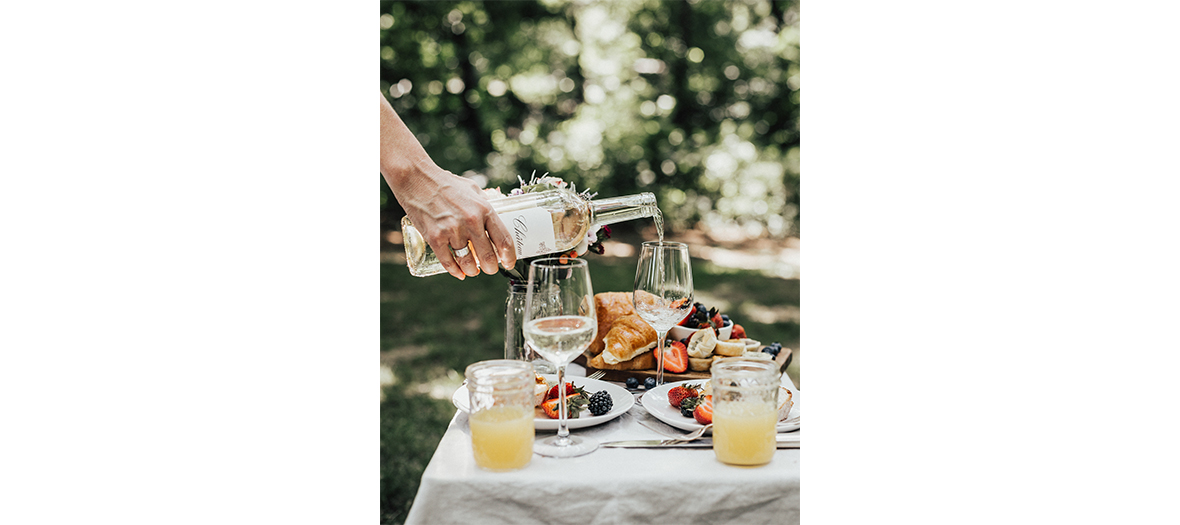 New symbol of the stylish aperitif, discover the whites of Bordeaux. Super refreshing, dry white wines such as Entre-deux-Mers, the Blaye Côtes de Bordeaux or white Bordeaux—all offered at super cool prices (between €5 and €10) ring like an invitation to a great moment with friends… Of course, with moderation!
We adopt alternative bubbles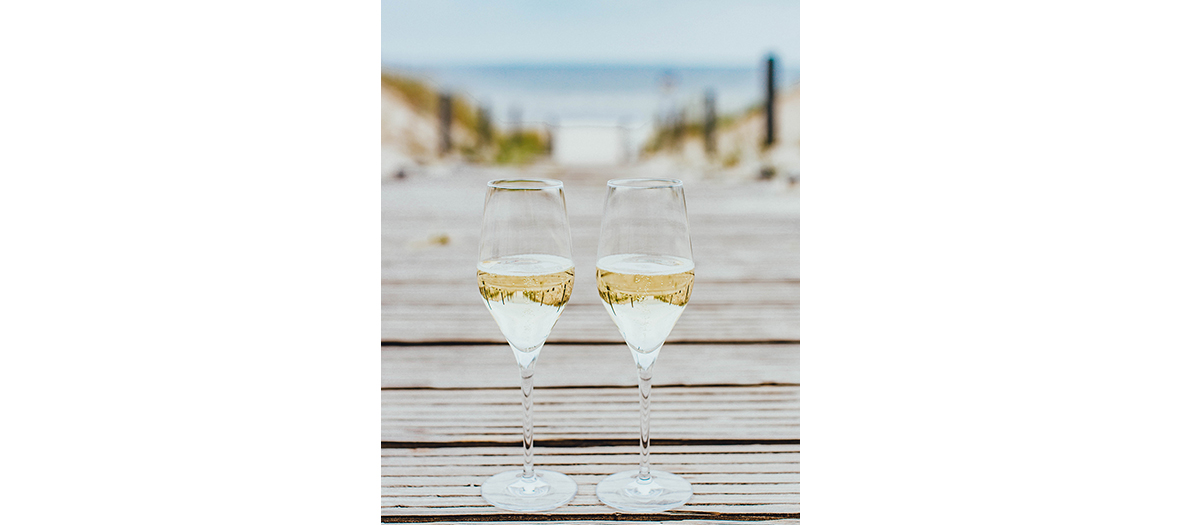 Starting with Crémants from Bordeaux, offering bubbles at soft prices (between €5 and €10 per bottle on the average), with the pleasure of discovering an "additional gem." Not surprising these wonderful nectars seduce the new generation of trendy cellar owners as well as hip barmen. Because these Crémants are also the perfect allies with a Spritz or a Bellini.
A new chill out is invented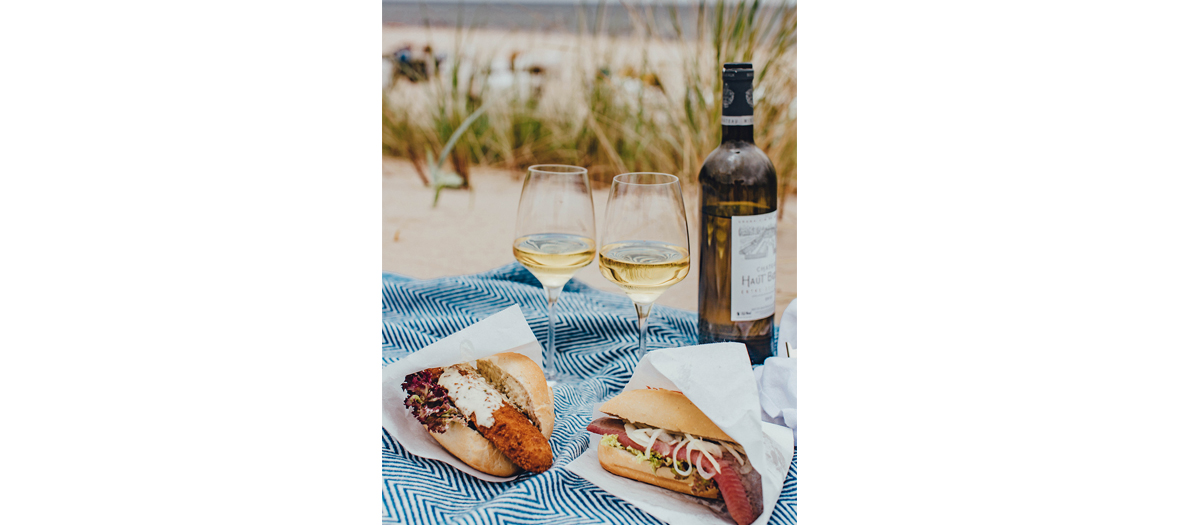 More than an "ideal" bottle, the whites of Bordeaux are mainly a promise of chill, for an improvised small dinner in front of a sunset at Cap Ferret, a picnic on the basin or a drink barefoot in the sand on an oyster farm … Even coming out of the office on a Parisian terrace: we don't know about you, but we already feel on holiday.
Renew with a forgotten region
In the 70s, Bordeaux produced more white wines than red wines. Today, a real curiosity on this land of vineyards, the whites of Bordeaux play against type in a region recognized for its red wines. Check it out: 2000 solidly implanted wine-makers on 12 AOC, who perpetuate a millennial know-how in the purest respect of their precious land and most often on small properties (4,6 hectares on the average).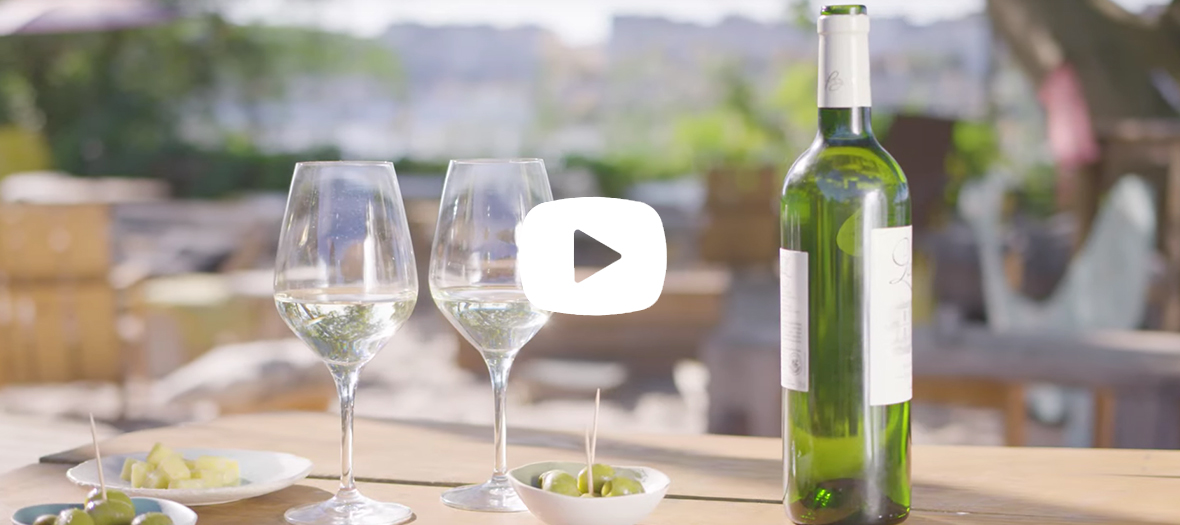 Result? A great diversity of dry whites, fresh and fruity wines stemming from one of the most well-known vintages in the world, Sauvignon. But also atypical wines with mono-vintages
(100 % Sémillon for example) or stemming from less well-known vintages such as the Sauvignon gris, so chic to name drop when you go out on the town… In short: small discoveries "as we like them" to be discovered.