Zoom on the new rooftop of the Brasserie d'Auteuil that has doubled its surface ! An occasion for Laura Gonzalez to morph the venue into a Tuscan holiday home bringing to mind the allures of the prettiest villas in Forte Dei marmi. Lush vegetation,  fab prints, wicker chairs, a superb outdoor bar: in short, no doubt, here is the terrace with the most allure in Paris.
On the table: Italian delights to share. Start with their mini-pizza  (ultimate killed) (17,00€), arancinis (9,00€) , a divine burrata (9,50€), mozzarella nuggets (8,50€), piadines (7,50€), Roman style squids (7,50€). And of course, you will not be able to resist their orgasmic frozen cream with hazel nut chocolate-gianduja (11,50€), muesli chocolate-chestnut, caramel and Chantilly topping. Amazing !
Its heart asset: the utmost in chill with its BBQ, pizza oven, big tables, delicious cocktails and the DJ. In the evening, it feels like a super chic party on a trendy Riviera beach. In short: there is a definite elegant holiday feeling.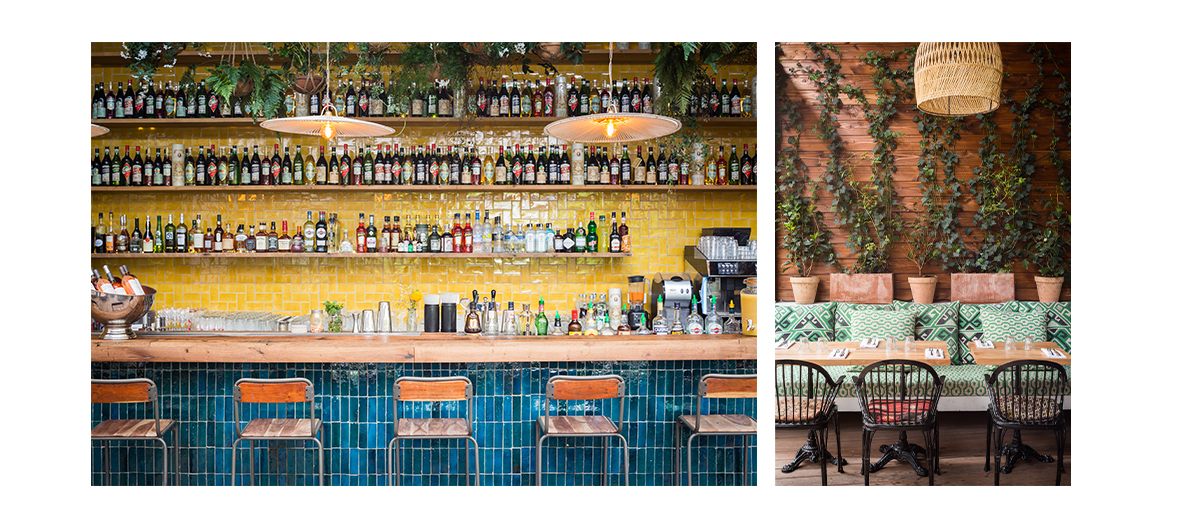 Open daily from 8am to 2am.
Discover also the open air bar of Bamboo and the most chic hidden terrace of Saint-Germain-des-Prés.
© Yann Deret