Here is the new coffee-shop that is creating the Instagram buzz. Here the avocado is in the spotlight: on a toast of houmous and mostly… as a burger.
The place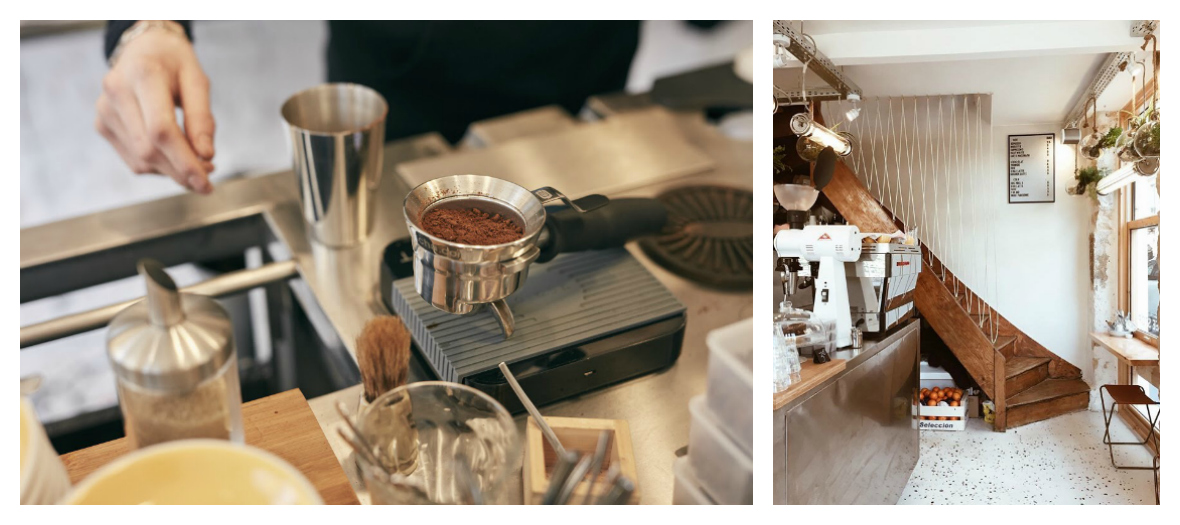 Here is the new coffee-shop that is creating the Instagram buzz. Check out this super design shack, worthy of trendy spots in Amsterdam, on two levels along canal Saint Martin. Blond wood, terrazzo, large bay windows, the Caoua Coffee Shop ticks of fall the boxes of a stylish place, with in addition a lovely terrasse that stretches out on the center median strip. The cool spirit of a place de village in one of the grooviest areas in Paris.
On the programme of treats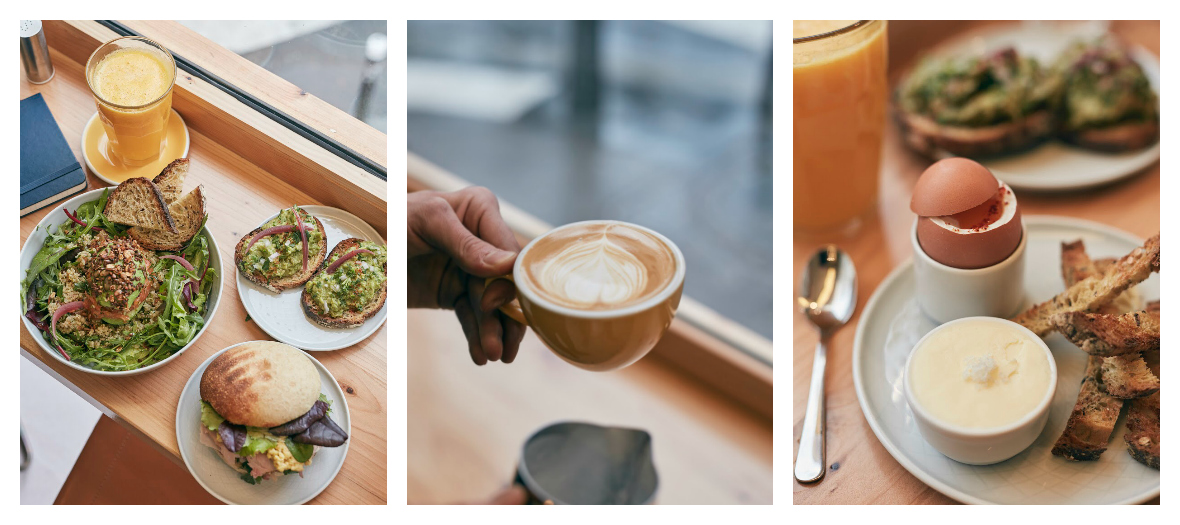 Avocado galore: on a toast (€9) as houmous (€9) and mainly… as a burger (€12), the signature dish of the place. Special signs? No buns, no meat, no fries. Instead, two pieces of avocado garnished with gravlax salmon and a coddled egg served with a salad and salty granola. A deliciously #foodporn variation compatible with the good healthy post holiday resolutions. We are all for it.
Yum also, the old-fashioned soft boiled eggs (€5) and the slew of desserts : granola with fruit, French toast, chocolate cake… And let's not forget, their special coffee roasted by the gang from Hexagone Café, to be diluted with vegetal milks.
The added plus
The clientele of beautiful people and the great ambiance of buddies inspired by the owner, ex-member founder of Nanashi, very gifted to launch hot spots.
Also check out the brunch at the Hôtel Grand Amour and the Balagan brunch.