Going off for a bucolic brunch only 15 minutes by car from Paris is totally possible! Les Etangs de Corot is a darling four-star hotel that offers an amazing brunch when the nice weather settles.
THE PLACE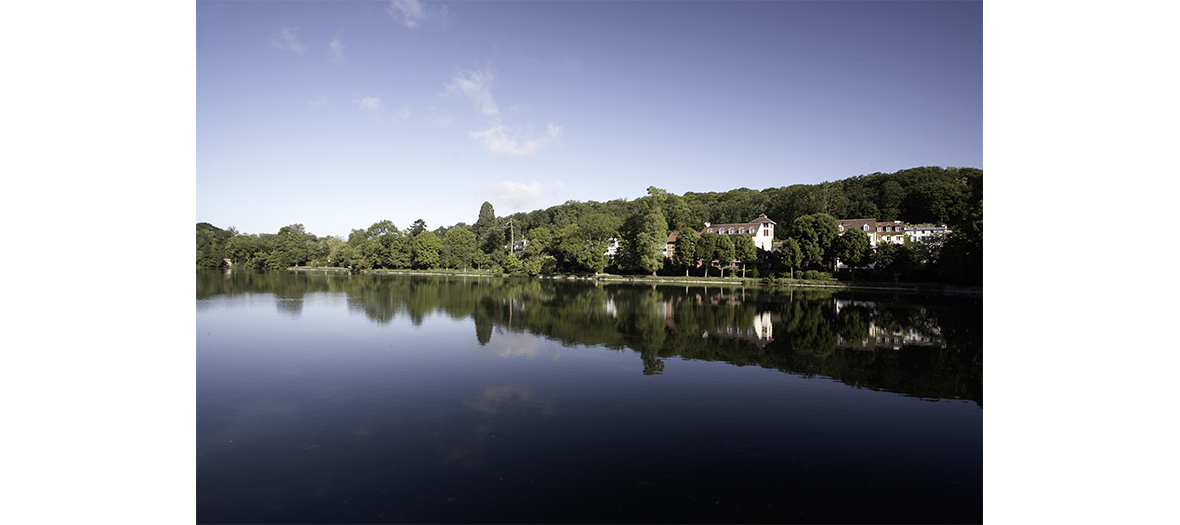 After Les Sources de Caudalie in Bordeaux, the cosmetics brand decided to open its second Etangs de Corot hotel only a few minutes away from Paris. Immortalized by the Impressionists, this small paradise of greenery appeals to Parisians looking for a little fresh air and vegetation.
Every Saturday and Sunday, the hotel organizes a brunch formula in its adorable small huts on stilts. And you can continue the country adventure by taking a stroll or working on your tan around the ponds, as though you were in a painting by Renoir.
ON THE PROGRAMME OF TREATS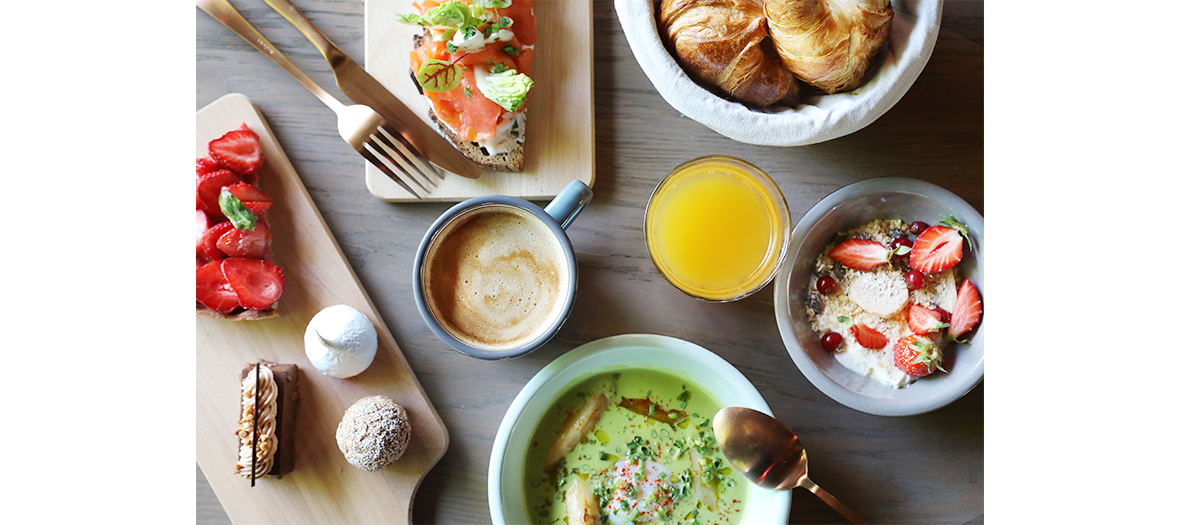 A royal brunch (€45) very "garden party", worthy of a Downton Abbey picnic on the grass.  And with reason, the exceptional products were selected from local producers such as vegetables from the king's garden, sourced at the Château de Versailles and supplier of the great Ducasse, or the real brioche from Nanterre and Parisian viennoiseries.
On the buffets: fresh savoury tarts and quiches Lorraine, an assortment of charcuteries, an accumulation of small fresh treats such as gaspacho with cucumber and mint, cucumbers with cream, crispy radishes, served with a superb cheese platter. And let's not forget a wild assortment of bread loaves and baguettes. All this is served with a selection of Mariage Frères teas, an incredible house hot chocolate or freshly squeezed orange juice.
The table of desserts also offers a highly instagrammable capital: strawberries with Chantilly cream, big vat of  chocolate mousse, home- made stewed fruit, apple and lemon meringue pies, chouquettes, fresh fruit salad…
THE ADDED PLUS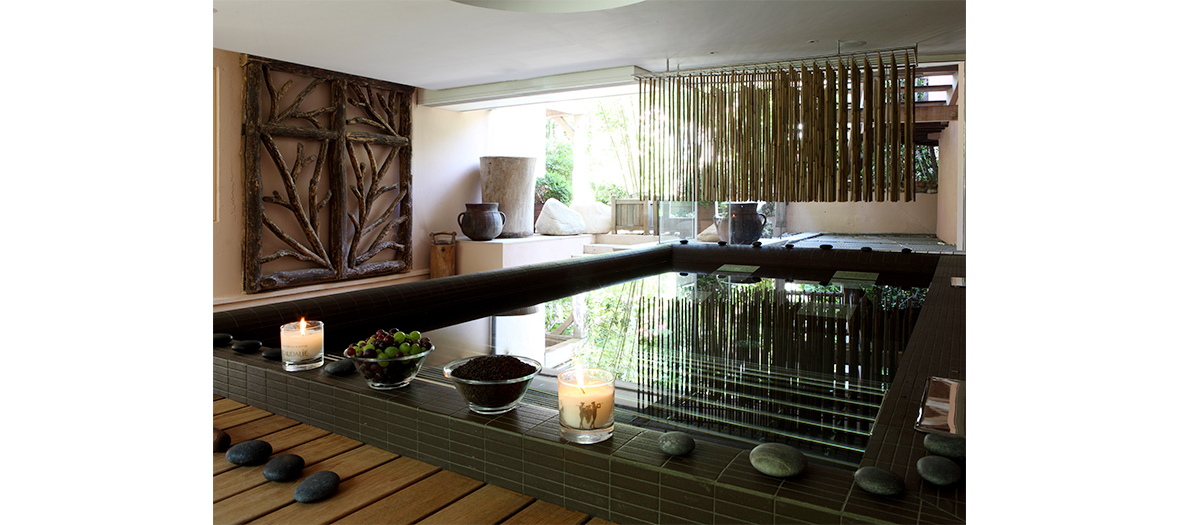 And to really get away from urban stress, the "brunch & spa" formula (€158 per person) is a great way to top off this parenthesis of absolute relaxation at the" Spa Caudalie des Etangs de Corot".
Just choose your massage (relaxing or invigorating) with an incredible view overlooking the ponds of Ville-d'Avray, splashing around the XXL jacuzzi and sun bathing happily… A miniature holiday packed in one day.
Brunch on Saturday and Sunday from 11am to 4pm by reservation.
Also to discover : the new brunch at the Lutetia.