You are obviously aware that the Lutetia has undergone a major beauty lifting. After years of renovation work under the helm of Pierre Yves Rochon, the mythical hotel of Sèvres Babylone has reopened his doors this Summer.
The place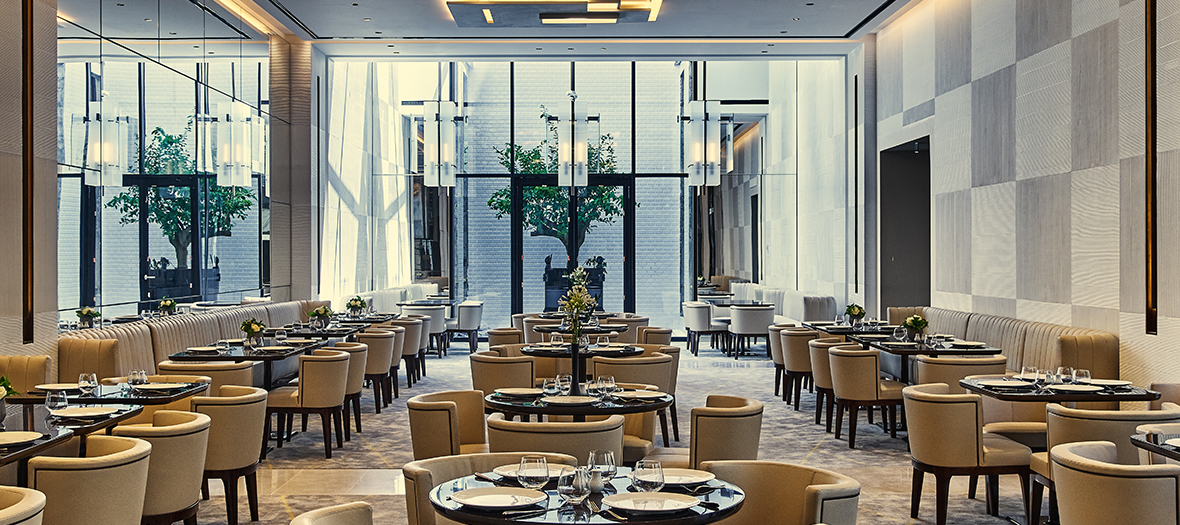 It took a few months of settling in for the official opening of Gérald Passédat's new brasserie and the Orangerie where a truly exquisite palace brunch is served since only a few days.
A veritable ode to low-key luxury, a jazz orchestra conveys life to this large and super bright cosy jazz salon where chic Parisians in the area (starting with Gad El Maleh) already have their little habits there.
On the programme of treats
An amazing buffet awaits guests in the back of the Orangerie: marble cake and glazed fruit, assortment of breads with cereals, sourdough and rye, brioches, viennoiseries of all kinds, yogurts, fruit salad, bircher muesli with chia seeds and soya milk, smoked salmon, assortments of top notch charcuteries and cheese...
And let's not forget the superb salads: a wide choice of single veggies, the real salade niçoise, snacked squid and ratatouille or cream of artichoke.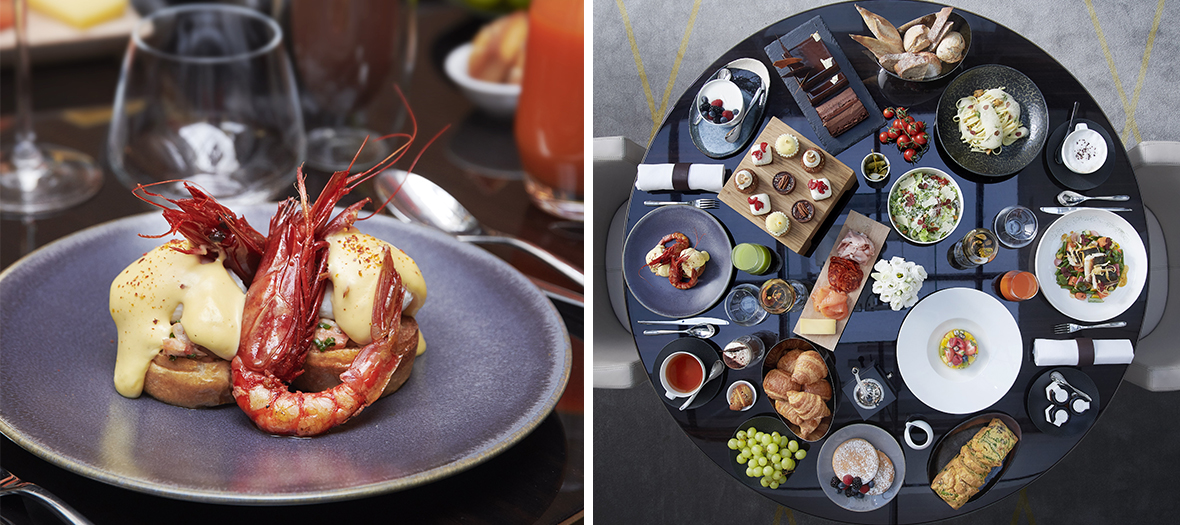 Aside from the delicious counter activity, the attentive staff is ready to take orders for juices and warm beverages as well as main dish served at the table—to be chosen amongst grilled beef, eggs Benedict with shrimp, a burger with Beaufort cheese and bacon or pasta with shellfish.
Impossible to bypass the baby portion desserts:  madeleines, mini custards, fruit tarts, Mont-Blanc, muffins, cookies, or the great classics to share such as the mille-feuilles, the Saint-Honoré or the one and only Paris-Brest.
The added plus
An experience to be lived for hours like an enchanted parenthesis. The must? Ending the day on a high note with a digestive stroll and a sunset in the Luxembourg garden, or for a really uplifting finish with a shop-op at Bon Marché open on Sunday.
€95 for brunch. Sunday from 12:30am to 3:30pm.



Also discover the Ralph's brunch and the pastries to test this fall