Strop your (painful) injections of collagen and treat yourself to a rejuvenating cure in this hallucinating time machine.The Club Dorothée years are making a trendy comeback to Central Park, the Les Halles hangout, rebaptized Central Park 90's until the upcoming 20th of March.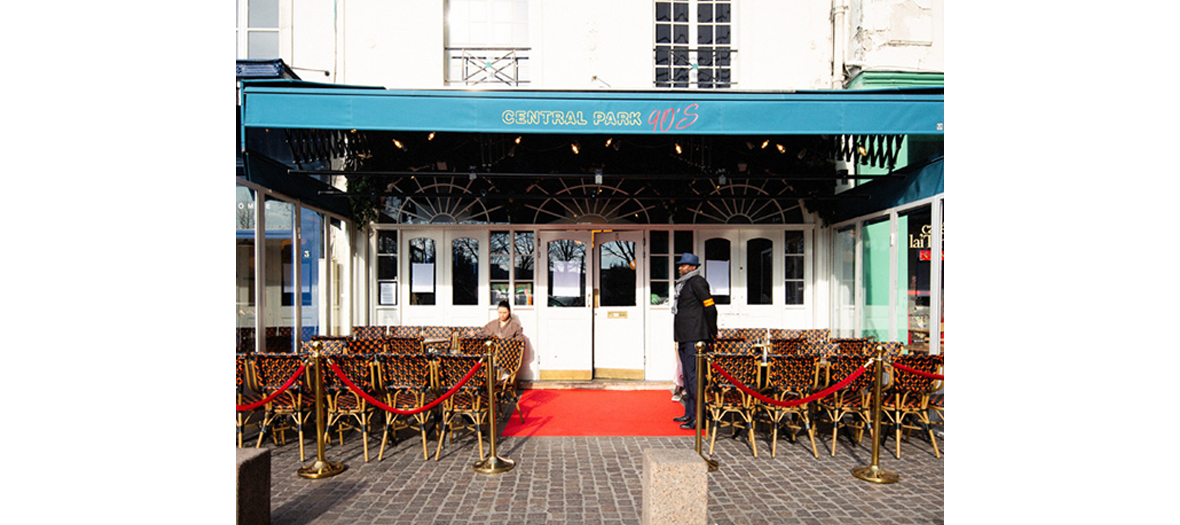 This special event was launched in keeping with the new film of super-hero Captain Marvel (coming out on the 6th of March), whose story takes place at a time when we were listening to Kurt Cobain on our walkman #nostalgie.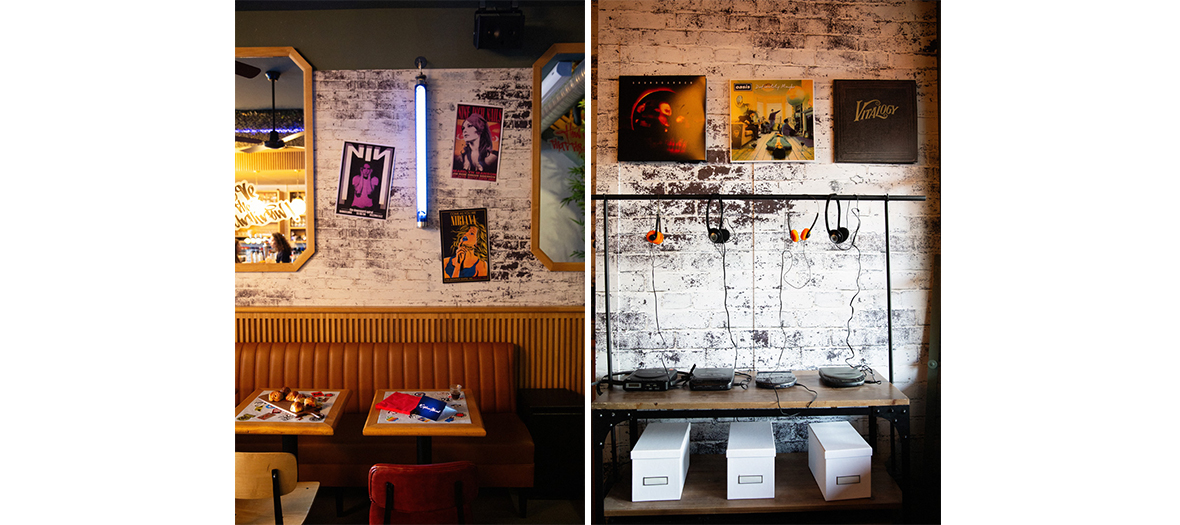 The three levels were entirely reimplemented for a totally immersive experience, with 100 % rétro animations: videoclub sessions on VHS, the blind test (27th of February),the second-hand shop to nab collector pieces (March 2nd), in the afternoon, old-style game boards (March 10th), the karaoke evening (March 12th)...
We like: the very regressive retro-gaming brunch with game consoles available (16th of March). And every day, burger fries, milkshakes, pancakes, Cosmo...

©Friends/NBC

Le Central Park 90's, open from the 22nd of February to the 20th of March 2019, every day from 9am until 2am.


Also check out the best coquillettes pasta with truffle in Paris.