Spotlight on no gluten! In this cantina-bakery of Village Popincourt, the famous molecule present in wheat flour is persona non grata.
A real paradise for intolerants who risk no contamination, but even others are concerned.
How is it possible? Thanks to rice flower (naturally gluten free) that Nathaniel and Thomas, the two protagonists in the business, produce in the South of France. A super clever alternative, since gluten is often responsible for bloated tummies.Yet it's hard to notice the difference with a classic pastry-bakery. It's all there: from the yeast break to the chouquettes, from the chocolate rock to the à focaccia as well as the must-have in pastries, totally bluffing.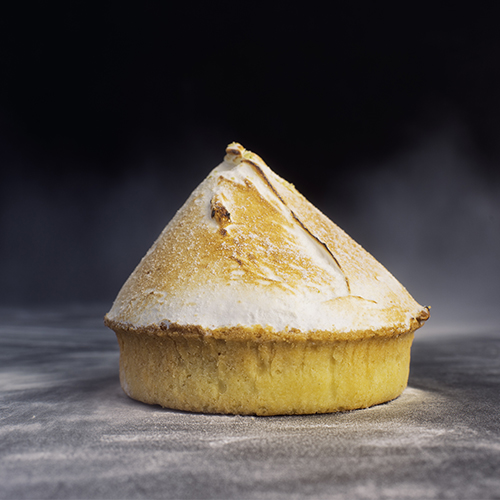 Tops, you can even grab a bite a rustic-chic snack on the small terrace in the sun. For lunch, a sandwich-foccacia with charcuteries, fish or veggies. Before digging into their cult lemon meringue pie with a freshly squeezed juice (apple, orange, fennel, carrot).
We adore: the orange blossom sugar loaf, a must for breakfast and the ginger cookie perfumed with fresh mint.
Open Tuesday to Sunday from 9am to 8pm.
Sandwiches 6€, pastries 3,80€ and 4,30€.
Copyright Aldo Sperber