Good news for truffle fans. If you don't have the means of a Blair Waldorf to sit down at the Maison de la Truffe, the black diamond institution on place de la Madeleine, you will be delighted to find treasure truffles at very affordable prices in the grocery store area. A must for snazzy small gifts!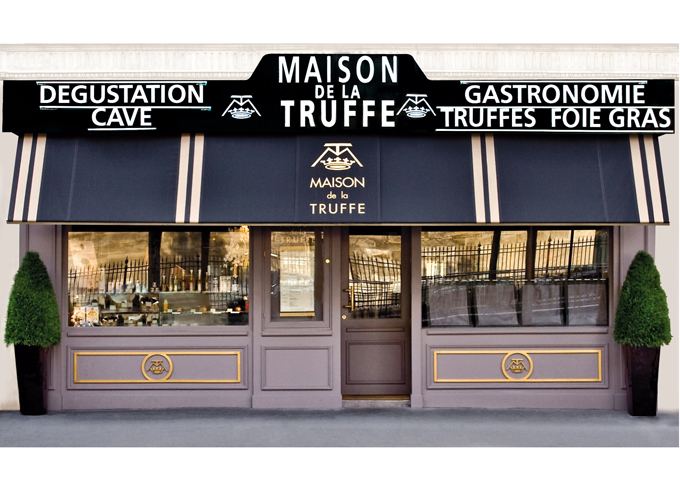 Here you will find everything you need to give a chic touch to home dinners and impress your guests, starting with the velvety soup of foie gras and truffle, the summer truffle risotto for 4 persons (22 €) or a tomato sauce twisted with truffle (10 €) for a deluxe pasta party .
Boost your lovebird TV dinners with slivers of Winter truffles(17 €) to enhance a sandwich or a croque-monsieur, like the super chic recipe of the Plaza Athénée.
We like : slipping a piece of truffled brie in a baguette (9 €/100g), devilishly snob.