Offer a scarf ? Already done a thousand times. A CD ? It doesn't happen anymore. As for the novel that will never leave the library, no thank you. The Christmas presents puzzle is back! This is where Funbooker comes in. The new snobbery of cool people? Offer an unusual experience that stands out and create unforgettable memories.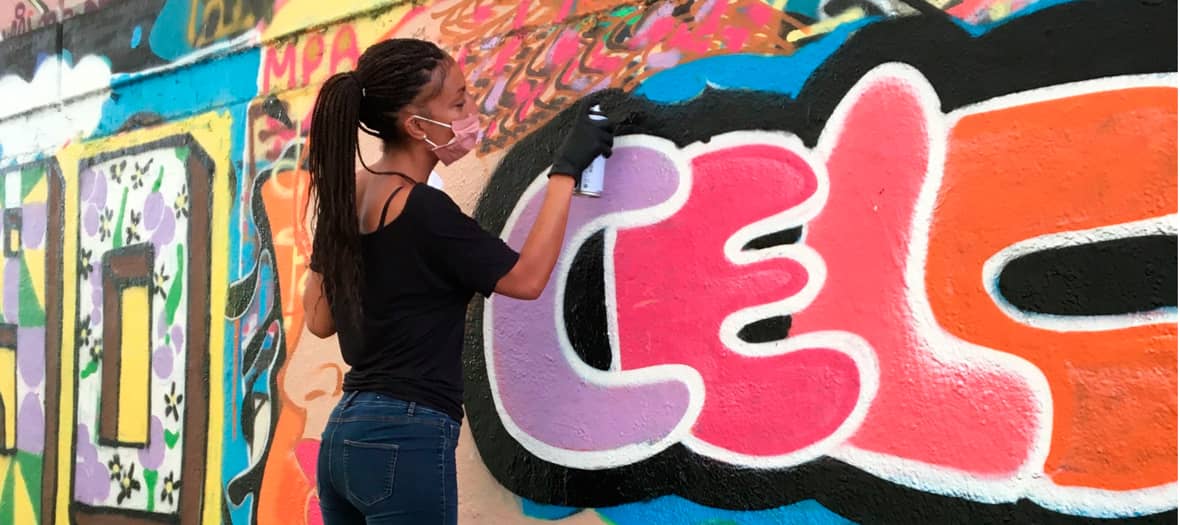 Brilliant idea: the leisure activity reservation site offers as gifts, everywhere in France and especially in Paris, brilliant activities that you would not have thought of. For Christmas, Funbooker has concocted a best-of of its experiences to slip under the tree. All you have to do is draw.
An extraordinary gift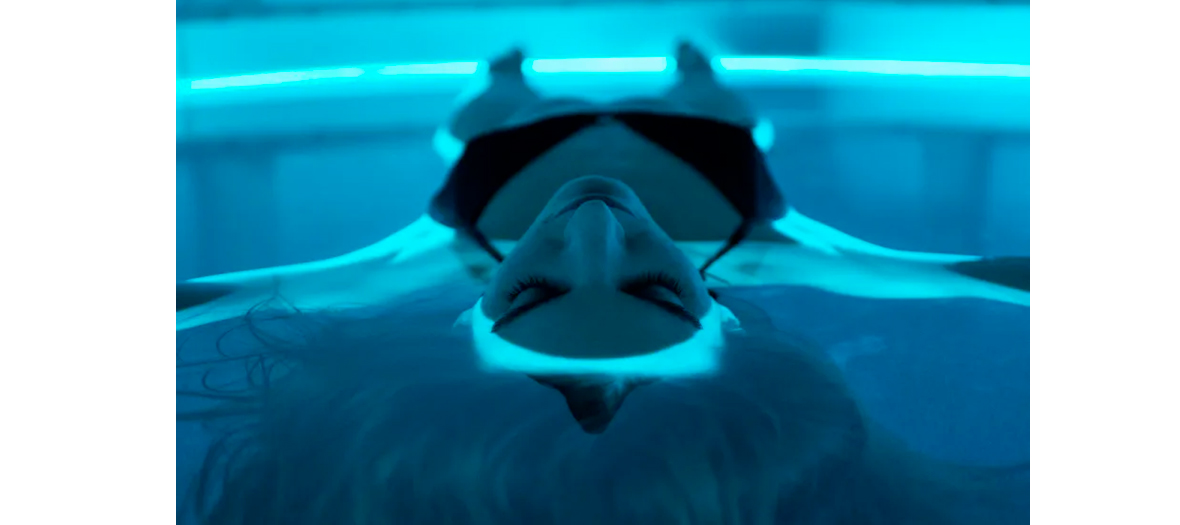 Difficult to sort out as each proposal on the Funbooker site turns out to be purely brilliant. Among our must-try favorites:
And if we were grafted to the gift? Going there as a couple is even better!
All the activities to be found on funbooker.com