You like this magical feeling of putting on a new piece in store. What makes this garment so desirable? Its volume, color and outfit! Finding this wow effect after wearing it several times is possible. The solution: a super steamer !
IGGI de Laurastar, the Rolls-Royce of steamers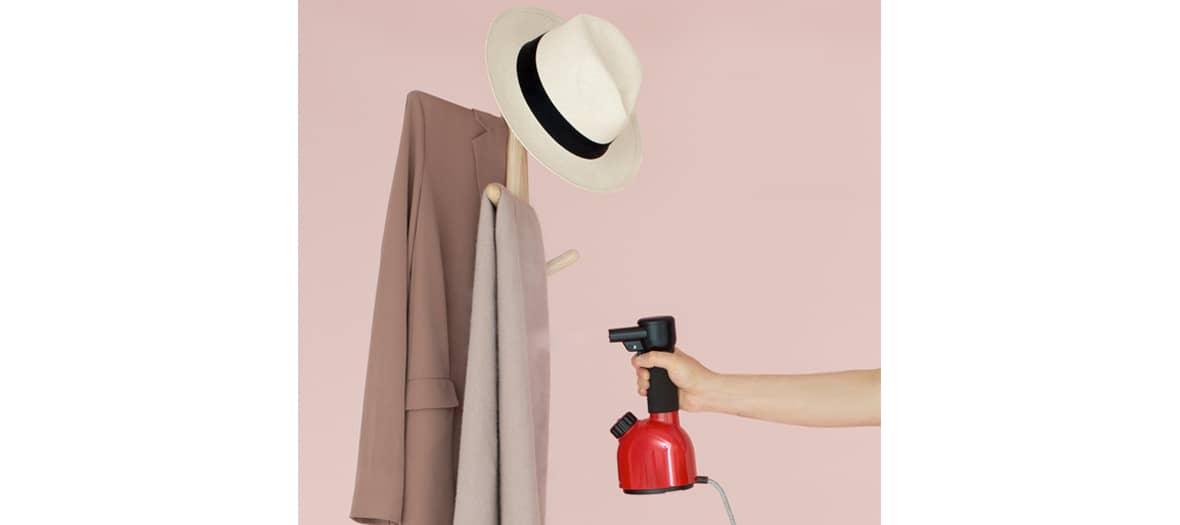 Any fashion insider will tell you. With the quality of the material, the other secret of stylish girls and beautiful clothes, it is above all their maintenance!
True leader used by all the backstage pros of catwalks and by the world of couture, Laurastar has established itself as the benchmark of Swiss engineering for 40 years. The latest jewel of technology from the professional steam brand , IGGI is a must-have to stop spending money on dry cleaning and decontaminate your clothes.
The idea: forget the weighty scenario of the wahou coat that has become raplapla, of a silk that makes the mouth or graphic pants that have lost their splendor. This is where IGGI , a small nomadic and brilliant high-tech object, comes in! His extra thing? Its sublime line: it has just been awarded the prestigious Red Dot Design Award 2020 .
The clothing beauty service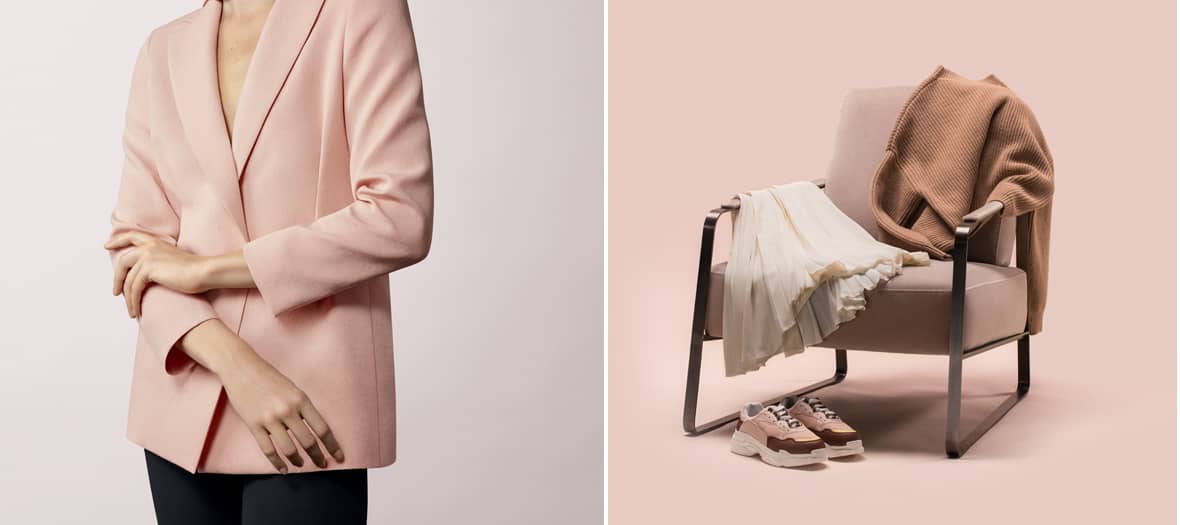 It's really the beauty department of clothes that last. Normal: the steam is heated twice under pressure to over 100 ° C and turns into Dry Microfine Steam . In short: one pass cleans, rejuvenates, smoothes and completely plumps the garment… 15 times faster than standard steamers, IGGI steam eliminates 99.9% of bacteria and viruses and 100% of dust mites. . A shocking argument for fans of vintage pieces and other fashion bargain hunters since the finds in thrift stores or your old trench coat from 10 years ago seem new. In short: the new BFF of pieces that will stay beautiful forever!
A green and powerfully disinfectant tool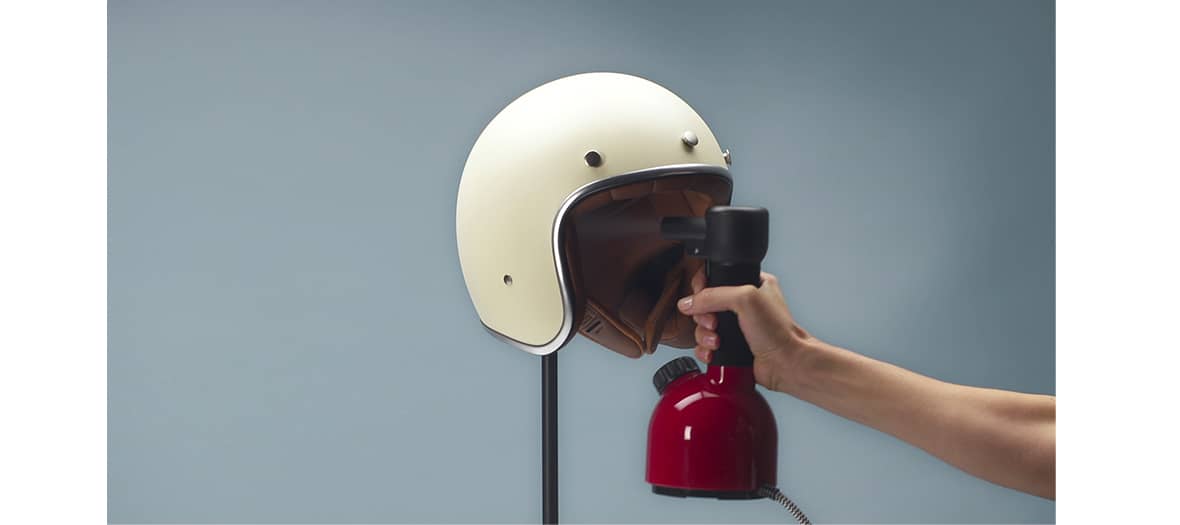 Green conscience obliges: thanks to the steam super efficient DSM system, the natural qualities ultra-purifying and disinfecting of IGGI dézinguent microbes, fungi and viruses (including coronavirus is proven). Your illico presto mask cleaner is found!
Result? IGGI saves and reduces dry washing which is really harmful to the environment.
A must also for cleaning and disinfecting everyday objects at home: the inside of your sneakers or your motorcycle helmet , the living room rug , the baby blanket and chair, the dog's basket, the cushions or the seats of the car.
Where to find it? IGGI , Laurastar, € 199, available in specialist stores and at www.laurastar.fr .