A streamlined blonde with impeccable allure, undeniable charisma and a keen acumen, the name Laurence Mentil is quite the reference in gourmet circles. Right hand of Cyril Lignac, this stunning woman from Marseille is today at the helm of a small Parisian empire, quite in the lines of the initial success story of Alain Ducasse…. With a star restaurant, two bistros, a sushi bar, a chocolaterie and 4 pastry shops, Laurence manages 150 employees with an iron hand inside a silk glove, next to her alter ego : "With Cyril, we grew together personally and professionally—we are a duo in spirit." Never without her Smart, this hyperactive gal, always on the cusp for new wagers, shared with us a moment filled with spirit around a few sushi.
How did you start out the adventure with Cyril Lignac?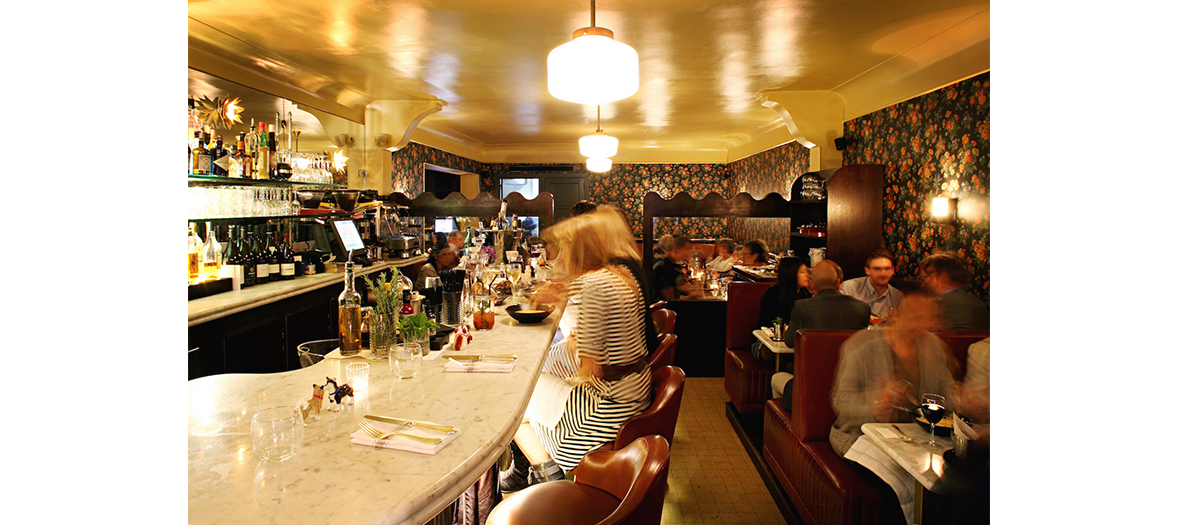 We just happened to be together at the right time and at the right place. At the outset, we found ourselves on the same wave length with a definite goal, aiming at offering something different.
Just imagine that at the beginning, we did not have the same office. We worked as a twosome, but I was in my flat, handling everything… One bright day, we decided that we needed to get our own offices and an assistant. Very quickly, after the opening of his first restaurant, Le Quinzième (today with a star), Cyril decided to open a bistro. Barely had he opened the door of Chardenoux on rue Paul Bert, that he knew this was the one. The place is quite exceptional (the front and the bar are classified as historical) and we wanted to keep its original feel. We did it all by ourselves. On the week-end, we would go to the flea markets and scout for tables and chairs—even the 50's washbasin for the toilets.
In one decade your small company became a successful group?
We jumped from 15 to 150 employees in 11 years. The company is totally on the rise. Our biggest pride is to be truly independent, with values of exchange, passion and transmission of our know-how. There are no backers behind us. All the money we make is reinvested by auto-financing all our projects. TV was very lucrative which enabled to invest in restaurants and pastry shops whose openings are very costly. It's a true ecosystem and provides amazing freedom in terms of decisions.
What is your next goal… a concept you would really like to develop in Paris?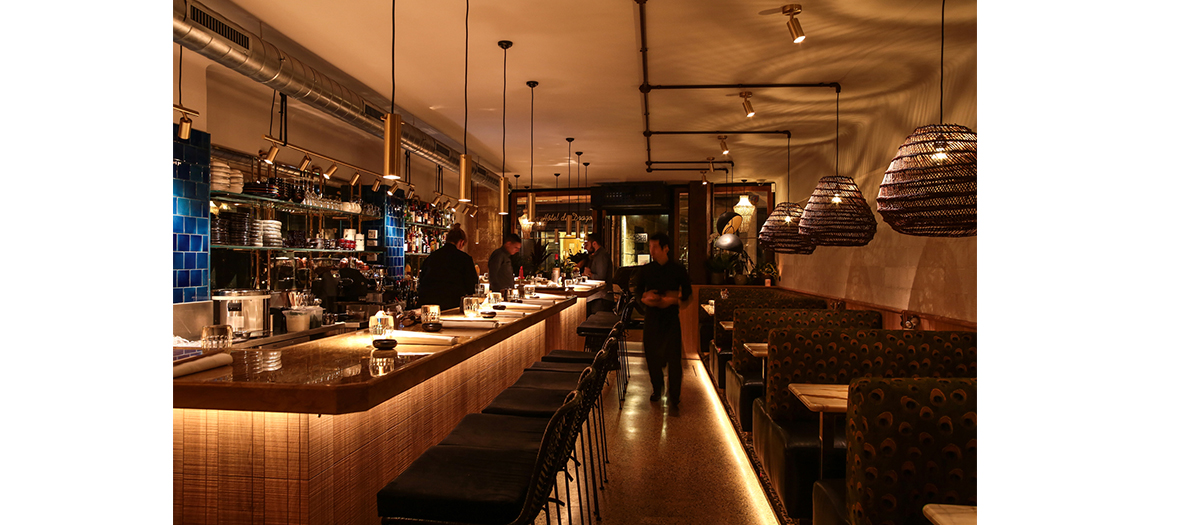 We are not in the running for lots of openings but privilege a reasoned development in keeping with whims. This is exactly what happened for the Bar des Prés, our sushi bar. The commerce next to our Left Bank bistro, Aux Prés was for sale. Immediately we decided to buy it back. Since a long time, Cyril wanted to showcase a cuisine with Japanese influences. The place did not offer the possibility of extraction cuisine. Cyril made it a strong point. "It's not a problem: we are going to make it into a raw restaurant.
Plus d'infos sur le Bar des Prés.
Your best intuition?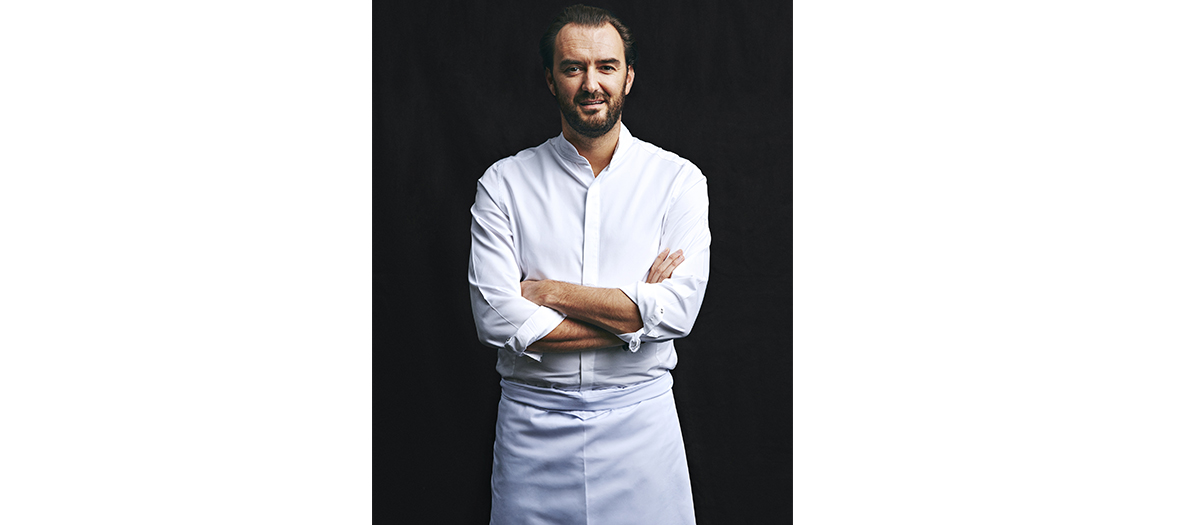 To have unconditionally believed in the talent of Cyril.
The restaurant you would have loved to open?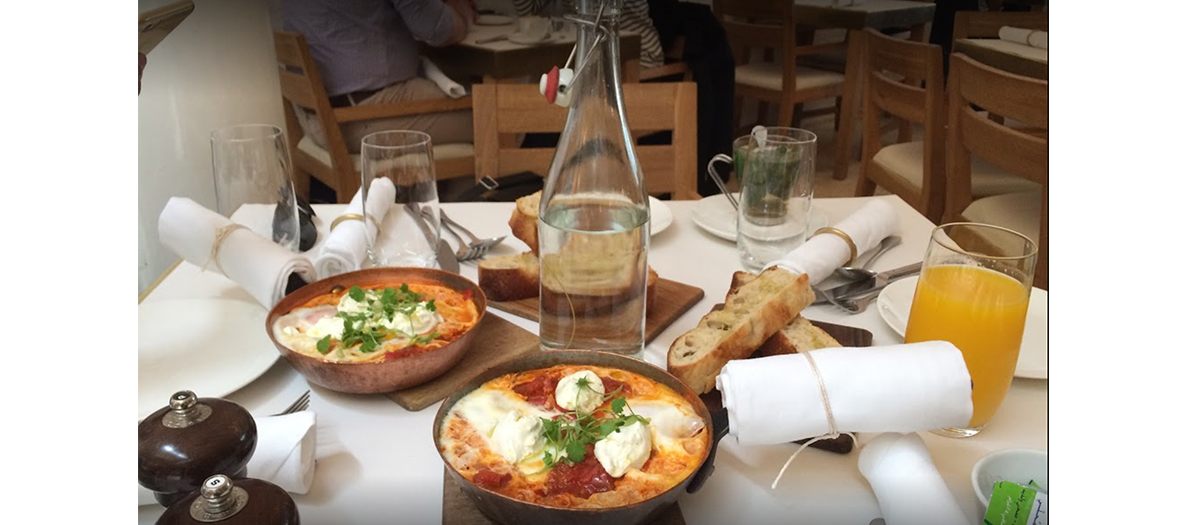 From breakfast to dinner : NOPI in London. I am a strong fan of the Med cuisine of Chef Yotam Ottolenghi, who comes from Jerusalem. I bought his book that is totally inspiring.
NOPI, 21-22 Warwick St, Soho, London W1B 5NE, United Kingdom. www.ottolenghi.co.uk
Your favourite hangouts?
Rose Bakery and the Water bar of Colette pour are my healthy cantinas
Le Bar des Prés with the gals
Cibus for a romantic moment
Cibus, 5 Rue Molière, 75001 Paris, 01 42 61 50 19.
Rose Bakery, 46 Rue des Martyrs, 75009 Paris, 01 42 82 12 80 www.rosebakery.fr
You work in the food business all day long and yet you are very slim... Your secret?
Lots of sports, I swim and I practice boxing. I try and avoid too much sugar—not easy every day.
In Paris, never without...?
My cell phone, I truly rely on it despite myself.
The cliché you hate ?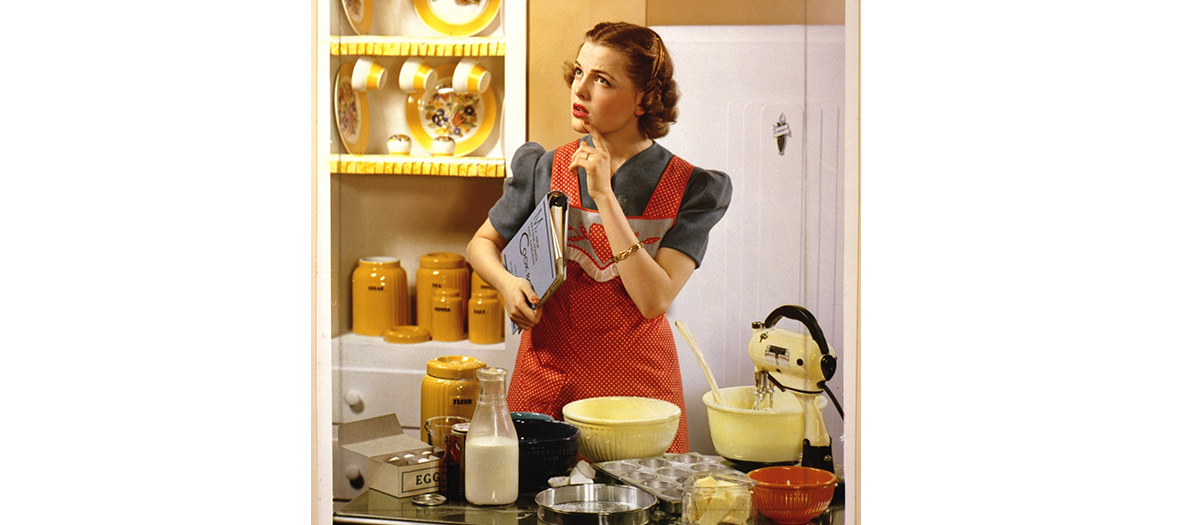 Women in the kitchen ! More and more men cook, take culinary lessons.
Your combat outfit to always be chic and stylish
In Isabel Marant, easy to wear and in keeping with the current trend.
Isabel Marant, 47 Rue de Saintonge, 75003 Paris. 01 42 78 19 24. www.isabelmarant.com
Your refuge when you are on edge?
A round trip to my origins in Marseille for some resourcing. If there is one place I recommend right now over there: L'Idéal by Julia Sammut for the sourcing of her exceptional products. And the calanque of Sormiou, my haven of peace, my roots.
L'Idéal de Julia Sammut, 11 rue d'Aubagne, 13001 Marseille. www.epicerielideal.com
SOS Working Girl!
I am very keen about the Fooding app to check restaurants and the one of the Figaroscope to keep on top of newcomers.
An anti blues remedy when one has the January doldrums?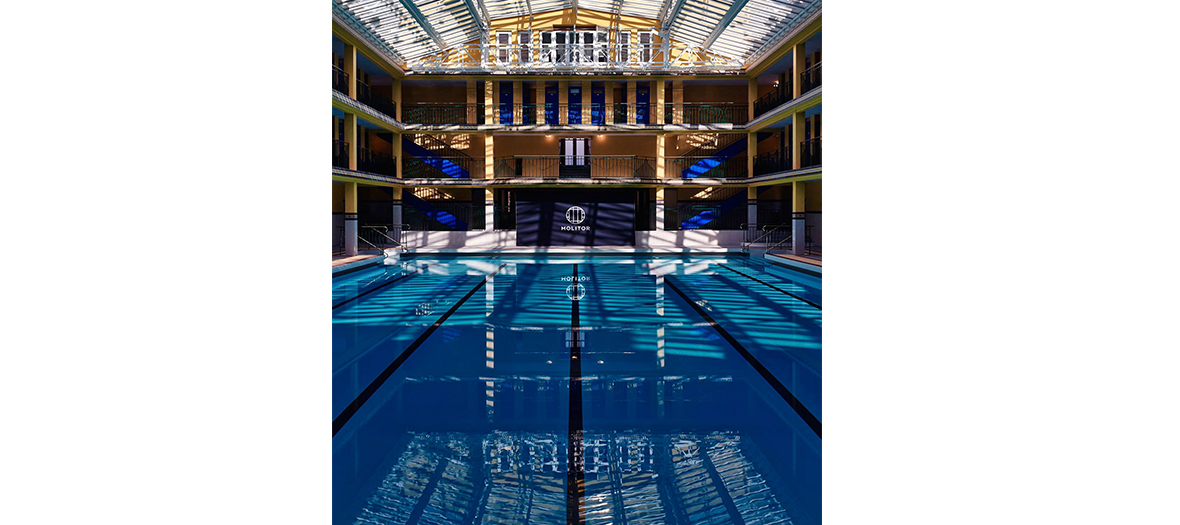 A moment of relaxation at the Clarins Spa in Molitor— I am a big believer in massages.
Spa Clarins à l'Hôtel Molitor, 8 avenue de la Porte Molitor, www.mltr.fr
Your motto ?
Always believe in your dreams.
Also discover the Christmas interview with Julie Basset.