If you are partial to seafood and shellfish, this will be your paradise on earth (or rather on the sea) has finally reopened. After seven long months of renovation work, l'Ecaille de la Mascotte is back, shrimps are as pink as ever and their array of oysters better than ever !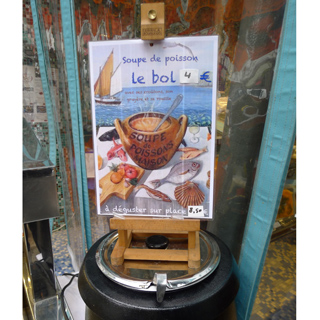 If your whim of the day matches the catch of the day, you will certainly have a choice between, lobster, muscles, oysters, or any other item on display (seafood platters, 19-109 euros) – but not only: the « patron », from the Auvergne area, natch, also provides a nice brasserie choice that includes more meaty choices such as «sirloin strip with wine mustard sauce and its aligot», 29 euros, «blood sausage from Christian Parrat».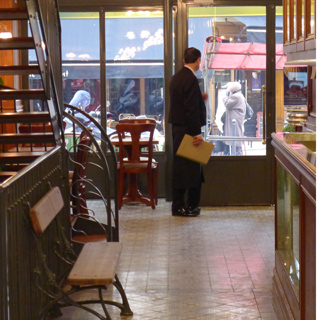 And to really play the Parisian card, you can also just come have a nice little café, standing at his counter and watch the marvelous lobster aquarium!
We looove : the Oyster bar, on the same landing: where you can pickup Fines de Claire by David Hermé (17,40 euros/kg), the traditional Gillardeau n°5 oyster (19,20euros /kg) but also the famous butter with Bordier algae …
The must : their daily fish soup, with rouille sauce and croûtons (4 euros). Served directly by the ladle from the mini-cauldron located outside the Oyster bar !