If her name does not ring a bell, know that Marion Graux finds herself a the table of the leading chefs of the moment, most of them star-studded, Hélène Darroze, Grégory Marchand, Cyril Lignac and Guy Martin. This creative ceramicist specialized in tableware has opened her wildly inspiring boutique-workshop behind a pastel pink facade at the heart of Pigalle.
Ceramics and dried flowers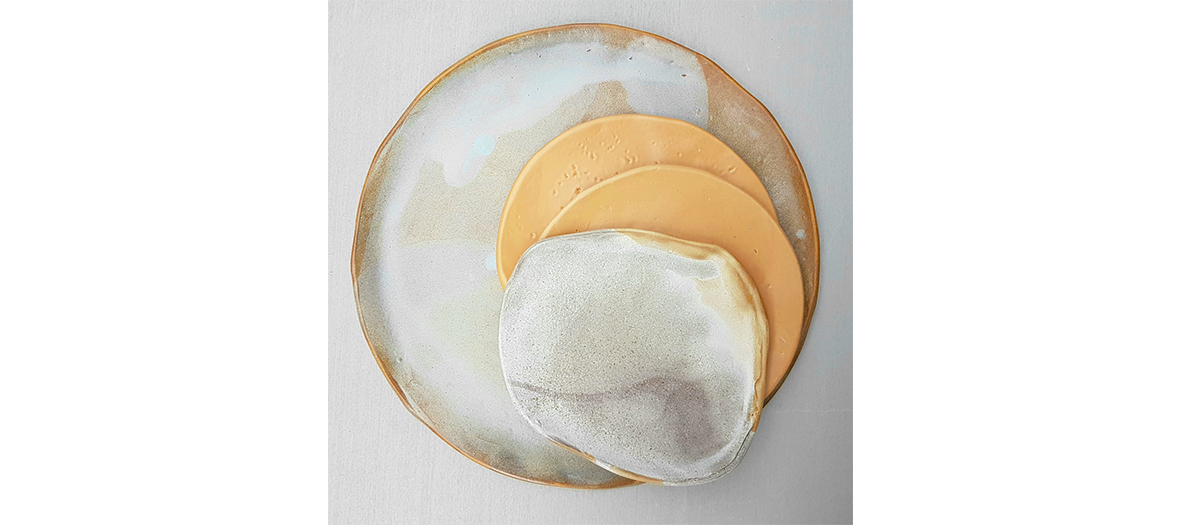 It's in this former florist abode that Marion Graux and her team of potters create and model by hand the entire production: pieces reserved for restaurants as well as those designed especially for private clients.
Just stand in front of the window-display to admire the spectacle: turning, and moulding of the clay which under their agile hands suddenly takes on the shape of a plate (€25-50), a bowl, a vase (€200-300) uor a gobelet.
The signature style of Marion Graux? Voluntarily raw shapes wrapped by very soft mineral and pastel colours. To the perfection of lines, Marion prefers small irregularities that convey character to objets.
Available pieces are piled up on a large mural shelf, in an organized disorder next to bouquets of "wilted flowers", a cute wink to the past of this lovely address. The ceramicist, who enjoys picking expeditions as a family, has fun drying unusual species. Result: infinitely poetic creations mixing lilies, hydrangea, ears of wheat or pampa (€20-40 per bouquet).
While everything is visible from the street, this is mainly a workshop, so best to call before going over, in order to be sure the visit does not take place at an awkward moment.
A preview of the first manufactured collection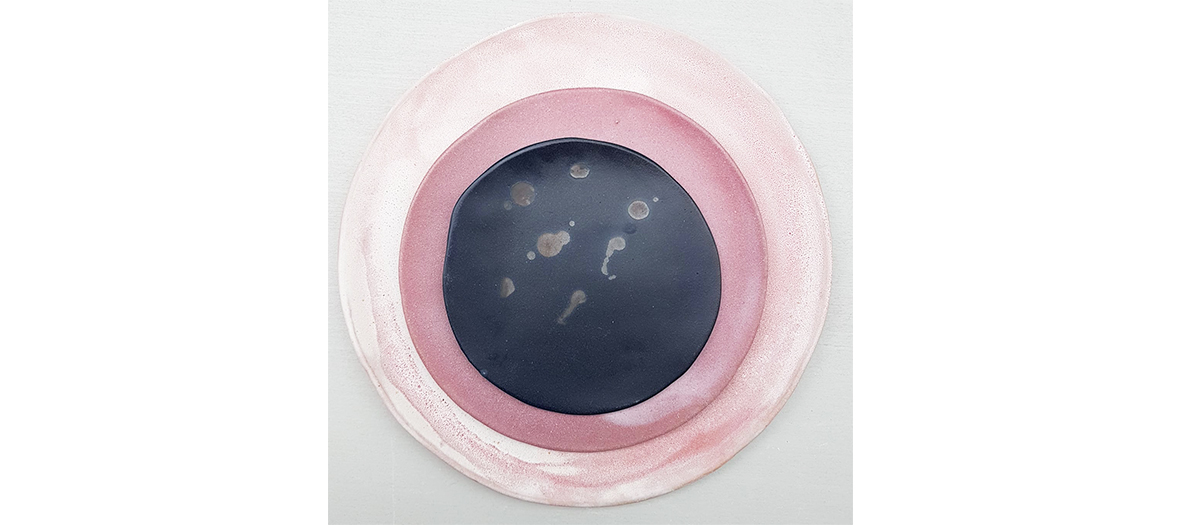 It's new! Following up on many requests, the ceramicist unveils her brand new first industrial collection, an intermediate range, conceived in collaboration with Manufacture de Digoin. More affordable pieces, conceived in small series using the mouldings of her craftsmanship series: flat and hollow plates, bowls and mugs, 5 shapes in total featured in 5 different colours. Orders can be made at insider prices on KissKissBankBank, delivery planned for the 1st of February (staring at €79 for an ensemble of 4 bowls). After this special launch, the collection will be sold at the workshop.

Also check out the upcoming green Jours concept-store and the decoration boutique M Concept-Store.