Where can one enjoy the best pho soup in Paris or a really good Thai pad? Digging into a pork with caramel just like in Shanghai, a chirachi worthy of the best Japanese cantinas or terrific mochis?
You are invited for dinner at the Goku Asian Canteen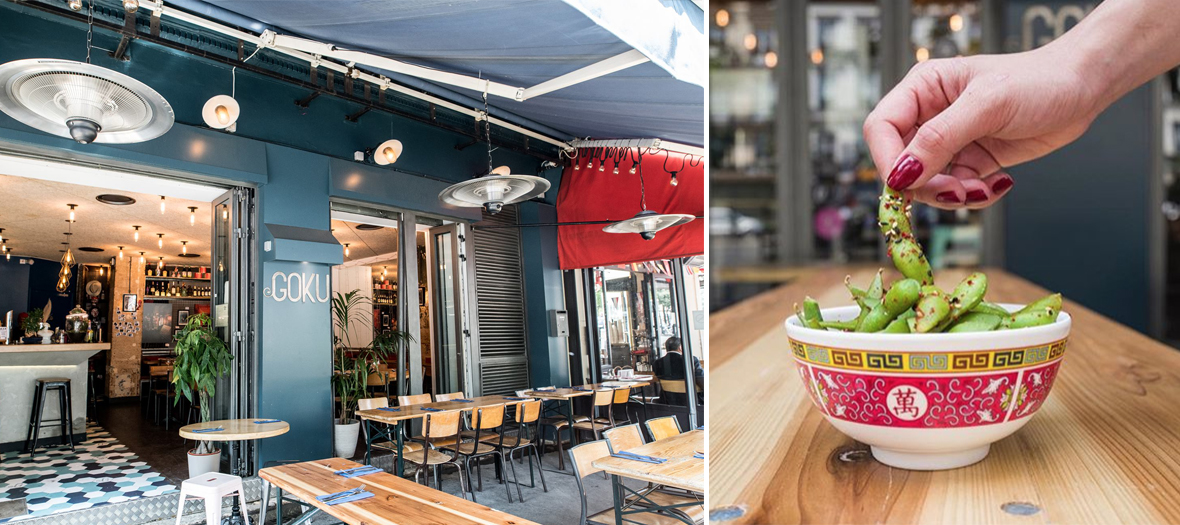 To test the best foodporn dishes from Tokyo, Bangkok and Seoul, Picard is inviting you for dinner on Thursday the 17th of January at 7pm, in the decor of the super trendy restaurant, Goku Asian Canteen, with your favourite +1.
On the programme of the evening: origami workshops, Asian beers to sip with skewers of beef and cheese along with edamames in a spicy sauce, to the tune of the favourite playlist of Bangkok it-girls for a great ambiance. We're really going to try everything, promise!
The best of Asian Street Food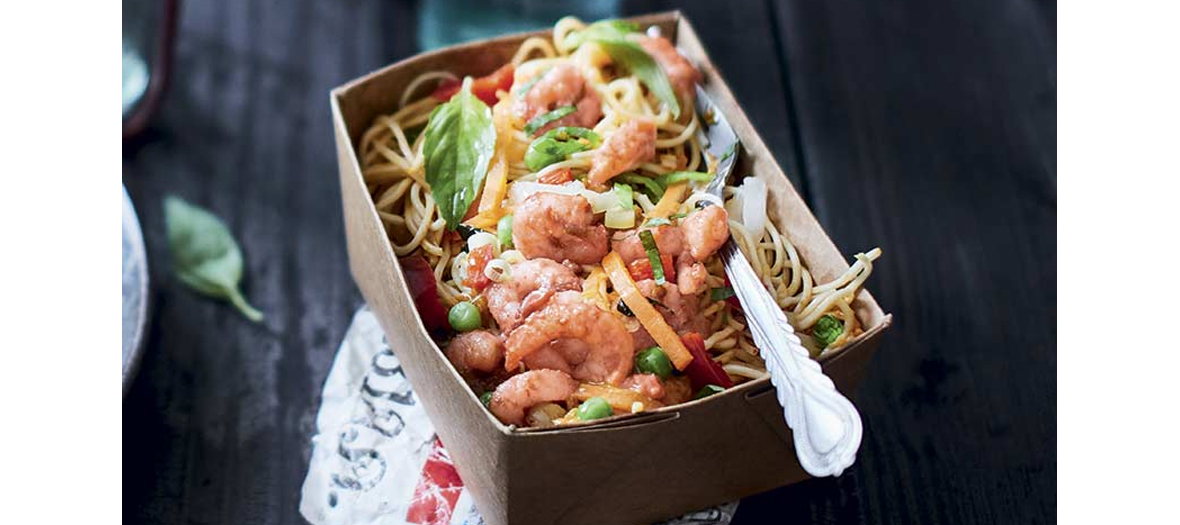 Their latest Asian Street Food finds to be tested? Super yummy bao burgers, vegetable onigiris—these famous small Japanese rice sandwiches, incredible red curry fritters, the fantastic Singapore chicken, or Vietnamese crêpes with coconut milk and shrimp, to roll and dip in a fab sauce …
For the occasion, the chef of Goku Asian Canteen enhances, with just the kind of tangy tastes we love and ultra-fragrant sauces, all the best-sellers selected by Picard, that has brought back the best of Asian street food.
And with reason, real food-trotters, the gourmet scouts of Picard travel all over Asia in order to spot new food obsessions and cult dishes sourced amongst the top local producers.
Contest over