If you were looking for the new chill-out hot spot to have brunch with the gang, knock back few drinks, be a lounge lizard in the sun: this is it. L'Ile, is the new address that is going to appeal to Parisians seeking a green terrace and a  bucolic happy hour, in the style of the Auteuil Brasserie.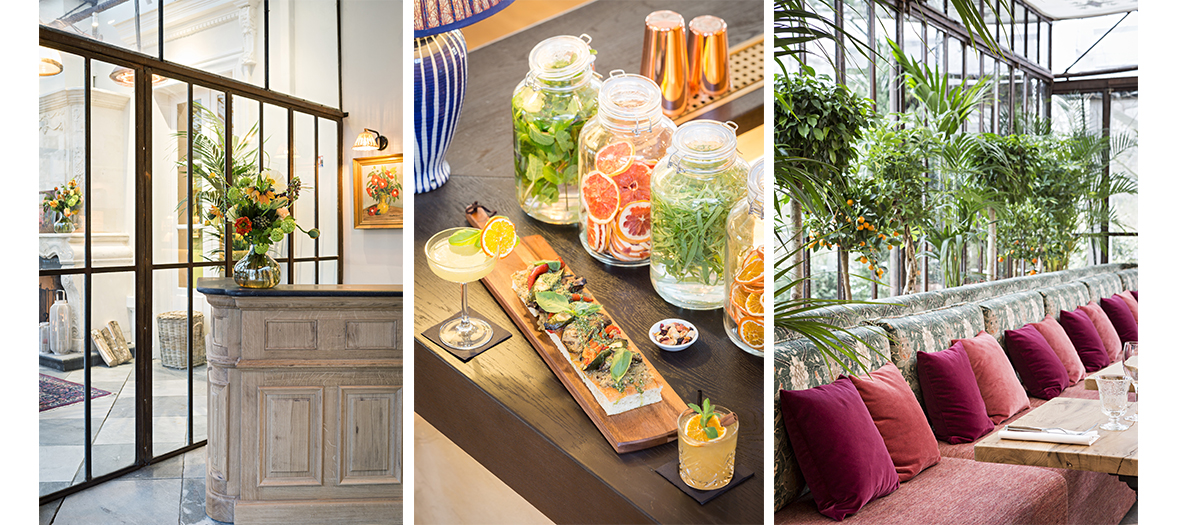 For her latest success, star designer Laura Gonzalès drew her inspiration from the  Soho Hotel farmhouse to entirely rethink this venue as a "country house" for Parisians, between Boulogne and Issy Les Moulineaux, 10 minutes by uber from l'Etoile.
This is the new secret place, hideaway of the trendies in the Western part of Paris, located in a mythical park of the île Saint-Germain, right next to the offices of Canal, TF1, as well as the buzzing productions houses of the area...
Aside from the huge house with a fireplace, skylight, wicker chandeliers, XXL tables and a billard, the high added value of this place are its terraces and big garden. Here everything has been thought out in order to give you the sensation of having gone off for the weekend : a real vegetable garden, tables on the grass, fresh home style cooking, a great barbecue, good rosé and fun cocktails…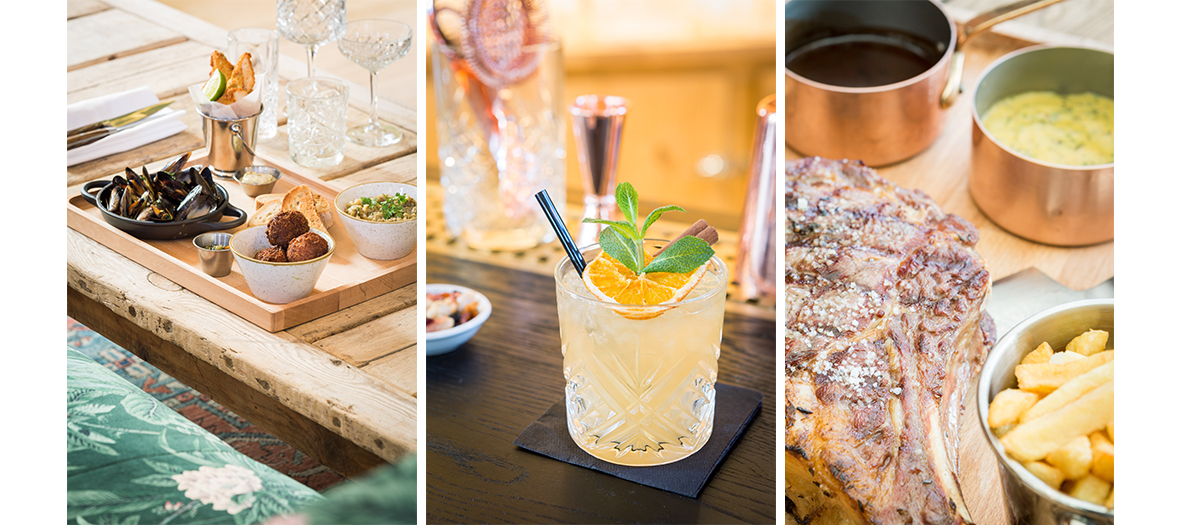 A la carte: holiday delights, such as chicken and fries, des poireaux egg mimosa leeks with ravigote  sauce (€11.5), grilled beef, pork of deluxe lamb from Ospital, served with fresh French fries, amazing house sauces (béarnaise, BBQ, bordelaise) or a salad with crab, avocado and grapefruit (€16)...
The must at happy hour : chilled  rosé ( ) or funky cocktails such as rum with orange blossom (€10), nibbling a l'Île slab  (€29 ) with chorizo mussels, L'Ile  nuggets (glazed pig breast  €19), crispy whiting, smoked eggplant or Joël Dupuch oysters (€12).
We like: the possibility of lying on the grass and letting the kids run around in the garden before gulping down a huge cream cup smothered in Chantilly at tea time (€11) !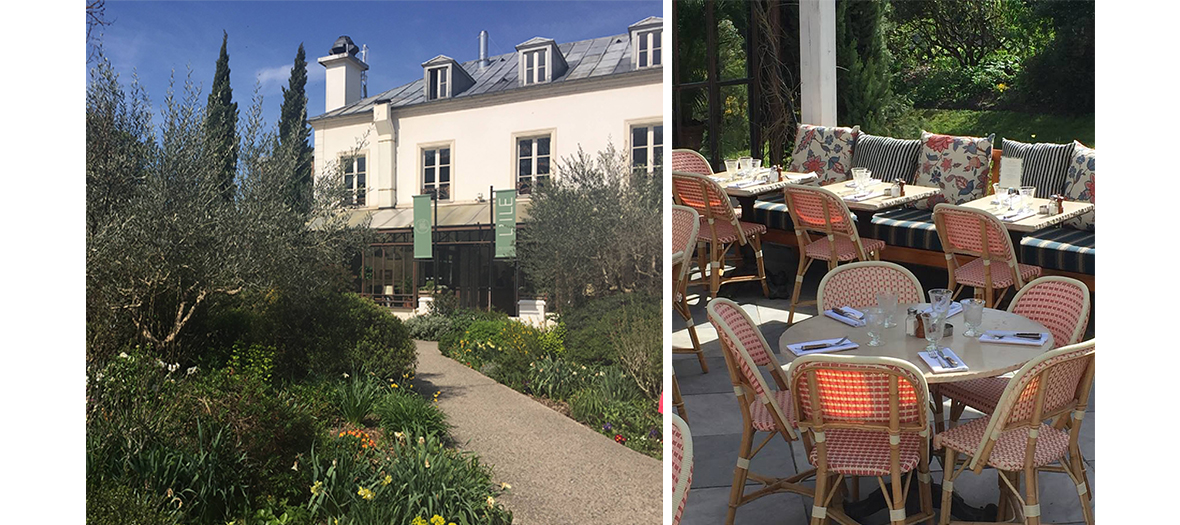 Open every day from noon to midnight
Discover also the Auteuil Brasserie rooftop and Casa Corona the coolest spot to have a drink.