Heading for a palace to enjoy an ultra deluxe manicure, adopting a haute couture cream, being green down to your fingertips or treat yourself to gold and silver fingernails. Such are the new snobbisms for our hands that will surely make them, and us, feel wonderful.
An ultra ultra-chic manicure pose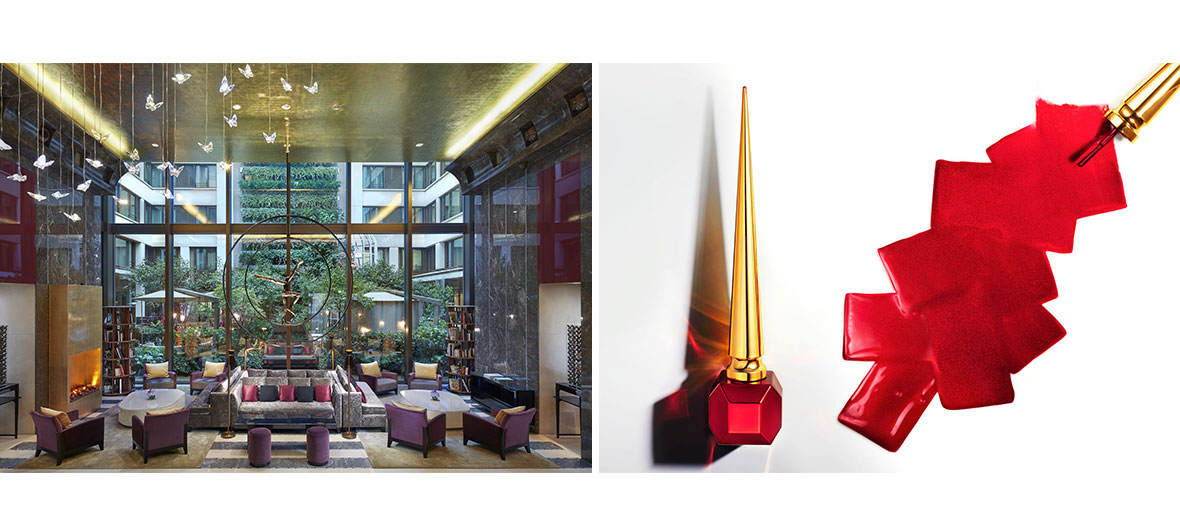 In the first Christian Louboutin nail bar at the heart of the sublime palace Mandarin Oriental Paris, that makes you dive in an unreal and deluxe universe. After a session of oshibori, a Japanese technique of warm towel soaked with perfume oil, nails are filed, sanded, cuticles pushed back—already looking much better, nails are lacquered with a fabulous nail polish of your choice signed Christian Louboutin.
The result: fab looking nails!
Manicure Christian Louboutin 30mn Manicure, €45.
Mandatory reservations at the Mandarin Oriental Spa, 01 70 98 73 35.
Only between the 11th and the 30th of December 2017.
A label cream with allure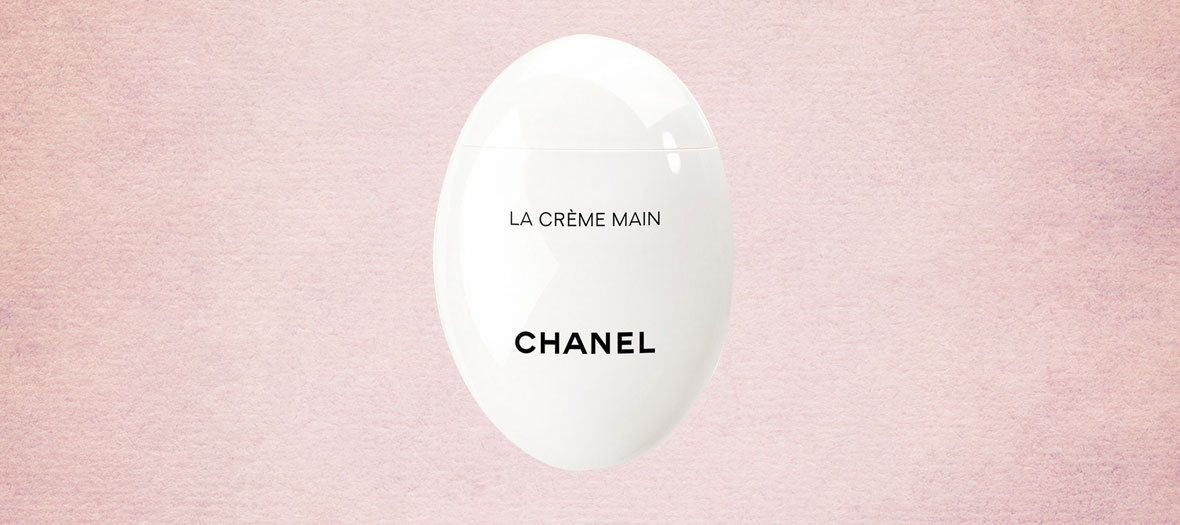 The new hand cream by Chanel, inspired by the one of Mademoiselle Chanel in 1927, and reinvented today with a flower-based formula, thrills us with its elegant rock-shaped packaging, that also shelters inside a retractable pouch that protects actives by isolation from air and impurities. A real balm with a texture that instantly penetrates and can be applied at any moment.
It's a nomad cream that one pulls out with pride from one's bag for an express and reflex treatment after each hand wash.
The result: skin is soft, protected, unified with reinforced nails and soft cuticles.
The Chanel 50 ml hand cream, €49.
Go green right down to your finger tips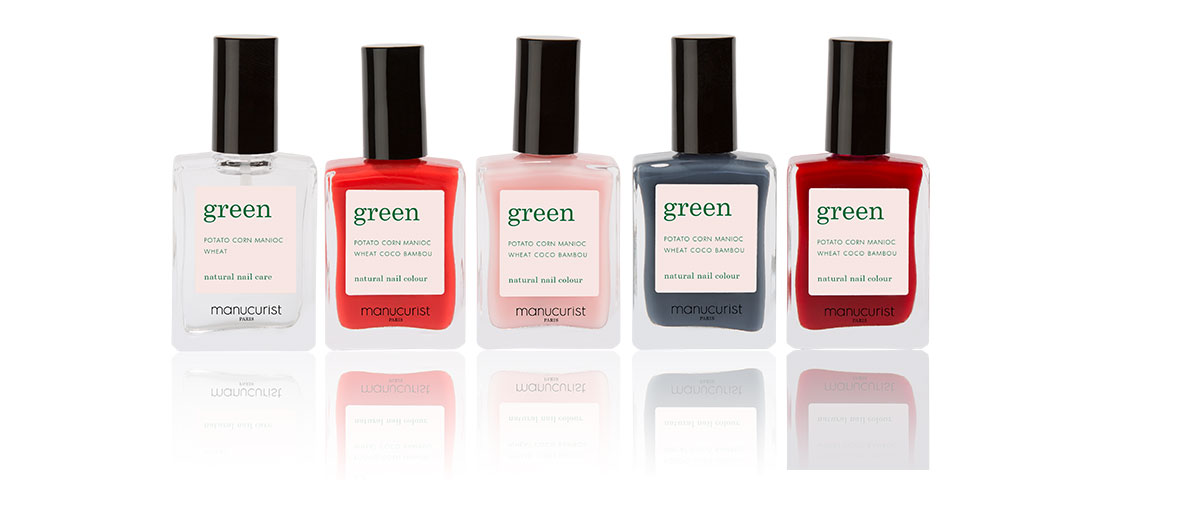 The marvellous collection of Manucurist features 15 nail polishes with irresistible colours, the most natural and respectful of the planet with a formula up to 84 % of natural origin enriched with two main active ingredients, coconut oil, a powerful moisturizer and bamboo extract for its fortifying properties. Without forgetting the green base treatment, that heals and protects, with actives such as extracts of avocado, spinach and green tea, and of course, the top coat for maximal shine and protection.
In short, the complete treatment for all those who overdid semi permanent nail polish.
The result: healthy nails, embellished and protected—which non-aggressed by toxic products, recover a new youth.
A personalized nail polish offer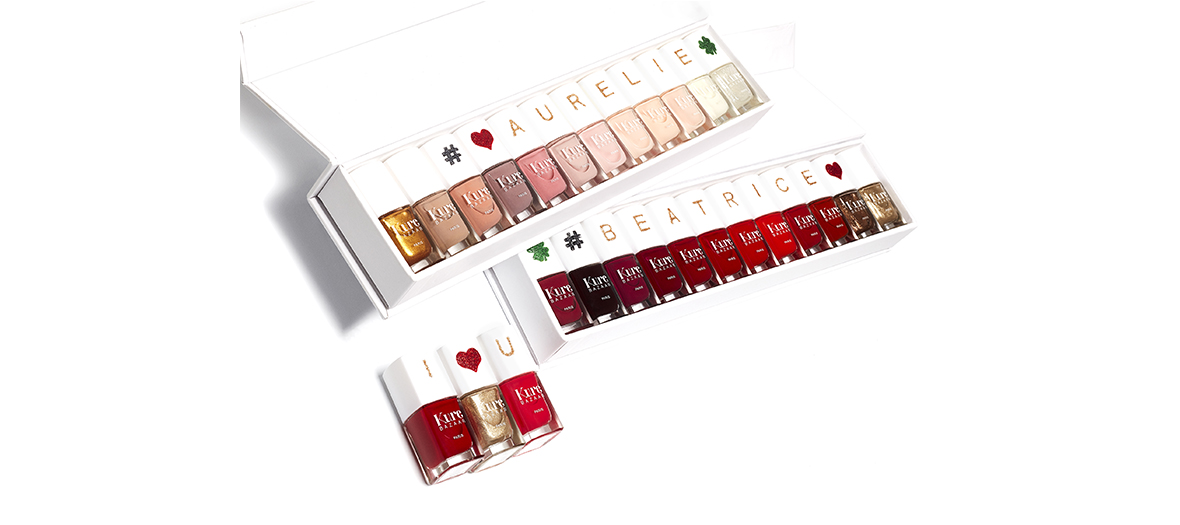 At Kure Bazaar, inside Bon Marché, where the organic brand already has its nail bar. To be put together depending on your inspiration with a box of three, six or twelve nail polishes— or only one if you have a small budget.
The result: a name, a message of love for a glam and ever so chic gift.
The personalized nail polish, €22.
Box of three « I love you », €66.
Box of twelve with names, starting at €216
Kure Bazaar x Atelier Notify, au Bon Marché Rive Gauche.
If you want very couture nails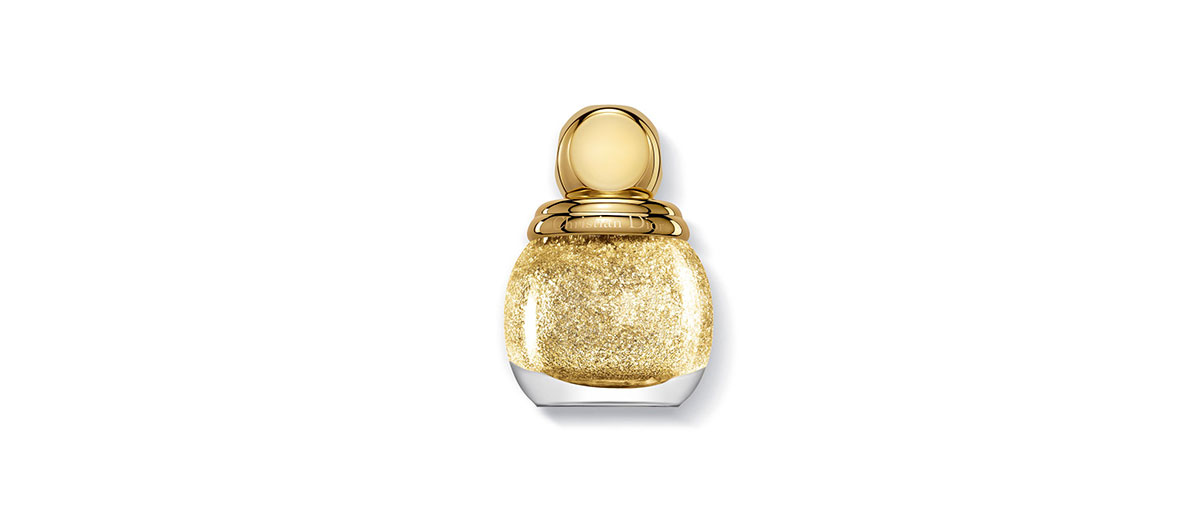 With the new Diorific liner in limited edition.
A transparent lacquer filled with gold and silver sequins that conveys a festive style to nails, to be applied over your favourite nail polish for an evening touch.
The result: ideal with just a little black dress to go dancing!
Diorific nail polish liner limited edition XMAS 2017, Dior, €27.