Too many electromagnetic waves, too many toxic products, too many mites… Figures speak for themselves. Our interiors are 8 times more polluted than the outside… But this happens to be where we spend 80% of our time. The hunt has started. Back to simple gestures. Follow the guide.
Fresh air is a must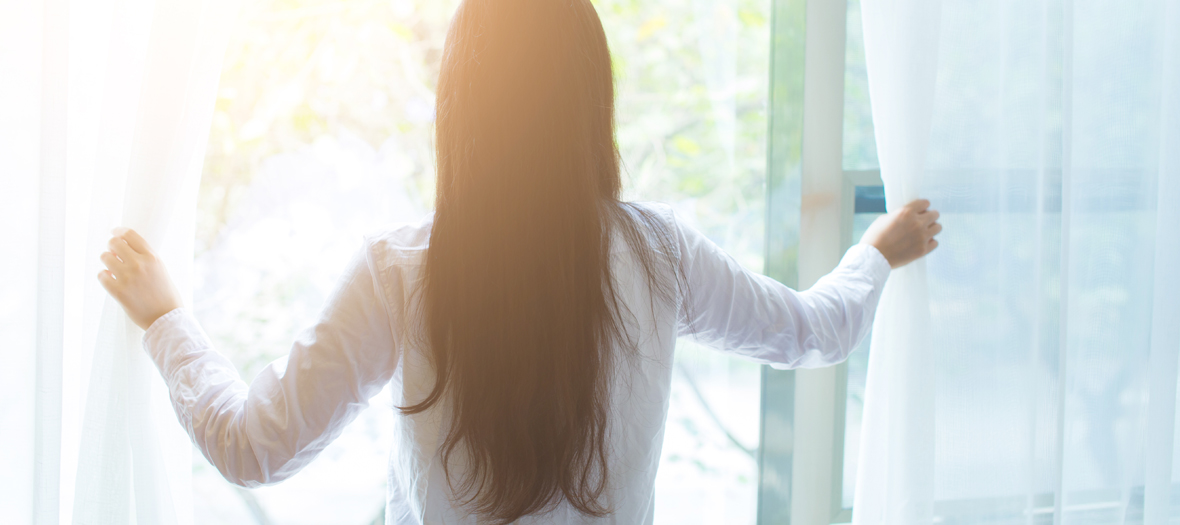 One does not think of it every day, especially in the dead of winter when we refuse to let in the cold air. Yet airing out your interior 10 minutes on a daily basis is essential. After a good night's sleep the carbon dioxide level in the bedroom is high. It is important to get rid of it in order to avoid overly confined air. This is a very good time to shake sheets, comforters and pillows. Air, air and air. Such is the marching order. Simple and efficient.
Wagering of 3 great detox plants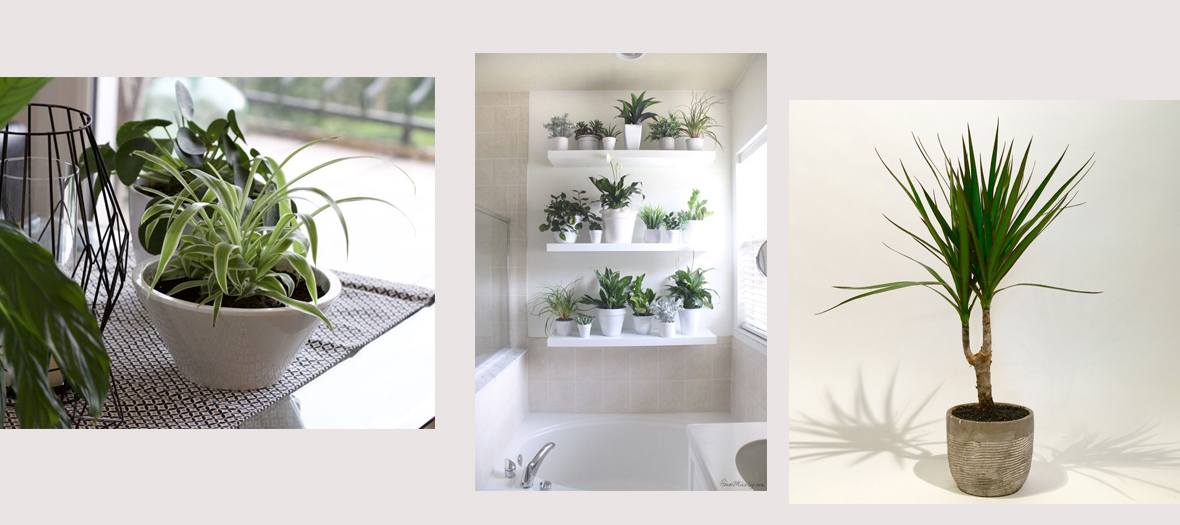 Halt to preconceived ideas ! All the leading scientists are adamant, « depolluting plants » are a sale's argument.
Positive effects have been perceived but not sufficient enough to affirm such a generality.
They produce humidity and their earth is filled with substances than can lead to allergies.
Are some of them still efficient? Yes ! Currently, only the Phytair programme has validated 3 plants, Scindapsus aureus, Chlorophytum comosum, and Dracaena marginata to get rid of 3 polluters: carbon monoxide, formaldéhyde and benzen, to be ordered on www.plantes-et-jardins.com.
Opt for an air purifier
The absolute must can be found at Dyson. A small revolution. Its Pure Hot+Cool Link™ model, with an HEPA filter, eliminates 99,95% or air particles that cause allergies and pollute. Small bonus, it's ultra-design and will not clash with your interior. To be placed in the main room where one usually lives most of the time. It even reduces the concentration of allergic particles produced by our cats and dogs.
Dyson Pure Cool Table Purificator. €399
A new way to conceive housekeeping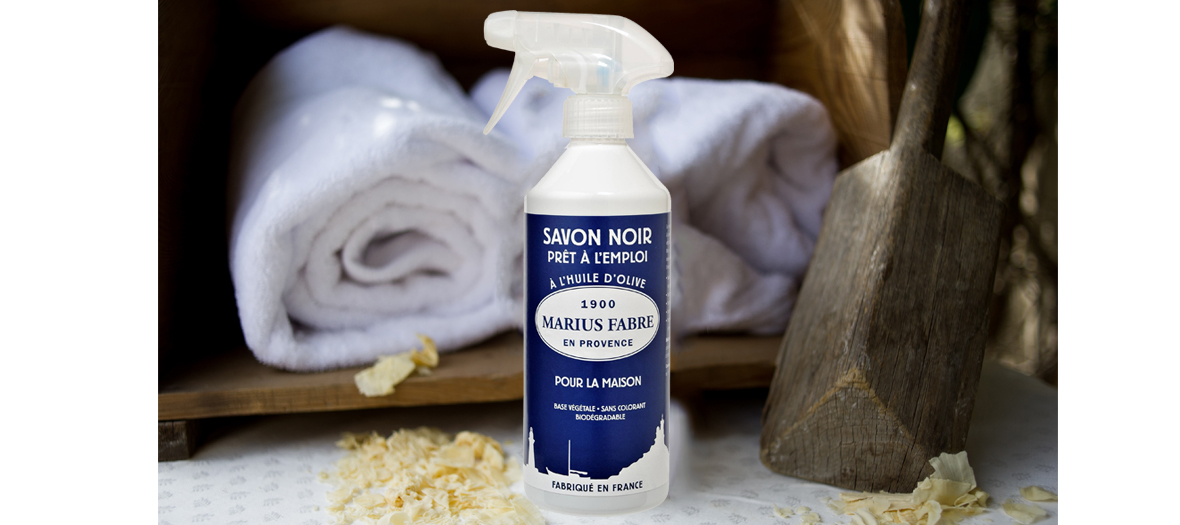 Remember one thing, you house is not a hospital. It should be clean but not aseptic. Forget chlorine, the anti-limescale foam for the bathtub and mostly, mostly, mostly, deodorant aerosols. Even the most organic.
From now on go for the perfect mix : water, white vinegar, black soap, bicarbonate. The utmost of chic? The new ready to use black soap by Marius Fabre.
Ready-to-use black soap with olive oil by Marius Fabre. €8. All the info on: www.marius-fabre.com
No more candles
For all the aficionados of incense and candles, it is time to set them aside… Nothing worse than emanations due to combustion. However, hoovering twice a week is a good resolution you can adopt for 2018.
Being cautious while tinkering around the house
Banish furniture made in particle boards and plywood that produce large amounts of formaldehyde, a very volatile component classified since 2004 by the International Center of Cancer Research (CIRC) as « a recognized cancer inducing substance for man ». It stays present for 5 years after manufacturing. An argument that will make you think twice before buying it. On the other hand, they have an obligation to publish their degree of toxic emanation with a grade going from C to A+. For paints, nothing better than choosing them at Onip (Paille, 109 Boulevard Davout – 75020 Paris) or anti-wave paints Duralex.
Avoid humidity
Humidity entails mildew. If you dry your laundry inside, your new darling will be a humidity absorber. Not costly, it will really make a difference: www.castorama.fr.
Also discover how to adopt the style of Laura Gonzalez and the 5 not-to-be-missed design collabs.