Remember the mythical scene in Friends where Joey's head is stuck in a Thanksgiving turkey. Shocking in the country of Uncle Sam, where this Holiday is absolutely sacred.
Cool, this year we can also participate in the Yankee tradition. It's happening Thursday night starting at 7pm at the Auberge Flora, for a «typically American» dinner.
For this occasion, the hostess has brought in two chefs from Colorado. And three is never a crowd when it comes to stuffing the famous fowl!
On the menu that evening: a sweet potato with bacon, chestnut soup, mousse of foie gras on toasted bread, turkey of course, served with potato casserole, pudding of salty pine nuts and vegetables. To top it off, the cult pecan pie followed.
Price of the delight? 45 € drinks not included. Think of reserving!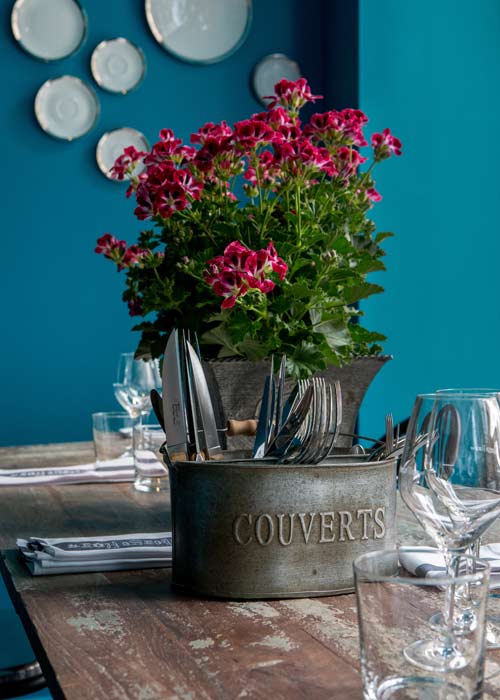 For Yankee lovers, come discover the California brunch of brasserie Frame and killer burgers at Diner Bedford.