Listening to a concert in the H.Q. of Marie-Antoinette. Working on your paddle in just a few RER stops from the Étoile. Focus on gardening in a farm at the end of 13… This is exactly what the region with a thousand ideas to explore is offering to you for an outing with the gals, solo or as a family. All of which proves you can travel locally… with a carbon imprint (close to) zero.
It turns out that miles and long international flights are not the only conditions for a change of scenery: a bike or a Navigo pass can take you directly to summer paradise in the Île-de-France. Your turn to play!
Taking off to surf or paddle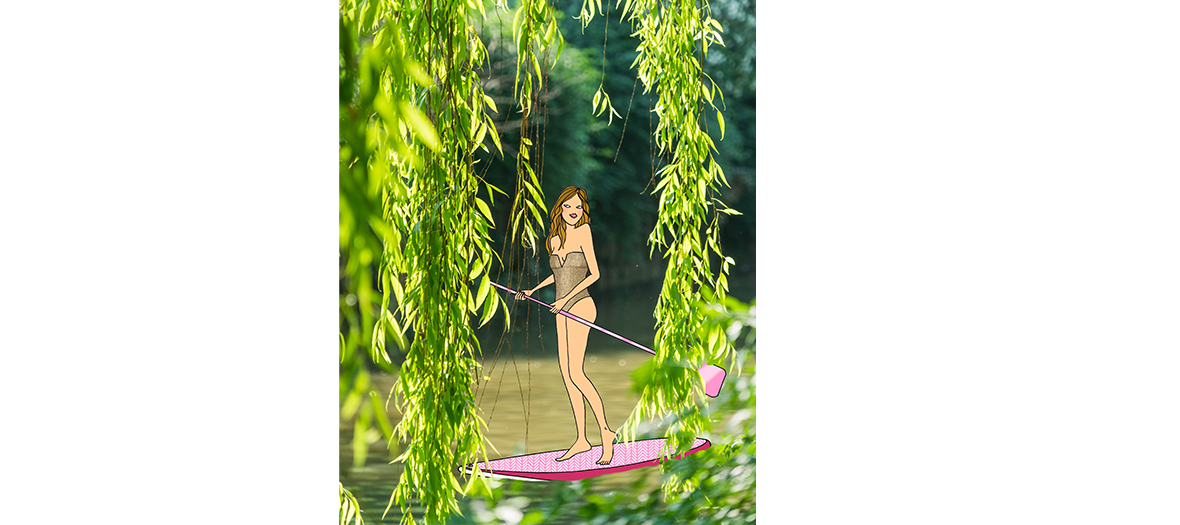 @ Anne Emmanuelle Thion
A Navigo pass, a towel and you are at the beach. Brazilian bombshells don't have the monopoly of surf, paddle and bikini bodies. So there.
Head off for Neuville-sur-Oise where the leisure island of Cergy-Pontoise is hiding. A true small bucolic paradise with 5,000 square meters of fine beach sand… and superb ponds to enjoy the coolest sports. Now, just figure out if you are going to prefer the joys of riding a wakeboard or learning how to paddle on their incredible pond.
And also: discover all the leisure islands in the Île-de-France region to practice activities that will transport you on holiday all summer long.
All the info on cergy-pontoise.iledeloisirs.fr
Squatting an urban farm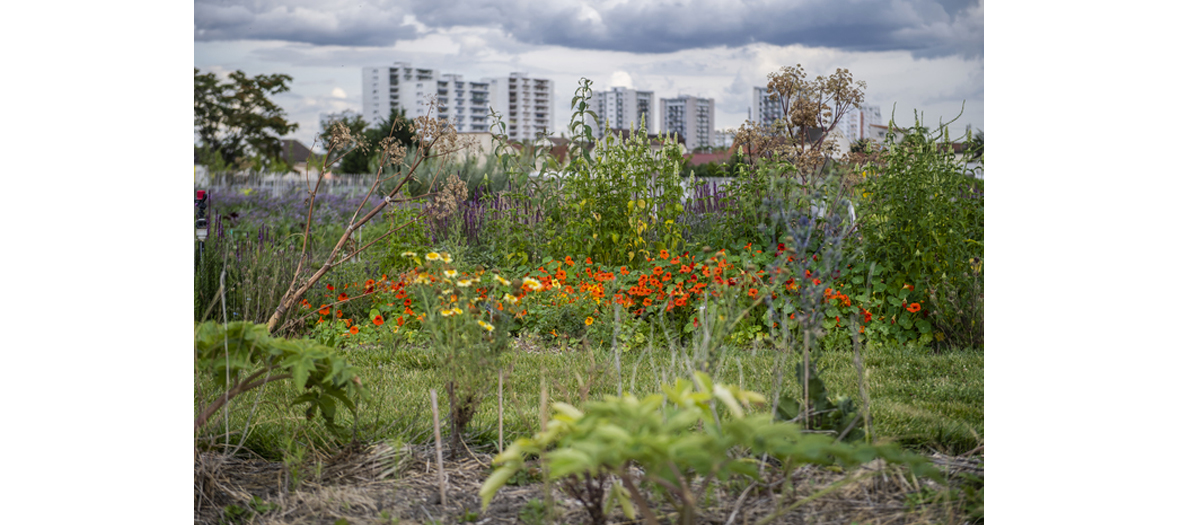 @ Anne Emmanuelle Thion
Impossible to imagine that 3 hectares of farm are hiding at the end of line 13. And yet, it's here that Zone Sensible, an open-sky creation lab, has installed its association. Place of ultimate inspiration of what can be the city of tomorrow, visitors come to participate in gardening courses, go for a meditative stroll in the garden, visit their permaculture farm and learn how to cook their own pickles.
And also: in the framework of the 2020 open gardens venue, the coolest concerts and events will be taking place in the Île-de-France gardens.
The entire programme on www.iledefrance.fr/monetemaregion
Attending a concert at The potager du roi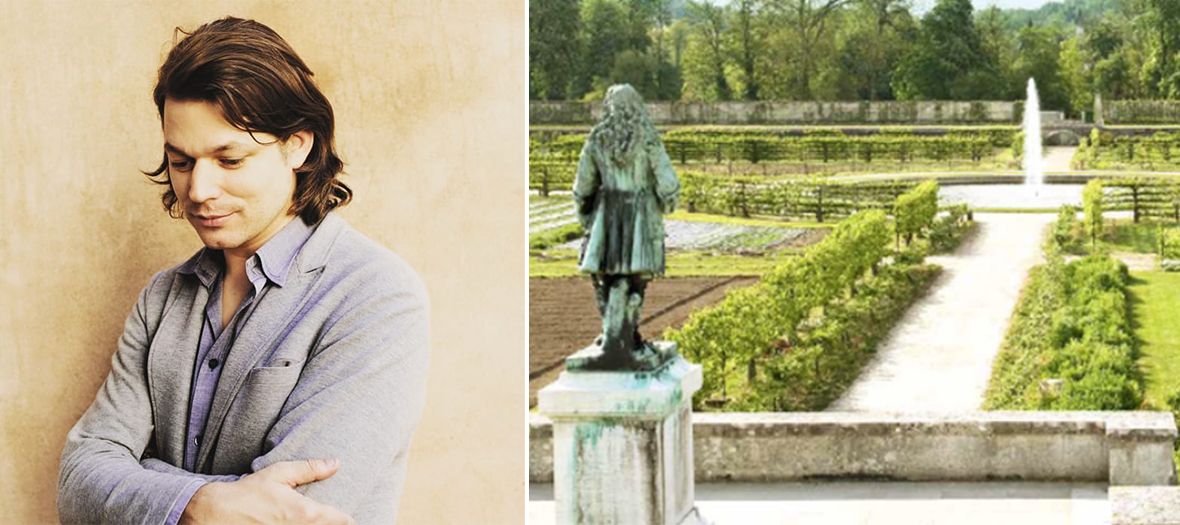 @ Anne Emmanuelle Thion
Louis XIV could not have dreamt better at Versailles. Head for Le Potager du Roi, where virtuoso David Fray has installed his piano this summer.
On the programme: 24 free outdoor concerts with his musicians where the young piano player produces marvels with the complicity of Fanny Ardant, Debussy, Brahms and Prokofiev, under the stars exactly.
And also: the Orchestre national d'Île-de-France is taking off for its important symphonic tour in the gardens of the region.
All the programming on: www.orchestre-ile.com.
All the info on www.iledefrance.fr/monetemaregion