In the family of food-trucks, I call for the Bilig Mobile, the crêpes delivery tricycle that shows up on your doorstep in just a few pedal strokes for a birthday, a wedding or a crêpes party between friends.
On the saddle, Gilles, a true crêpier master, shows up with all his know-how and his equipment starting with his truly amazing secret batter! A real expert!
Your mouth is already watering? Wait until we whisper the different toppings. You can pimp your crêpe with speculoos and caramel spreads, lemon curd for a British twist, salty butter caramel for a Brittany breizh touch, all signed Le Comptoir de Mathilde and other home-made jams … Yummy!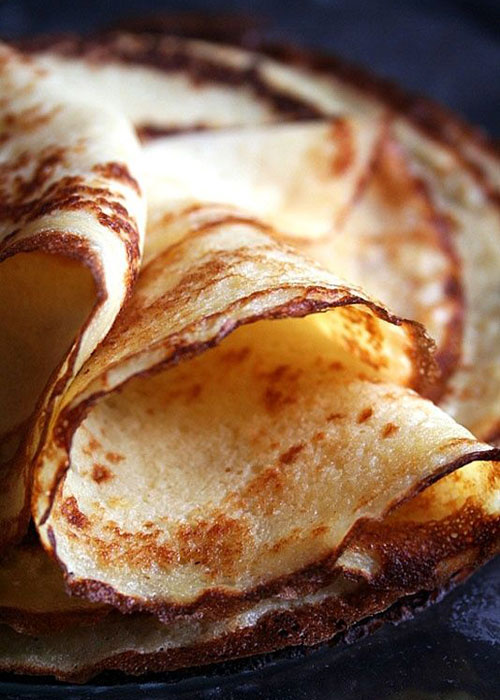 Price of the crime? Count 2€/ per participant + 100€/ hour to rent the tricycle with the master creepier, who will whip up all you can eat.
Bilig Mobile, information and reservation on www.bilig.fr and by email at contact@bilig.fr