From the outside, you'd never think that this hole in the wall is one of the best Japanese cantinas in Paris. And yet Kenji, the friendly owner, a native Japanese, learned traditional cooking with his grandmother before training in French gastronomy with star chefs,  such as Michel Rostang.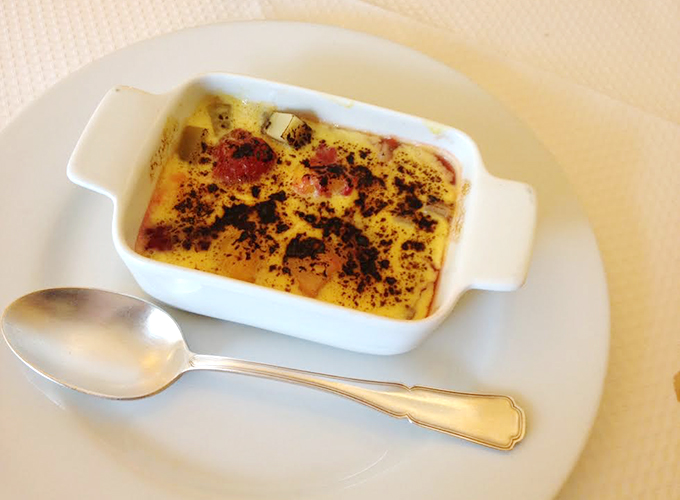 In his sweetly retro small dining room, he puts together compartmented dishes in the bento fashion that change each day in keeping with seasonal products. Lunch and dinner, you can choose your formula to suit your appetite. At lunch, the 18 € menu includes 2 starters (mushroom salad, fried tofu) + a choice of 2 dishes (for us sushi and panned snapper) + miso soup + plain rice + dessert (the fruit sabayon is a steady value).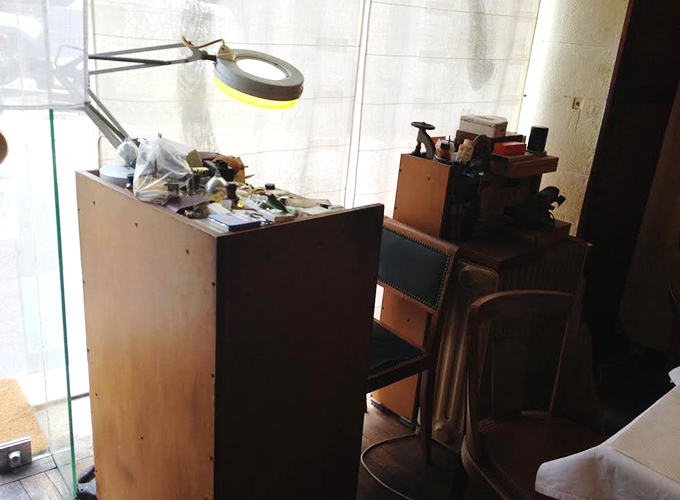 The plus? While Kenji perfectly masters the art of sushi, he also dedicates a great deal of time to his other passion: clockwork. To wit the numerous ads for old watches covering his walls and his small repair workshop in the entrance, where the chef is as minute as he is in the kitchen when it comes to taking apart and reassembling faulty mechanisms.
Tuesday to Saturday from 12h30pm to 2h30pm and from 7h30pm to 11pm, reservations recommended
Lunch menus from 18 to 25 €, evening menus from 39 to 82 €