Notice to coffee lovers . Here is the most stylish and gourmet event of the start of the school year, signed Nespresso: the Coffee Lab '2020. A weekend of exclusive workshops around coffee, particularly cool and immersive on Friday 4, Saturday 5 and Sunday 6 September at the Bastille Design Center.

For those who could not make it, come on September 4 to discover the backstage of the world of coffee live on the Instagram page @ Nespresso .fr and @doitin_paris.

On the occasion of the Coffee Lab '2020, the appointment is made in a pop-up located in the trendy Haut Marais for an immersion behind the scenes of the café.

From its origins to its inspirations, including its eco-responsible approach, the second life of capsules and its close link with gastronomy , it is all its secrets and commitments that Nespresso will reveal during exclusive workshops .

On the program, experiences to live and taste ! Discover the secrets of roasting, learn how to make a cappuccino, understand the impact of the climate on the quality of coffee ...

The ultimate bonus: you can participate in all these meetings for free. You just have to book the workshop that inspires you and have the chance to be drawn . Many other surprises also await you on site!

ON YOUR AGENDAS!
A GARDENING WORKSHOP AROUND THE SECOND LIFE OF CAPSULES AND MARC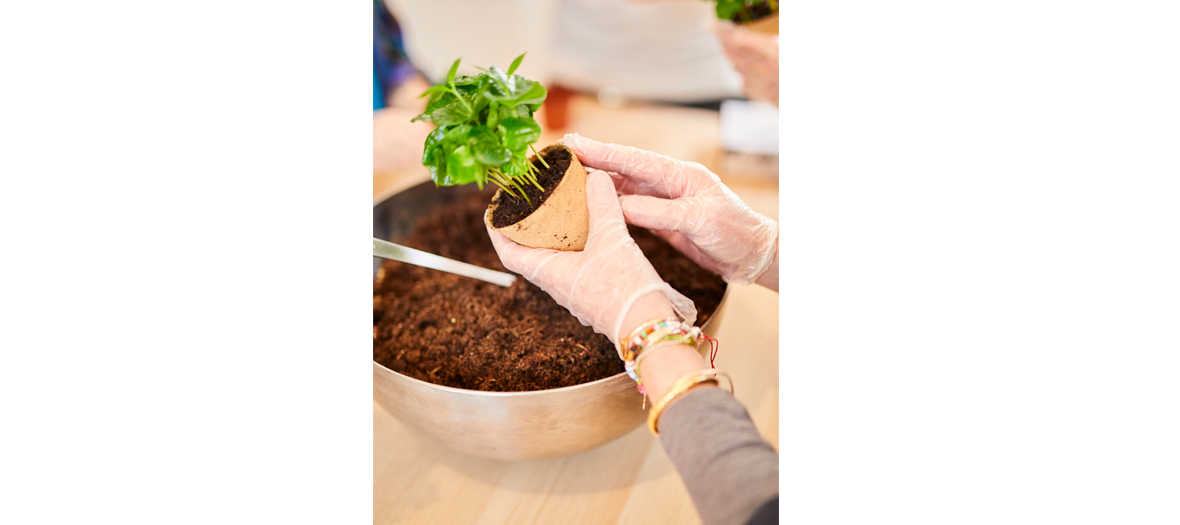 Friday September 4 at 5 p.m., we get off to a good start with green vibes because #NespressoAgit!
On the program: a demented workshop of repotting a coffee tree with coffee grounds, from a used capsule, a magic fertilizer for your plants. Take home your coffee tree and all the secrets to growing your balcony and living room plants!
Did you know ? What happens to the recycled capsules? Nespresso is committed to facilitating the recycling of aluminum capsules, which are 100% and infinitely recyclable, and to give new life to its capsules by upcycling them into a design object such as the Velosophy bike or a canon and ultra elegant Caran pen. d'Ache. Other great demonstrations: the new Vertuo Next ultra green machine, whose packaging includes 95% recycled materials and 54% for the machine itself, but also its new capsules made from 80% recycled aluminum. The good news ? All Nespresso capsules will therefore be made from 80% recycled aluminum from the end of 2021.

A workshop to create your made in Italy pastry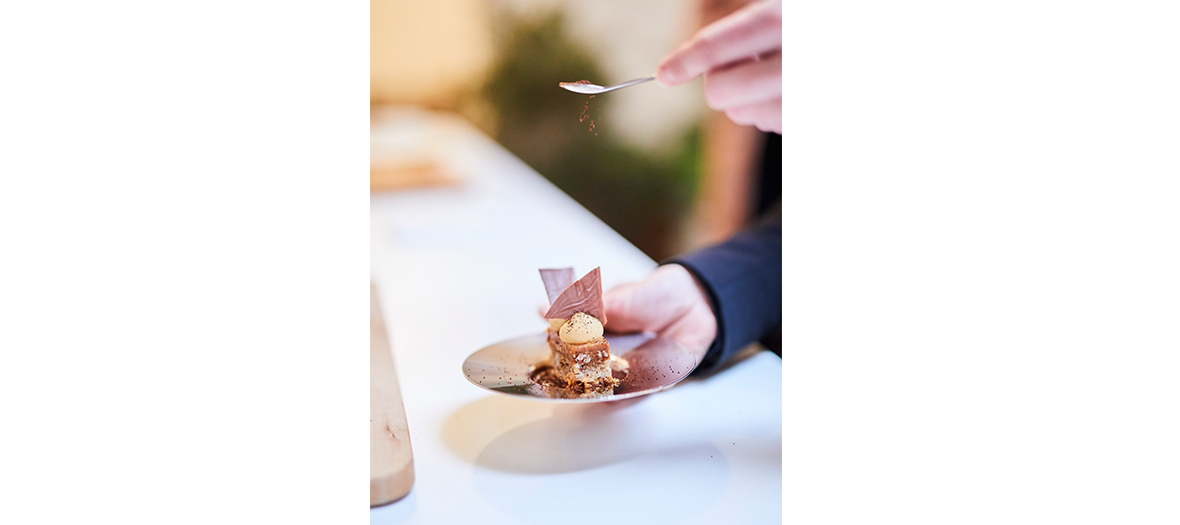 Saturday September 5 at 5 p.m. , it's a real invitation to tasting that will thrill lovers of dolce vita. Nespresso takes you on a journey to the lands that inspired its intense espresso: Italy!

On the program: learn to cook in pairing and learn how to create the best pastry-coffee pairings. What to pair with a typical ristretto , an iconic café from Rome or a very intense espresso from Napoli that you enjoy after a good Italian lunch ?

A hint: initiation into a tiramisù recipe created exclusively for Nespresso by Kook. The Italian mamma had better watch out ...

A masterclass FOR ROASTING AND PREPARING YOUR latte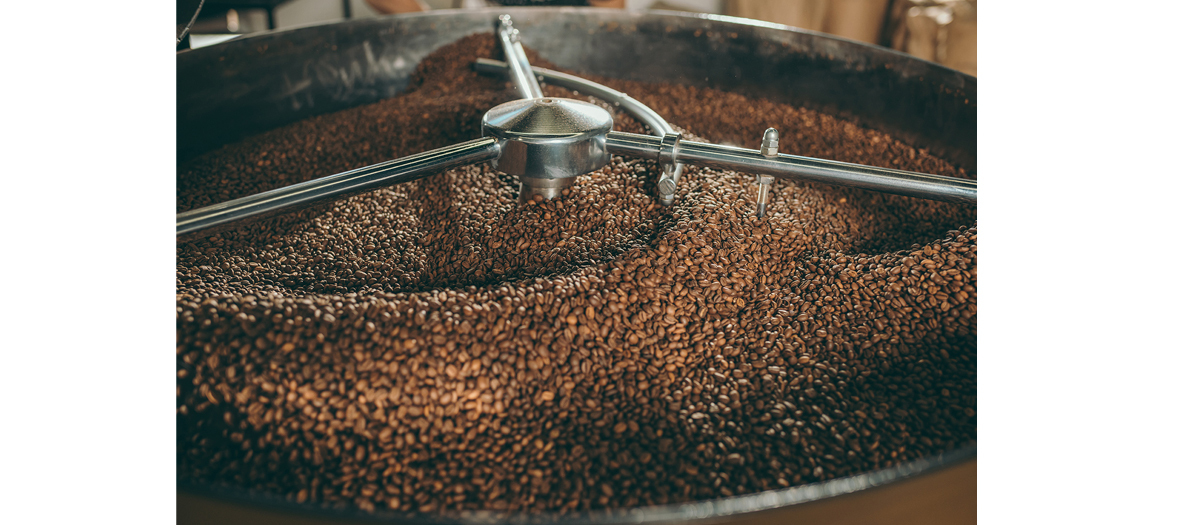 Like a Sunday! On September 6 at 5 p.m. , we play fine or sweet and we become a master roaster or barista for a workshop around the precise know-how of the Nespresso house: roasting and tasting !

On the program: discover the secrets of roasting quality coffee, and tips for making perfect latte recipes to taste on the spot, of course , and come home with the tips to be able to reproduce it.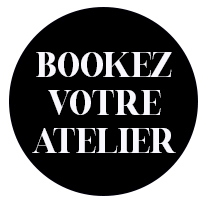 Coffee Lab ' , from Friday September 4 to Sunday September 6. Free workshops on compulsory registration (subject to availability and by drawing lots) , at the Bastille Design Center, 74 boulevard Richard Lenoir, Paris 11th
Event also online on the @ Nespresso.fr and @ mustin_paris accounts during the workshops
#NespressoCoffeeLab #NespressoAgit #NespressoMoments