To impress your date or your lover and flirt in an ambiance worthy of the film Chinatown? You are about to experience a « Tintin and The Blue Lotus »  adventure as well as an escapade to Shanghai in the 30's at the heart of a superb colonial bar.
Just let yourself be bewitched by the extraordinary atmosphere: dimmed lights, jazzy music, XXL bar, large Chesterfield sofas for chic flirting.
We adore: enjoying their fab cocktails (special kudos to Caribbean Smash, a rum delight with fresh mint, passion fruit, green lemon, sugar at 12€) while nibbling on dim sums, tempuras and rolls galore using chopsticks (18 and 19€ for assortments)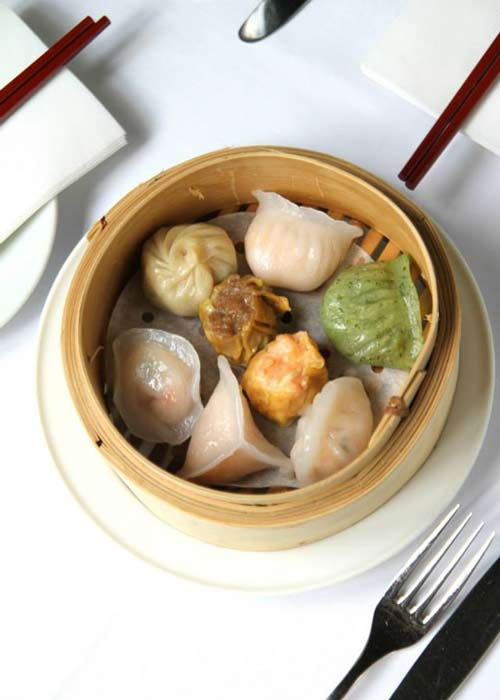 Opened from sunday to wednesday from 12pm to 2am and from thursday to saturday from 12 pm to 3am.
Also discover Ran, the festive restaurant that is setting the 8th on fire.