It is barely 6:15 p.m. You haven't seen the time go by. Everything is closed. And you only dream of one thing: an aperitif or a nice little dinner at the bistro. No dealing with the problem of empty cupboards.
In short: this breaking news is made for you. Because KOL, the disruptive delivery service that delivers to you in less than 30 minutes flat until 10 p.m. in Paris and the inner suburbs (and much later outside the restriction period) , will change your life.
The must ? We offer you € 5 on your order with the code DOITINPARIS until March 31, 2021!
The anti-loose solution in less than 30 minutes
Parisians at their wit's end who ruin themselves by delivering greasy burgers and often blow their noses in PQ (we know, it's not chic) since the curfew at 6 p.m. will love it! Because the ideal and exhaustive list of the daily products that you miss to run the house is here. Start with small veggie and vegan dishes to save your bikini body. Thank you for the healthy little soup and the vegetable curry :-)
Because let's be honest, right now, we are not going to give up a Netflix party: the batteries for the remote control in the harbor, it is not an option. The supply of organic laundry and garbage bags will help avoid a few bickering couples. Tampons and razors in store at KOL , it's good, because the rules and the bristles, them, are not aware of the times of confinement ...
The basics of Parisians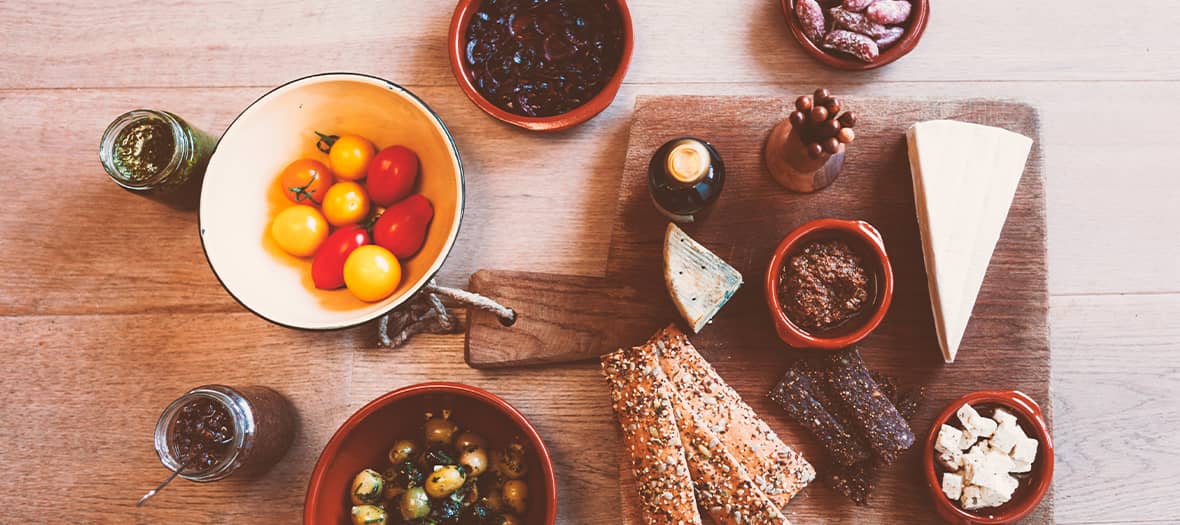 The signature of the cool foodie in all circumstances? Possess the basics " with a twist " that allow you to improvise a perfect little dish out of the blue. The secret: to have the real good products like at the trendy Italian caterers that all of Paris are crazy about. This is what makes all the difference.
Like De Cecco pasta, a sublime Super Producer pesto, a slice of Montalet ham to drizzle with a bottle of a super Côte du Rhône like Château de Montfrin. Tutto bene .
SOS aperitif in distress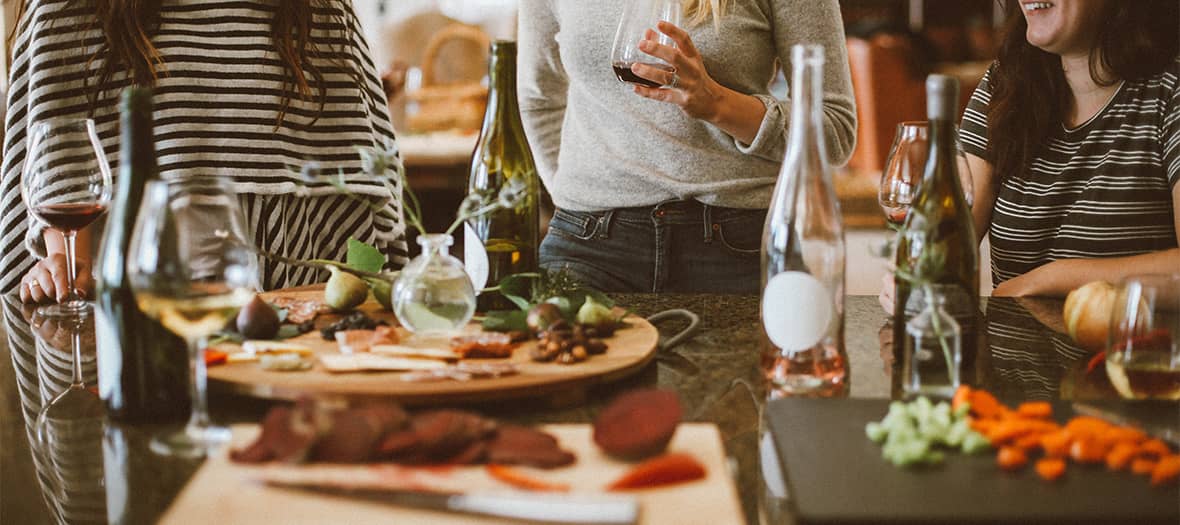 We are not going to lie to each other: at the moment, an author's aperitif is displayed as the ultimate comfort from 6 p.m. Especially with our neighbor friends who come to share this moment. Except that we didn't necessarily have time to refuel.
Easy, with KOL , you can order in 30 minutes flat all the chic and stylish aperitif gear worthy of the most cutting-edge dining cellars: plain wine, truffle chips with an artisan beer , Montalet chorizo, cheese ... Everything is there to please you with friends.
And for those who would give everything to find their favorite cocktail bars, in the meantime, we provide ourselves with spirits and nuggets of mixologists: gin from the Distillerie de Paris , organic vodka Le Philtre , to transform into magic potions with Alain Milliat juices or tonics signed Fever-Tree .
Like a neo-bistro desire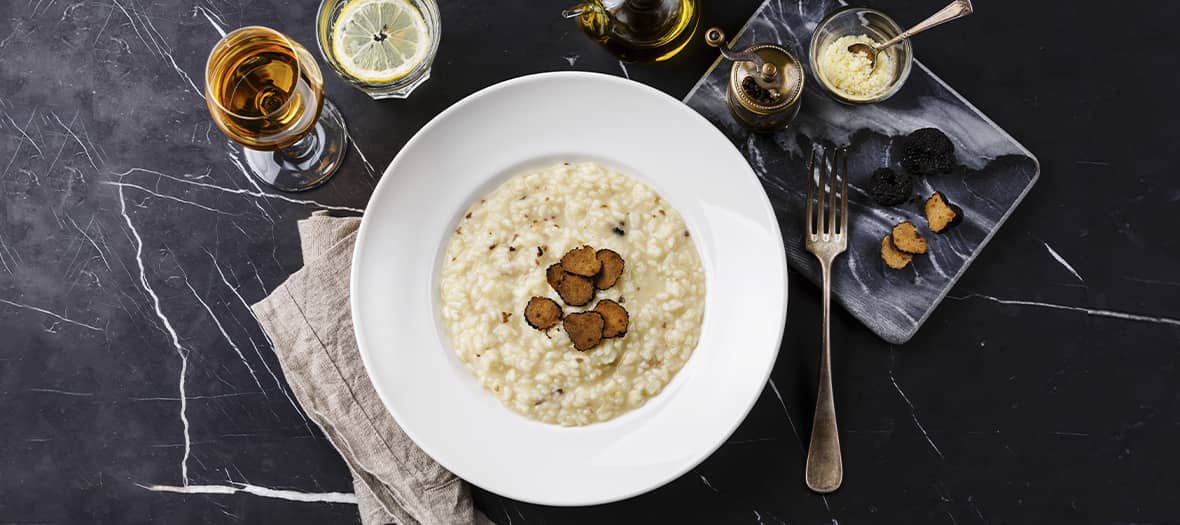 Do you dream of a delicious bistronomic table recommended by Le Fooding? Would you give everything to rediscover the pleasures of a dish of the day, a bench and a ball recommended by the boss? This kif there could well come to you with KOL . Like a good veal blanquette with small vegetables from a starred chef by BOCO, a dish of shells with truffles Bellota Bellota , a bottle of natural Clos des Pères wine or a salted butter caramel cream . Yum !
Delivery of diapers, baby food and baby milk
In the harbor of diapers, milk and small jars? No. You are not an unworthy parent. You might even think that any self-respecting father or mother has made a mission to the emergency pharmacy at midnight with a taxi ride.

So here is the troubleshooting system that will save the lives of all parents in distress. In half an hour, watch in hand, ultra-premium baby essentials arrive at home: Good Gout organic milk powder from the first age, Pampers diapers, green wipes, small dishes… Honor is saved!
PS: in case of total loose for the little dej of the youngest , KOL also provides after-sales service for parents dizzy with milk, orange to squeeze and organic cereals ... A good hearer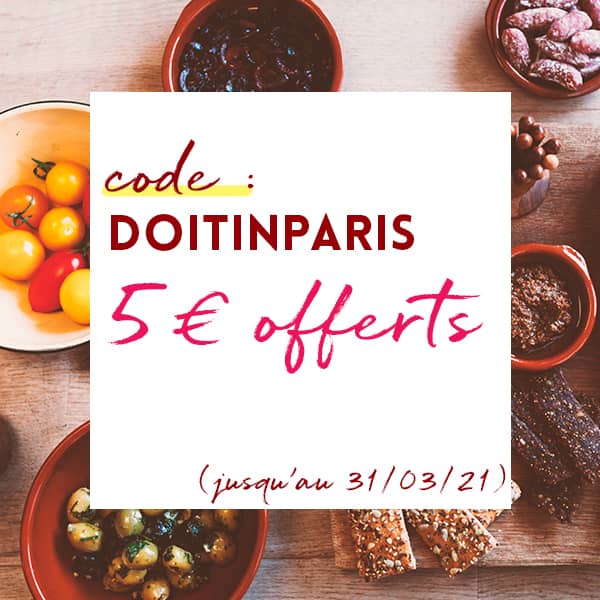 Delivery in 28 minutes on average in Paris, Boulogne, Issy, Vanves, Malakoff, Neuilly, Levallois and Saint-Mandé.
Info and deliveries on: kol-app.com