Tired of Netflix parties in paj 'in pilou and the libido at half mast? What if we took advantage of being on vacation (or the New Year) to pimp our sexuality ? We only have one life, and a lot of stuff to experiment with, so we stop procrastinating.
How far are those fiery beginnings, when we literally threw ourselves on each other barely past the doorstep. This fire that burned under (fire) our coordinated underwear, this overflowing imagination that made us want to experiment everything, this permanent desire to throw our clothes screaming because the skin of our half was not stuck against ours . Alas, a few months / years later, we catch ourselves one evening visualizing our poor tandem from an imaginary drone planted above our bed. In the image, two stranded bodies turbaned in layers of homewear , camped at two ends of the bed, ready to sink between two food missionaries . Stooooop!
What if we put some life back into all of this? There are a thousand and one little things that we maybe haven't tried yet, and that it would be silly not to try before you die (of boredom?). A thousand maybe not but at least 20, that is to say 2 new experiences per month for twelve months. Let's go.
Put a finger in the heart ...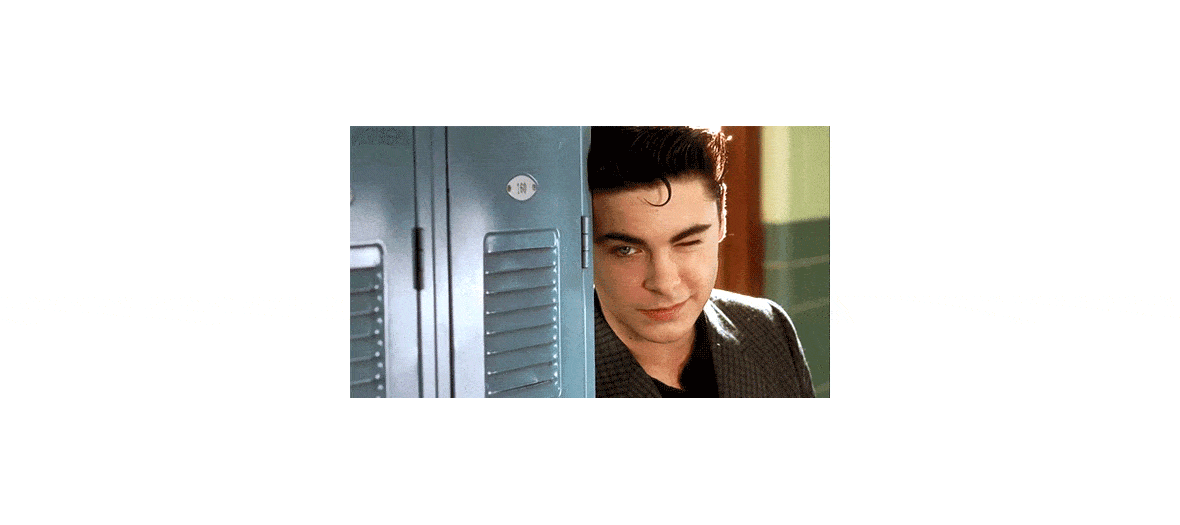 Can we die decently without having tested anal pleasure ? For men, concerning the prostate (located 7 cm from the entrance, editor's note ), we even speak of " point P ". So we grope. Orally, if you are the kind of couple who debrief everything, upstream and downstream, or you take advantage of a particularly hot session to tempt it.
In practice. Three golden rules: we have our nails well cut, we lubricate and we turn around before entering. Already because this anus may not want to be visited and then because, as Nora Hamzawi would say, " My anus is an eye. And you know what happens when we try to put a finger in your eye… "
Test couple-porn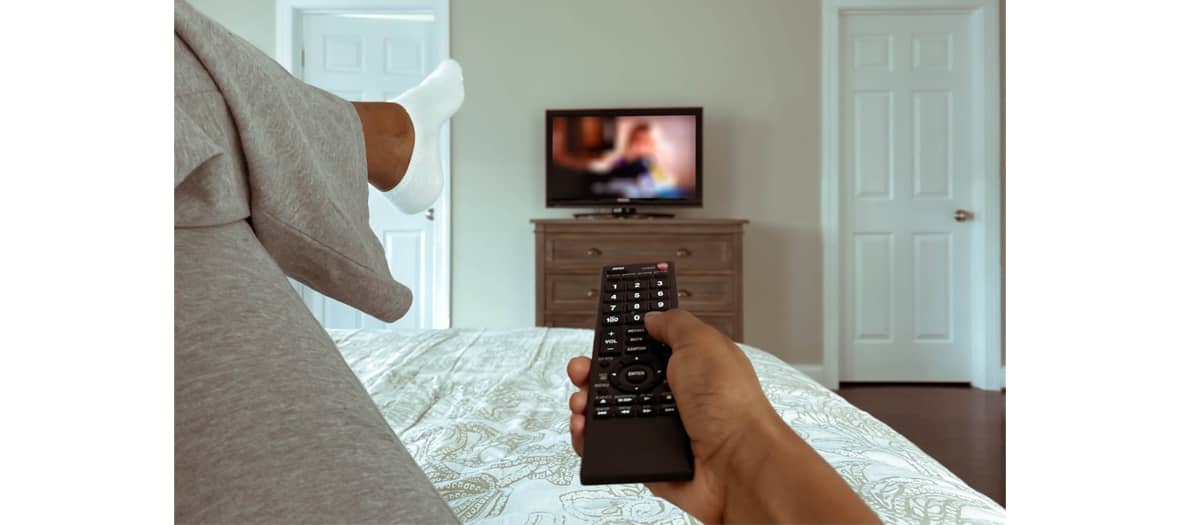 Watching porn each in his corner to do good? Why not, but it's like shocking work 'in secret: why not take a trip to Angelina's place instead? In short, instead of launching your umpteenth episode of the trick season of the series whose name you don't even remember because your life has become Netflix-based, try two-way porn.
In practice. If the male gaze of traditional porn swells you, go as a duo to explore the new feminist and feminist platforms dedicated to pleasure thought out and shot by women (that changes!). We think of Pink Label , Lustery or the 100% free Bellesa.co . It is possible that your cashmere socks will not quickly seem so essential to you ...
Zap Penetration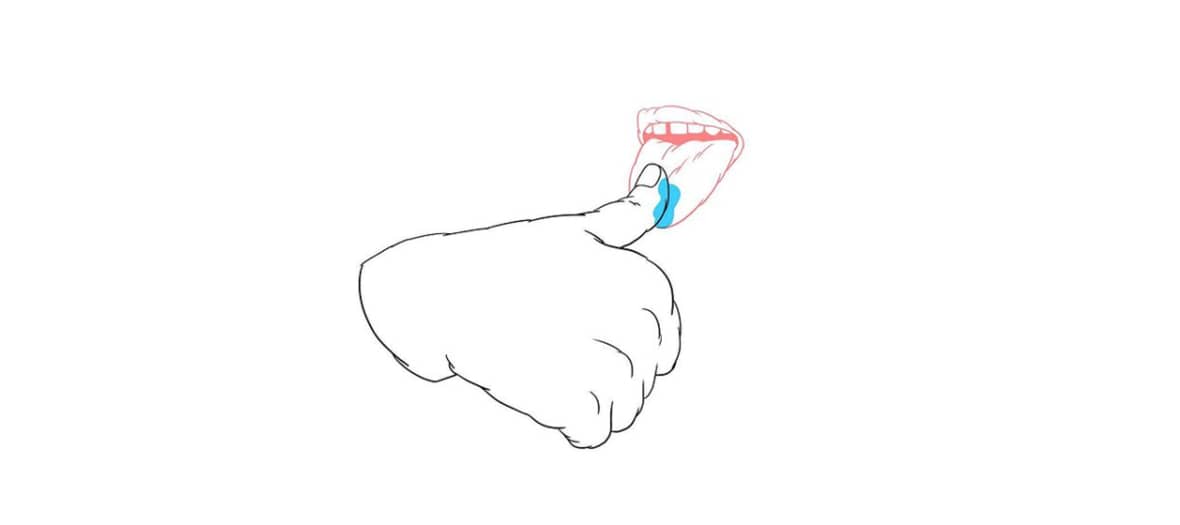 In 2020, it is time to deconstruct the ancestral vision of sex that is exclusively synonymous with penetration . Because as Maïa Mazaurette would say , it is when you come out of the hole and look up that you open your horizons, especially as, according to Jouissance Club , penetration does not cause an orgasm in the vast majority of vulvae.
In practice. We take off the erection side, back and forth and all the noise and we get into mutual licking mode. Of sex, yes, but also of the ear, joints, feet ... If that happens, it's like discovering late in the day that in fact, we love soup, and wondering why we put so much time before starting.
Get a sex Zoom
It's nice to play at the Academy of 9 with your colleagues. But what if we tested a new type of online meeting with its +1? Dirty talk and simultaneous masturbation : we review the codes of the conf call.
In practice. To get in the mood, we dive into the Love in Quarantine podcasts by Karley Sciortino, the Vogue sex columnist, and in particular the episode "To zoom or not to zoom ". That is the question .
Treat yourself to a sex pillow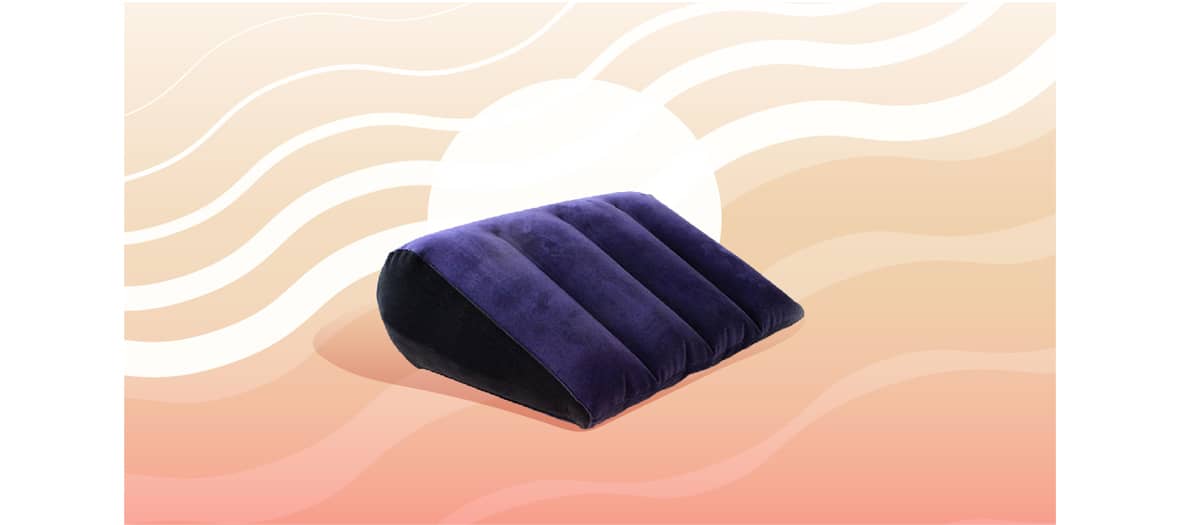 But what is it, you ask yourself. You have probably noticed (or not) that by placing a cushion under your pelvis during the act, you often reach the areas that make you take off much better. Well know that some have been designed precisely for this purpose.
In practice. Type " sex pillow " into your search engine (and hide your screen if you're still at mom's house). You will see, there are some very pretty, but above all very inventive and clever. Ah, the imagination of designers!
Make a toy under the table
Oh great, your other half has invited the neighbors to wake up. What are we going to laugh about ... Anyway, take the opportunity to test the bribe, worthy of the cult scene of Ridicule where Fanny Ardant aka Madame de Blayac makes Charles Berling lose all his means by titillating him. acorn with his big toe. Eh eh.
In practice. Blow up the white tablecloth, drop the pump and let your feet and fingers slip discreetly, raise the temperature behind the scenes while waiting for the curtain to rise. Come on, it's nice to have passed. See you soon !
Test vibrators for couples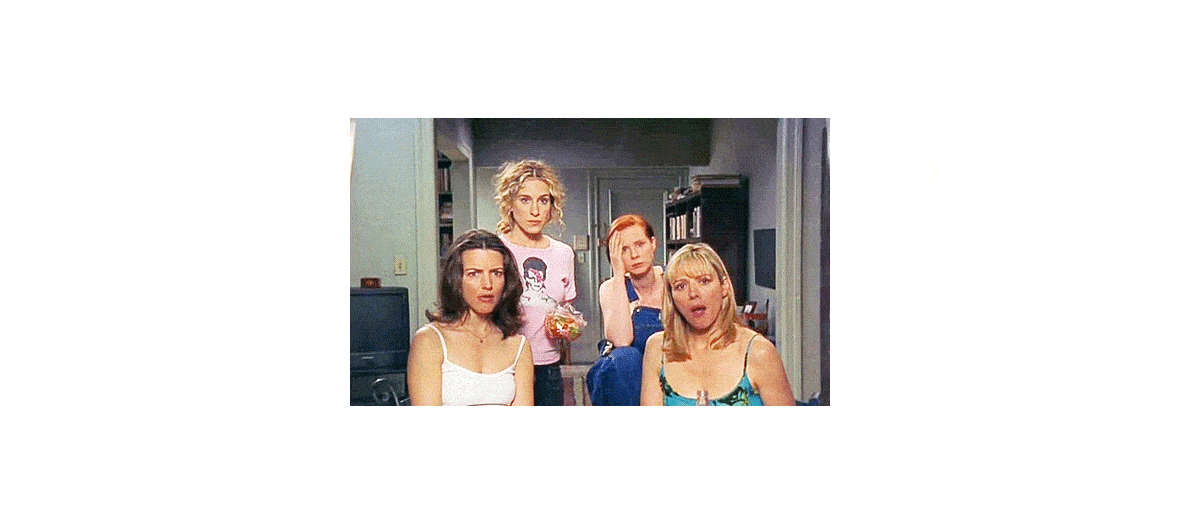 Why necessarily test your Womanizer alone in your corner? Even if it means bringing technology into our bed, let's share our experiences.
In practice. Vibrating cock ring, double clitoral and vaginal stimulator leaving only one place for our missionary partner, vibrating penis-clit-testicles USB (sisi, that exists)… Do not wonder any more why the night tables have drawers.
Do it in silence
Ultra-compatible with family life: silent sex in a packed house to prove to yourself that you can be a sex animal even in the worst Xmas situation.
In practice. We act like when we were too young to find a discreet place for ourselves or when we inevitably had to sleep glued to our parents' room. The challenge: make no noise. No. And since we all have a bit of a spirit of contradiction, it makes us want to cry out with pleasure.
Indulge in dirty talk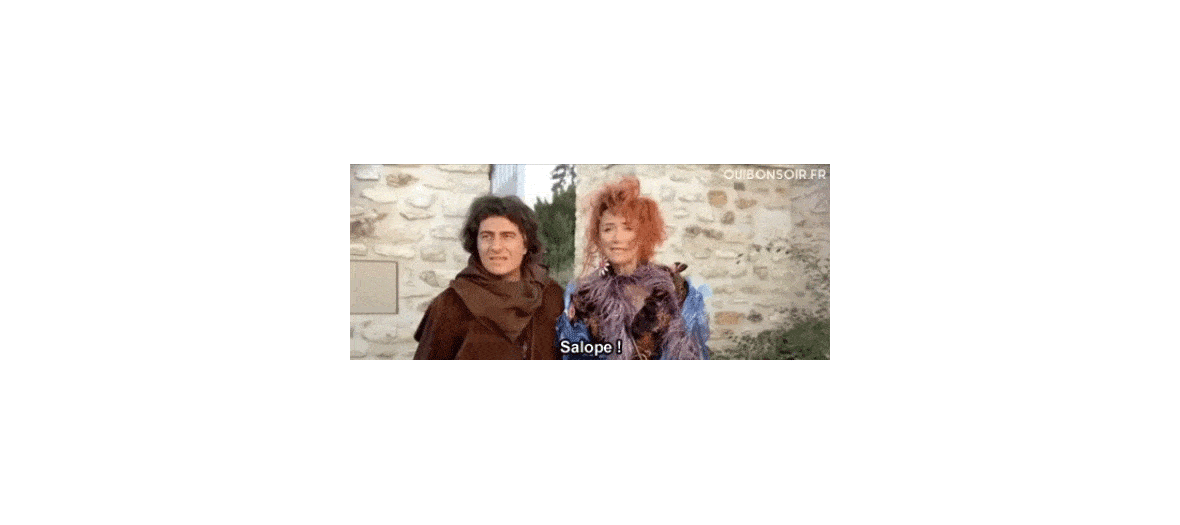 So yes, if we have never tested together and it's been a long time that we sleep together in silence, the act can be tense (embarrassing, even funny).
In practice. There are those who want to play mother and baby. Those who dream of being punished. Or the followers of the princess and her valet, and vice versa. You must have tried the whispered dirty words at least once in your life. Obliged. If only to verify that we really don't like it. Naughty. Bitch?
Give in to the call of the forest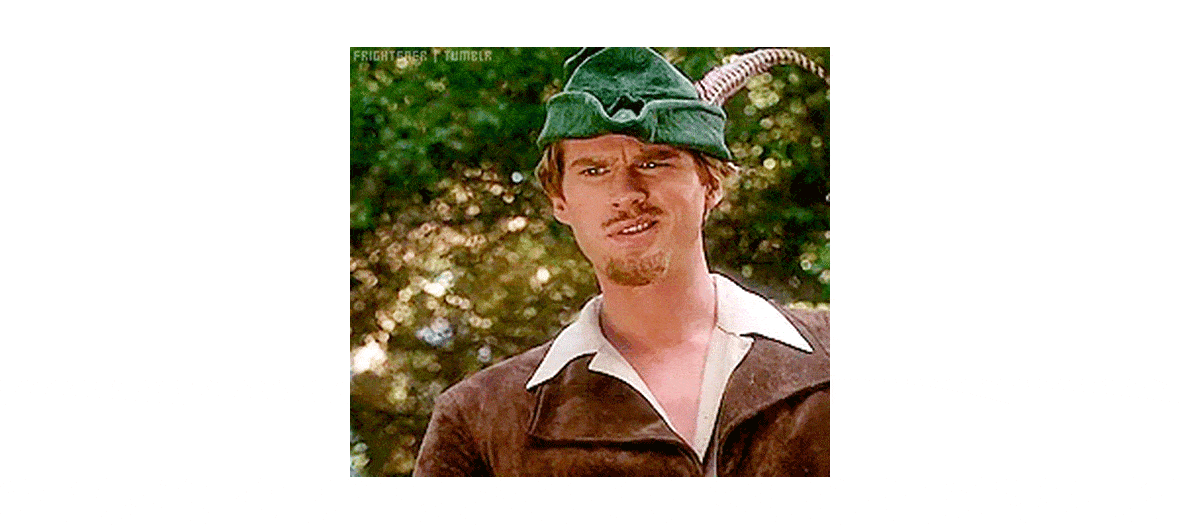 You inevitably have a friend who told you about her new passion for sylvotherapy , or forest baths , which mobilize the senses, reconnect with nature and reduce tensions. What if we reconciled this sensory and stressful journey with a little outdoor fun shoot?
In practice. It's not very hot yet, but for a quicky with your back to your partner and your arms around your favorite hundred-year-old oak, there's no need to strip the leaves. The occasion of a memory that will remain, and of an outdoor coitus that reconnects us with our animal self. Grrrr.
Treat yourself to geisha balls 2.0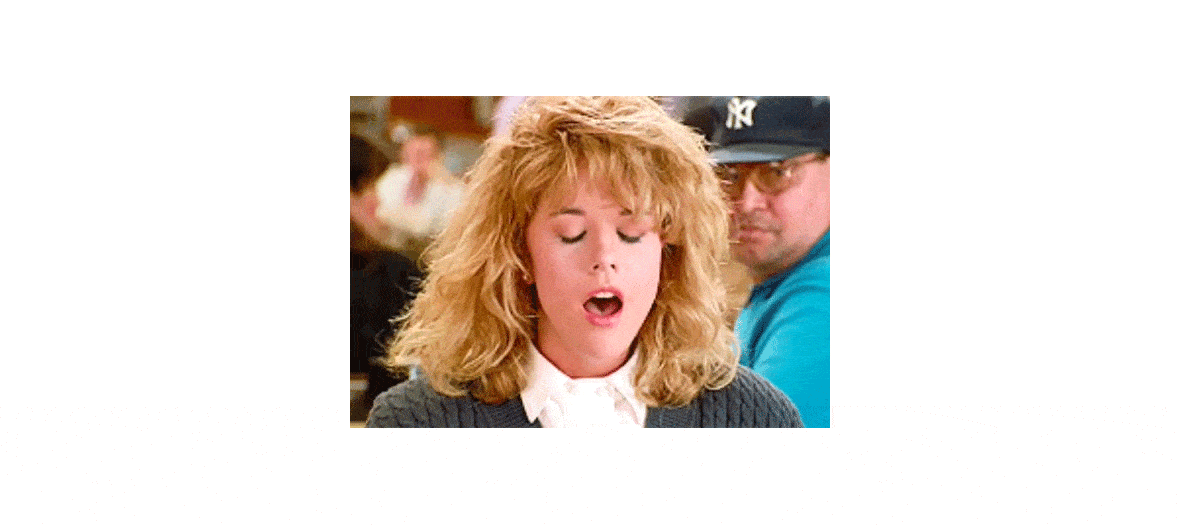 Already, because it's good for the perineum , and you always have to think about your future. Then because introducing these two small balls 10 minutes a day, then more over time offers better lubrication , a revived libido and tenfold orgasms.
In practice. We adopt the 3 models kit with the small one to start, the double one for practical and fun muscle building and the connected one with 10 discreet vibration modes and remote control to be threaded in its half instead of that of the TV. What are you waiting for ?
Try dry humping
Chelou, do you think? Know this, " humping " is a Pornhub hashtag . Long live the frotti-rubbed.
In practice. No need for an accessory for this teenage pheno which made 2020 shudder, and should hold the course in 2021: as in the past, we keep our saps and we rub, we hang on, we embrace without ever flowing. intervene.
Inaugurating the joys of the remote control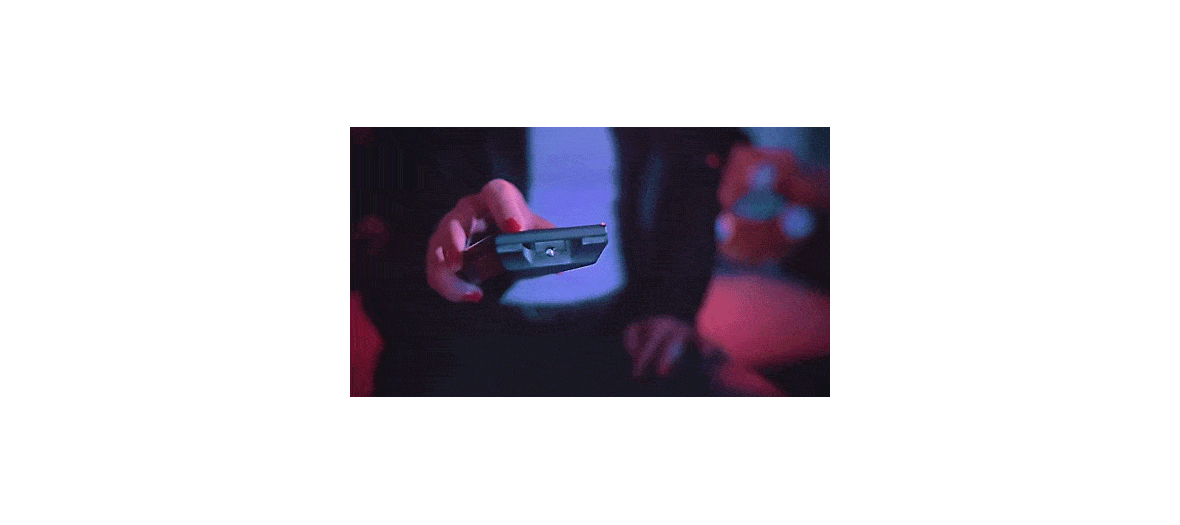 No, still not the TV one. On the other hand, the new generation of sextoys to be controlled from afar has invaded the market. From vibrating egg toanal plug through the fiery prostate stimulator controllable from your smartphone connected via Bluetooth, letting the other take control and let go has never been so easy (and innovative).
In practice. We insert, we give the remote control to our partner and we wait. Bzzzz, ouch! Bzzzz! Yes, it often takes little to be happy.
Start role-playing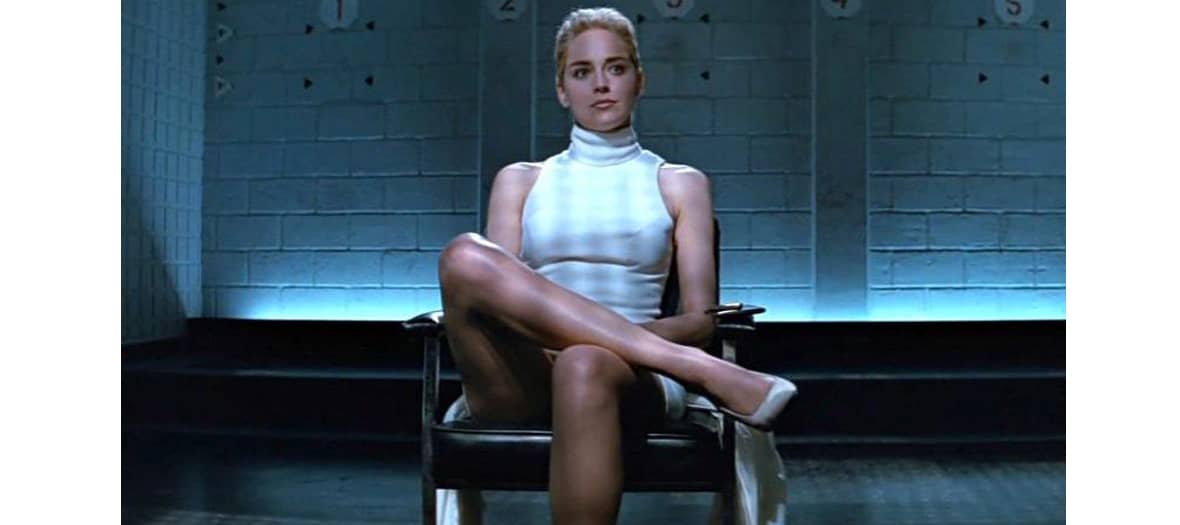 " Hello, are you coming for the water leak? "Yeah, that sounds silly like that, but if we take the trouble to expose ourselves to the two three fantasies that have been trotting in our heads for a long time (IF, everyone has them, even if they don't not necessarily related to repairers), " staging " them can bring a lot of fun at little cost.
In practice. Then try again in costumes. It also works disguised as a thief, doctor, Coca Light delivery man etc. And for those who are creative, we buy a sharp book that engages in creating real scenarios .
Get out of bed
Yes, we are better installed. Yes, it is warmer there. But does life have to be comfortable (in which case we would all hang out in Crocs stuffed , cover-up panties and oversized sweatshirt)?
In practice. Seriously, if you haven't already tested all the rooms in the hut (linen room, utility room, cabin at the back of the garden), especially the holiday one, start there already. And refer to the previous paragraph if you need an alibi (in relation to children). Honey, I think the boiler's broken.
Trying threesome sex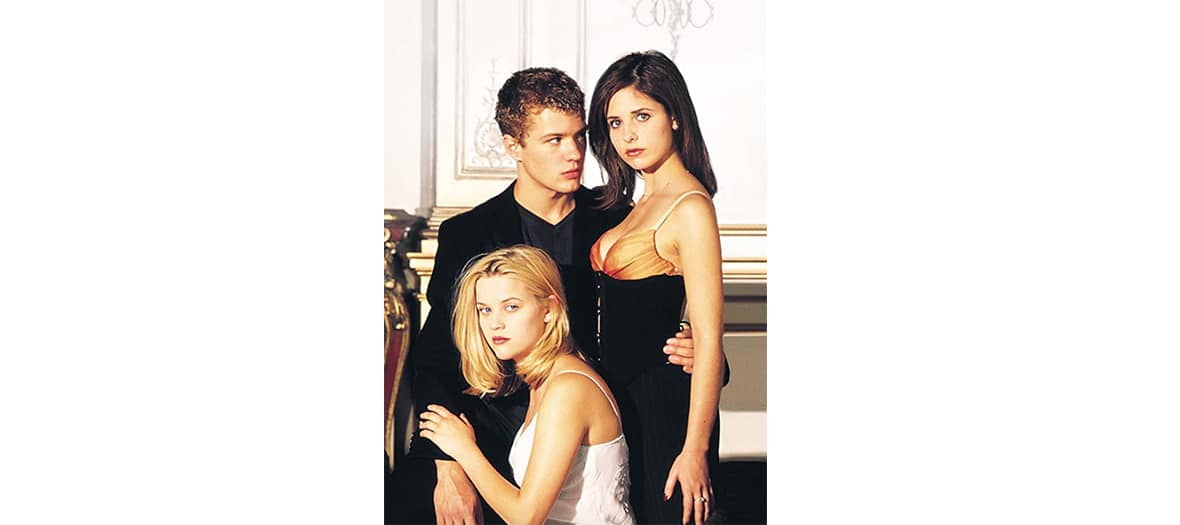 So no, nothing is mandatory, and neither is the fact that the third person is a sublime girl that your other half has wanted to have sex with for centuries.
In practice. How about a guy? And why not a stranger chosen together on Fruitz , that we will not see again but offers us a unique and inconsequential experience without which we would have the impression of having missed out on our (sex) life? To meditate.
Indulge in the joys of tantrism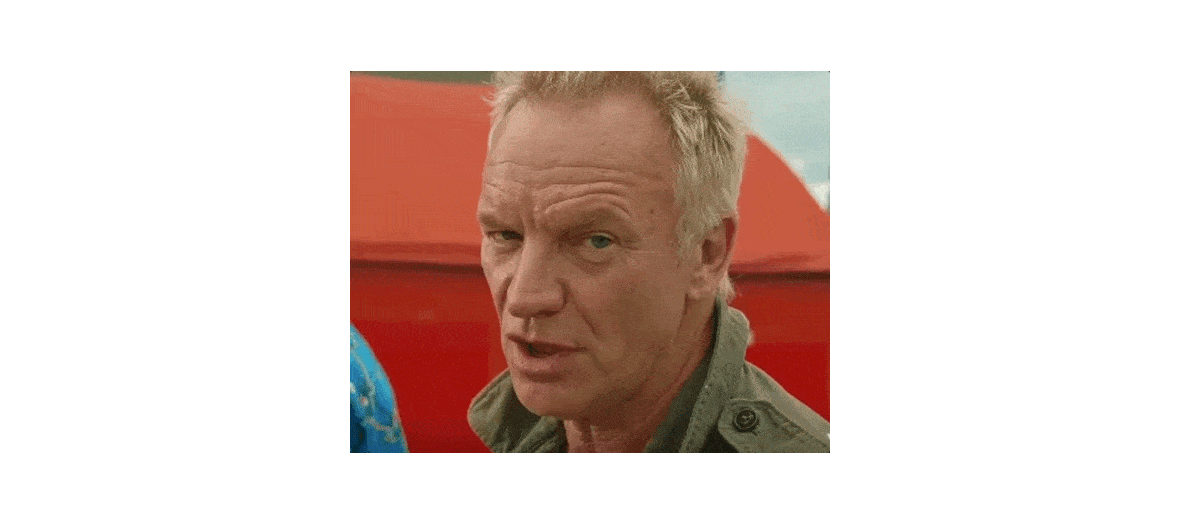 Did you know that Sting and his wife Trudie Styler were able to have sex for seven hours? The idea, according to the enduring Police interpreter, is not to go back and forth for 420 minutes in a row but to devote oneself, for hours on end, without hindrance (clothing) or time constraint, to pleasure and his partner. Slow down. And that goes for sex too.
In practice: to learn about love in full consciousness, we dive into The Slow Sex , by Diana Richardson , an already cult manual that could well revolutionize your vision of love.
Getting wet
The ideal? Make love in the sea, because it's like when you pee in it, nobody sees it if you go a little far, and just the idea is super-exciting.
In practice. If we are restricted, we fall back on a (private) swimming pool , a jacuzzi or… the shower, simpler than the bathtub which overflows and hurts the knees. Then, if it's really to tick the box, a little practical advice, go for the doggy style .
Read to yourself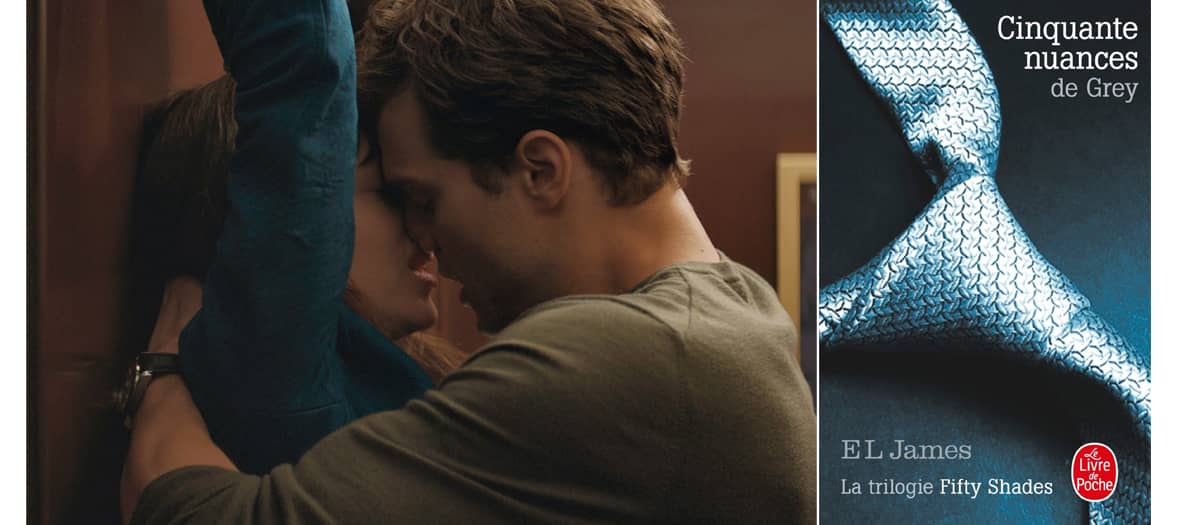 Rather than reading each book in his corner (or hanging out on social networks), what if we were to be our erotic reader?
In practice. We pick in the classics (the inenarable Fifty Shades , Venus Erotica by Anaïs Nin), or for the more intellectual or sharp in the whole collection of La Musardine or in the plethora of hot comics that invade the shelves of bookstores. Especially since to watch the images, it will be necessary to get closer ...
Make love every day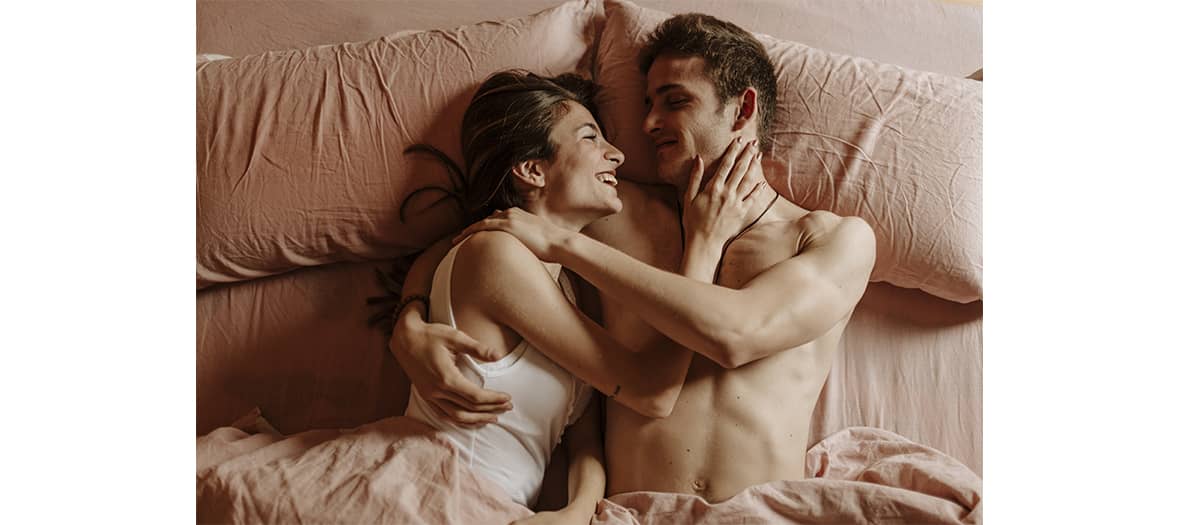 Is this your case? So much the better. For the others, we " challenge " each other for a set time to give each other daily pleasure (early morning, at bedtime, or during the day teleworked in coffee break mode). And since the urge comes while eating (or laziness leads to laziness), a virtuous circle requires, we muscle our libido to try all the other things on our list. Smart!
In practice. Monday afternoon, hell from the start of the week. 3 p.m., time of digestion? No, the ideal timing to make love, according to a Daily Mail survey which explains that this " afternoon delight " is the moment when our desires coincide best. So we take advantage of teleworking , we knock knock on the door of the " office " of our particular partner and we offer ourselves a playful and lewd nap which reinvigorates us to death and ensures us to be able to watch The Crown tonight se-queen. It's so good to be a hot couple.
Also discover how to make love well and 3 toys to climb the curtains .