It's time for drama at Buckingham Palace . Season 4 of the cult series The Crown will go live on November 15 on Netflix , and it is arguably the most exciting event of this lockdown. Olivia Colman returns to the role of Queen Elizabeth II and surrounds herself with Gillian Anderson and Emma Corrin to take the… reins of a decidedly girl power saga.
Between the Thatcher years, the divisive Falklands War and the marriage of Charles and Diana , the chronological advance of the work of Peter Morgan takes us to the most eventful and romantic years of His Majesty's reign. Love and betrayals, The Crown here takes on the appearance of a soap opera in which the Windsors take damn for their rank. 3 reasons to jump in headlong.
1 - Because we didn't know everything about Lady Di
We may have seen all possible documentaries on the tragic fate of Diana Spencer , seeing her life embodied before our eyes with great delicacy by the very young Emma Corrin completely changes the situation. Her family nicknamed her " Duch " for duchess , because they were self-convinced of being promised to an exceptional destiny. We discover in this fourth season a fragile young princess, whose fairy tale will very quickly turn into a nightmare.
Between the mockery of her in-laws, the shuddering " Whatever in love means " launched by Charles at the announcement of their engagement, the omnipresence of the ex Camilla Parker Bowles and absolute solitude, the Princess of Wales will not have to try to fight his demons as his two children and his immense popularity.
2 - Because Gillian Anderson is unrecognizable
Flanked by a high wig and a voice totally suited to her character, Gillian Anderson (unforgettable Dana Scully in The X-Files ) embodies a rough and stubborn Margaret Thatcher worthy of that of Meryl Streep in the Oscar-winning biopic.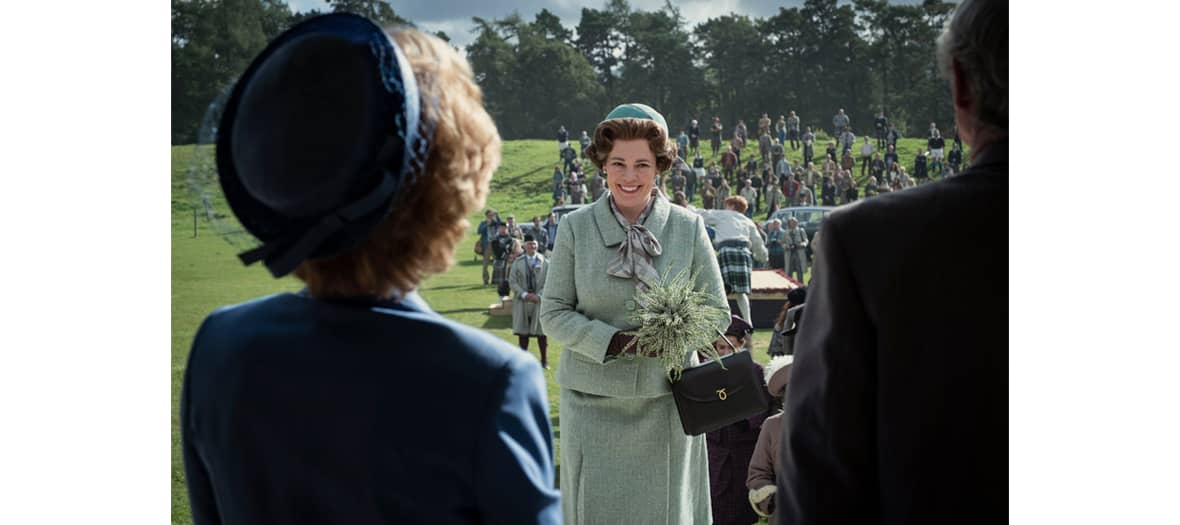 It's not easy to endorse the tailor of a personality already so caricature in itself. Yet we laugh frankly at his austere reflections and purely grotesque situations. As evidenced by her first visit to Balmoral , she, the daughter of a seamstress and a grocer, so stilted in the middle of an aristocracy " in the cool " by the fire. With this role as dramatic as it is jaw-dropping, Gillian Anderson takes a 360 ° turn in total opposition to her last role of uninhibited sex therapist in Sex Education , and completely bluffs us.
3 - Because it's a story of mothers
More than ever, The Crown is a series of women and now revolves around the Diana / Elizabeth / Margaret trio. The Achilles heel of these beasts of power? Their children. And that's what makes them a little more human.
Odious, Margaret Thatcher openly displays (even to the Queen) her preference for her son Mark to the detriment of her twin sister. In addition to the Falklands War, 1982 was marked by the brief disappearance of his darling lost in the Sahara during his Paris-Dakar race . After setting up entire militias to find him, the Prime Minister will admit to being a mother above all.
Intrigued by the aplomb of " Maggie ", the Sovereign would also like to determine her favorite child, and decides to see them one by one, not without asking in advance for sheets on their hobbies and associates (attention, nuggets scenes). For her part, Diana , like a real wolf mother, forcibly embarks baby William on her first official trip to Australia , which will seal her image as a " people's princess " and will provoke the jealousy of her husband ...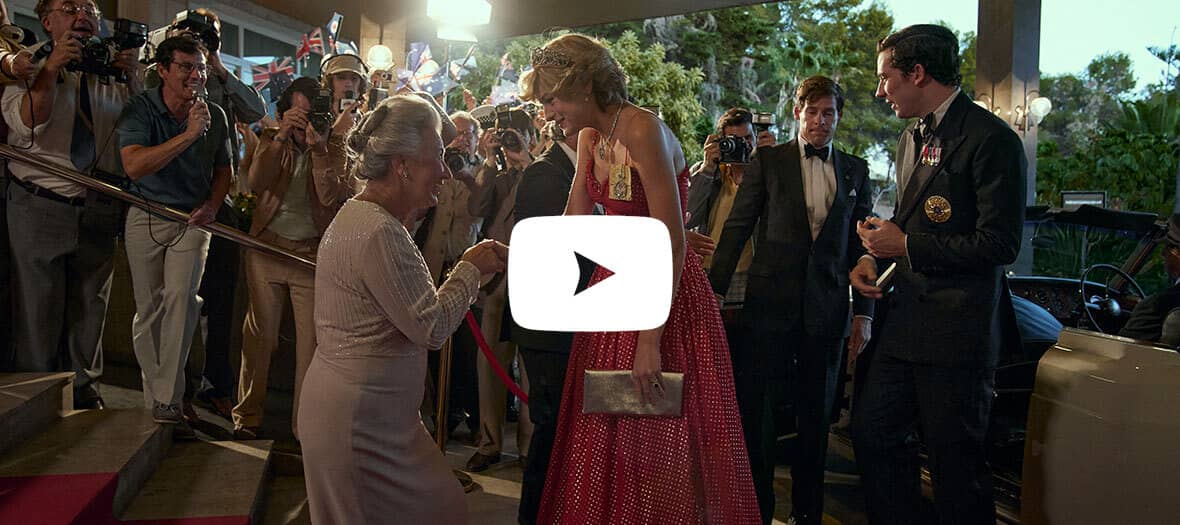 The Crown season 4, available November 15 on Netflix
Also discover the best series of the moment and 3 alternatives to Netflix .