Enter dude offended because you just wanted a nice one night stand. Thirty-something gang looking for a serious relationship that only fell on married guys. The eternal maid girlfriend finally single who falls on the big jar of glue on duty. Or the insistent guy who confuses a drink to meet and the commitment to sleep.
Thank you very much, we had clearly ended up giving up on Tinder . Two confinements , breaks , a long period of celibacy or #NOSEX later, we admit that we would have put the cover back as soon as the health situation allows (December 15?) . Just for once. Explore new adventures. Or outright to ask. For real.
Phew! Fruitz , the super successful 2.0 dating app everyone is talking about, does the job perfectly. Its high added value? A fun and stylish tool that keeps its promises without disappointment, playing it right from the start of the necklace.
A cool and disruptive dating app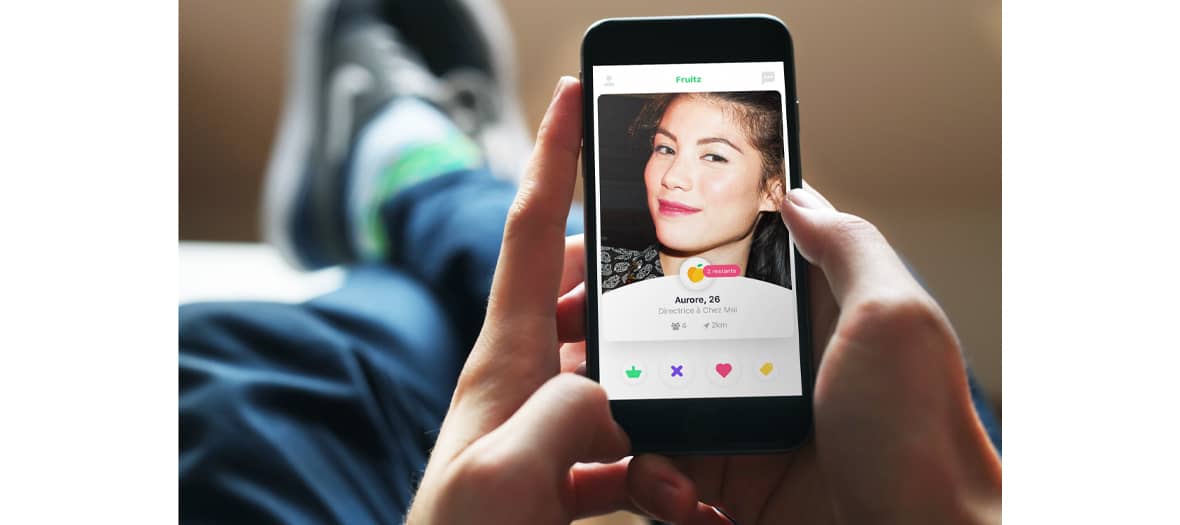 It's the next-generation dating app that has made old-school approaches to the genre obsolete and is a huge success. No wonder: the idea is to display the color as soon as you log in for tailor-made matches according to your mood of the day.

How about a girl? New horizons tickle you? Are you a proven polyamorous ? You can assume it without cheating. Looking for a girl, a guy or both: just check.
Once connected, we check the fruit that matches our mood of the moment, in all sincerity.
Juicy questions
In # serious mode? A cherry to find your other half or to embark on a " real " story with a guy or a woman who might just be the right one.
Looking for a cool fashion sex friend? We opt for watermelon , which promises recurring seedless hugs. Because it feels good.

The desire for a one shot is assumed with all due honor, without passing for the service bitch? Just view fishing .
And for those who would like to experience the IRL before embarking on… We check the grapes for a one-night drink. And maybe more. Or just to chat.
It's your turn !