High food alert. If you were dreaming of indulging into a totally foodporn ice cream, here is the most addictive address this summer. The Magnum Pleasure Store has opened in the centre of the Marais right near Saint-Paul for the greatest pleasure of foodies.
THE ICE CREAM OF YOUR DREAMS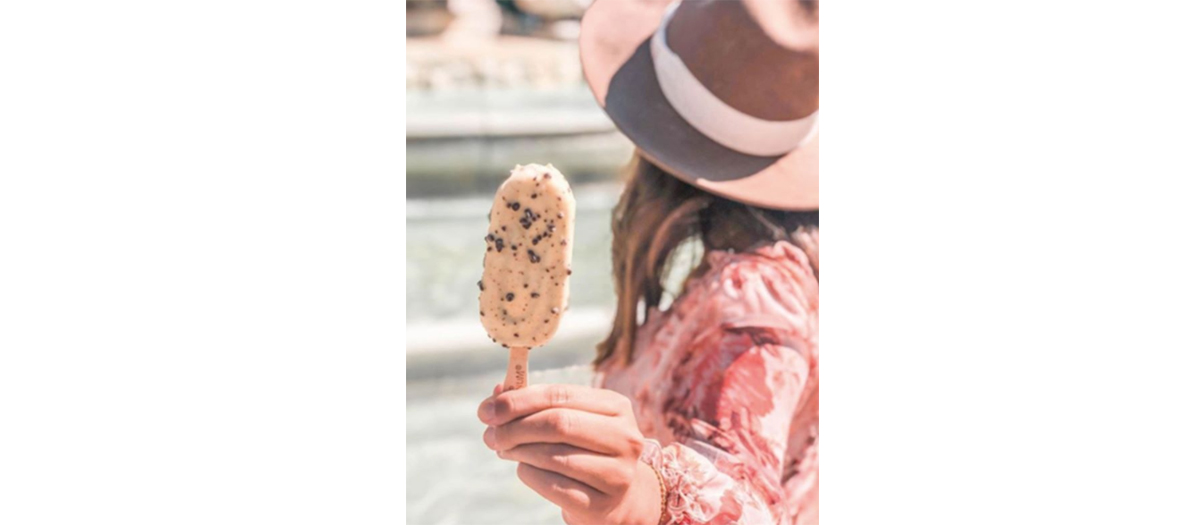 Somehow there always seems to be a little something missing for a sweet treat to be perfect. Great news. Here, your job is to create the ice cream of your dreams. This pleasure maker will meet all your small food obsessions: a touch of caramel with salty butter, a touch of colour, a dose of pistachio, an added topping of dulce de leche... Yum.
How does it work? White, milk or black chocolate: choose your favourite coating and dip into it your vanilla ice cream stick to obtain the perfect crunchy touch. Then customize it with your favourite toppings: almonds, peanuts, candy, coconut, caramel slivers, rose or almond sugar...
Then, go right ahead and add a dose of maximum pleasure with a sexy coating. Mandatory post #Instafood of this frosty masterpiece on your feed just before gulping it down...
GAME CONTEST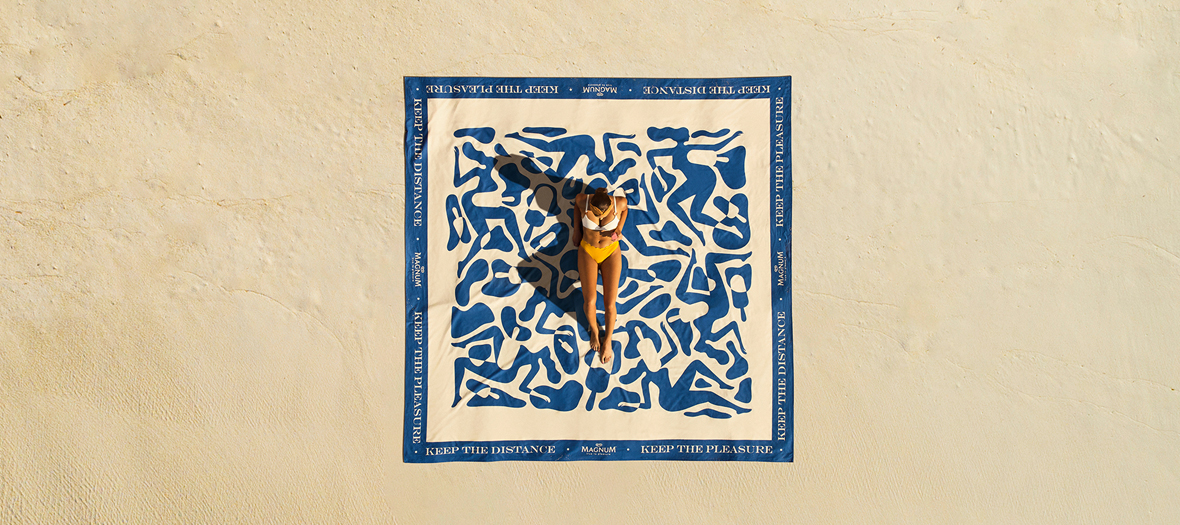 Do you feel like lounging this summer on an ultra-stylish beach towel signed Magnum? Quickly click on your Instagram account and participate in the game contest. The 30 first winners will be able to pick up their prize at the Magnum Pleasure Store starting the 10th of August.
MAGNUM RUBY, THE MUST-TEST PINK ICE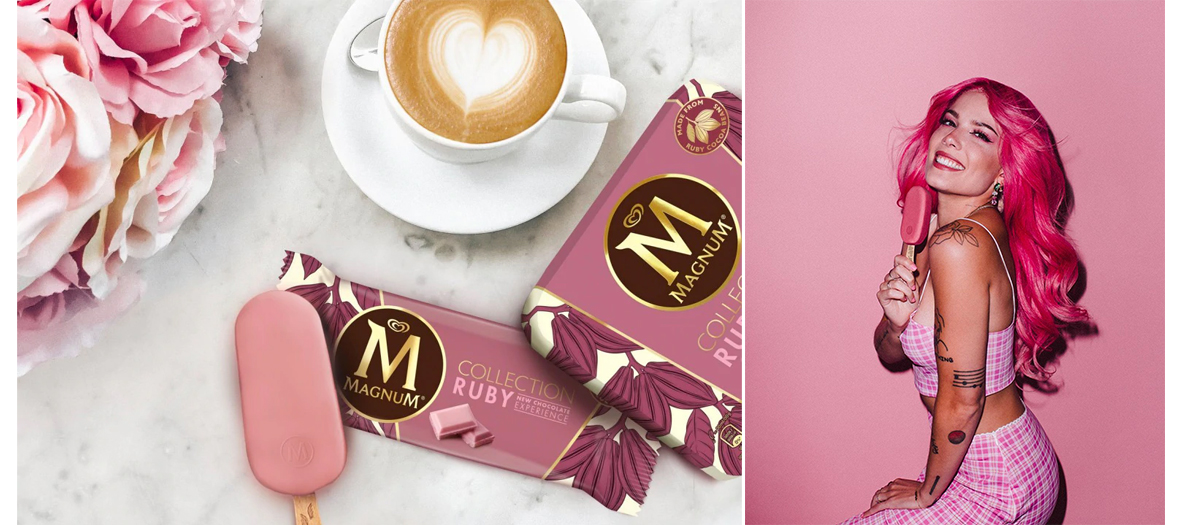 If you have hunger pang for great classics, they are waiting for you: double caramel, almond, white chocolate & cookies are just some of the flavours.
But the new must-test pink phenomenon is the Ruby magnum.
A true gourmet curiosity, pink chocolate is the famous "fourth chocolate" stemming from the ruby bean, shaking up all the chocolate-making codes.

The story of this magical bean is magical! Hidden by nature in its protected red pod, this small miracle was born under the sun of Brazil, Ecuador and the Ivory Coast, where the climatic conditions (temperature, sunshine and moisture content) created this bean with a very unusual colour that switches to orange once it has matured.
At Magnum, this amazing creation, whose singer Halsey is the new cool muse, becomes a new cult ice cream stick that coats an unctuous white chocolate ice cream and a torrid raspberry sauce. Totally addictive! Yum.
€6 for a customized ice cream stick.

Open every day from noon to 11pm and until 9pm from Monday to Wednesday.
Elodie Rouge