Caramel, candies and chocolate. Wait, it's not finished. Macaroon and pastries also ! All this right near Beaubourg in no man's land, where good addresses are as rare as appearances by Angelina Jolie since she filed for divorce. And there, the rare pearl: Monsieur Benjamin, a former decorator.
It shows immediately. With a magic wand, he transformed a hole in the wall into a wildly cosy tea salon. He is also the one who designed the pastries with recipes trusted to a Meilleur Ouvrier de France—a winning duo.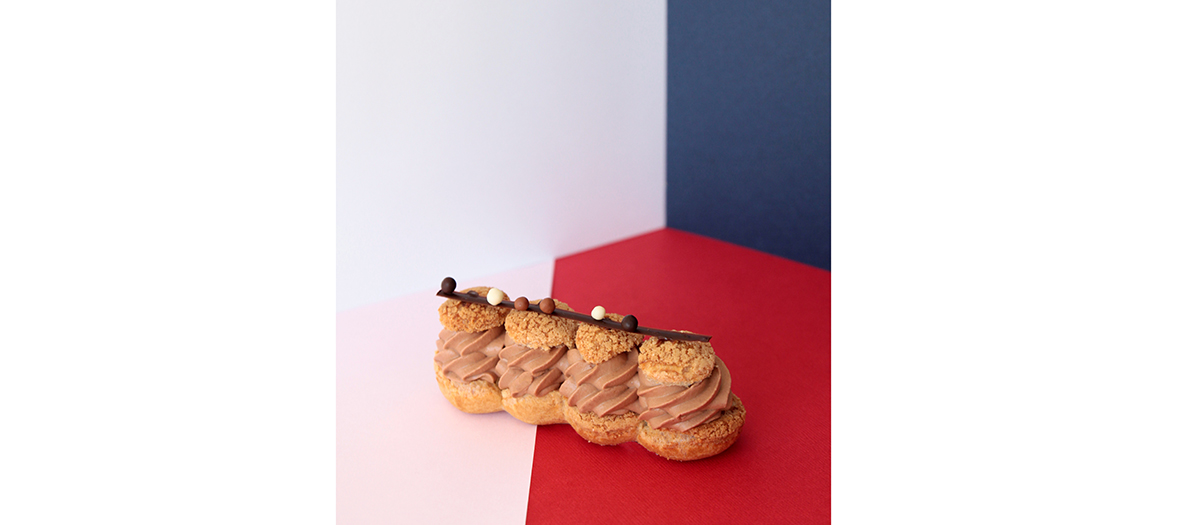 Open every day except Tuesday from noon to 8pm.
Also discover Sébastien Dégardin's New Age pastry.