Who are the new hot chefs for the upcoming Fall season? Which are the most coveted tables of food critics this year? A short list so that super foodies can book before everyone else the restaurants everyone will be talking about all year long!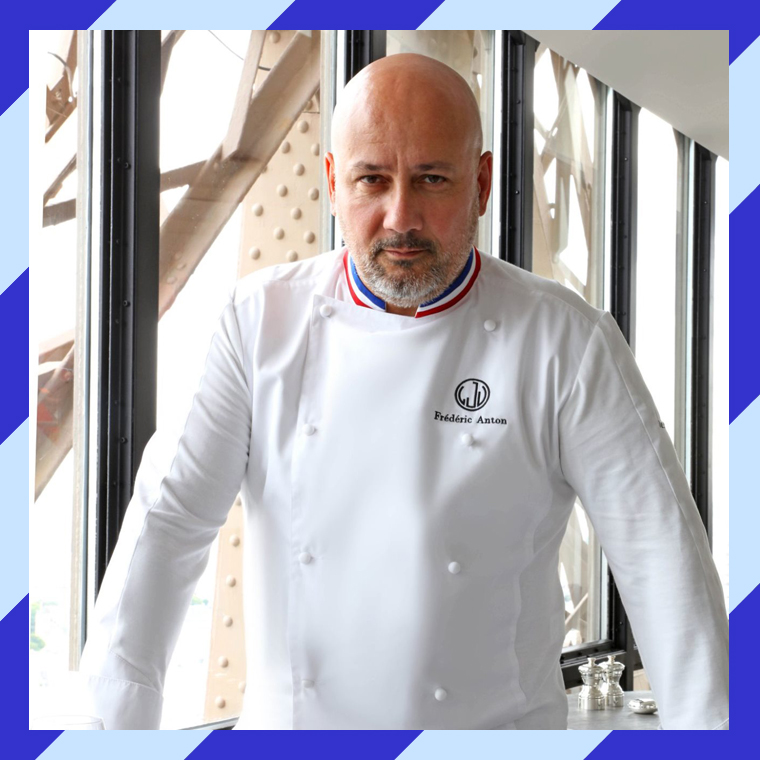 It's the name of the game amongst chefs. You surely remember the scandal when Alain Ducasse lost his concession of the restaurant on the 2nd level of the Eiffel Tower. Now it's Frédéric Anton's turn to take over the helm of the Jules Verne after an important renovation. Behind the cutting knife: the brilliant Aline Asmar d'Amman. Of course, every inside track foodie knows that the prodigy chef of Pré Catelan – aiming for 2 Michelin stars – has a serious challenge awaiting her. But the success and kudos seem to already be there.  With reservations already quite booked up, our only urge is to test the most coveted table this upcoming Fall.
190 € for a 5 course menu lunch and dinner.
Avenue Gustave Eiffel, Paris 7th.
Reservations on restaurants-toureiffel.com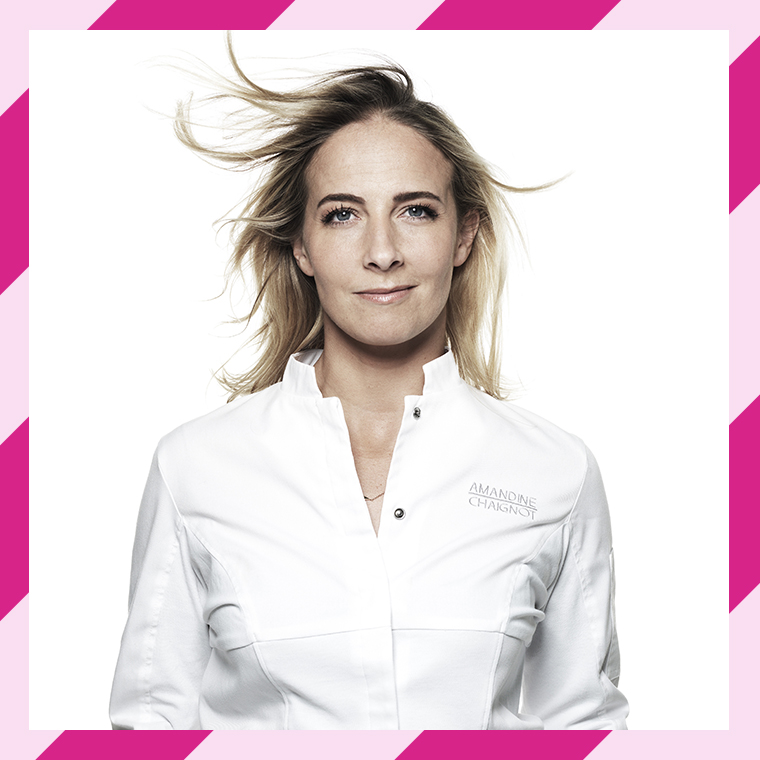 © Nicolas Buisson
After a long expatriation to London, chef Amandine Chaignot is making a highly expected Parisian come-back and opening for the first time her own restaurant in the bustling 10th: aka Pouliche, a cute wink to her nickname. On the programme: a "joyful cuisine" with a cocktails bar and a cool mezzes to share formula, with obviously super sourcing—lots of vegetables and one all-veggie day per week… To be enjoyed in the happy ambiance of a pretty blue and terracotta setting!
11 Rue d'Enghien, Paris 10th.
Opening planned in October, more information on poulicheparis.com.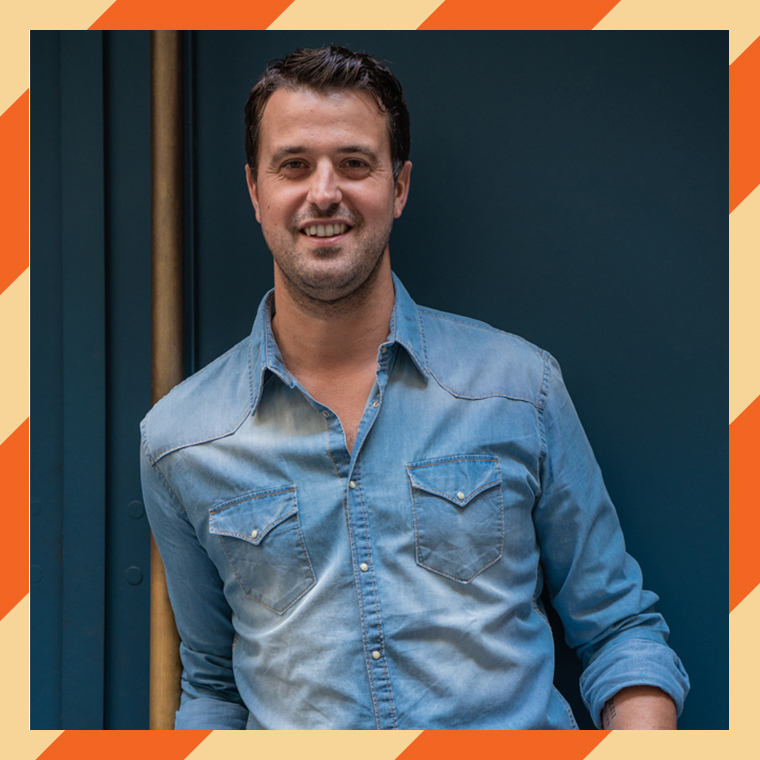 There's action amongst the gang from the Aveyron region. Julien Boscus, the former chef of Climats – who started out with Pierre Gagnaire and Yannick Alléno – is opening Origines beginning of October where he is paying homage to his native region in a slick raw decor signed Caroline Tissier (Ours of Jackie Ribault, that's her. À la carte: no aligot (local cheese and potato speciality…) but highly awaited dishes such as a signature fricassée of mushrooms with hazelnut oil from the Moulin de Méjane and a coffee emulsion. I don't know about you, but we are suddenly quite hungry.
6 Rue de Ponthieu, Paris 8th.
Opening planned mid-September.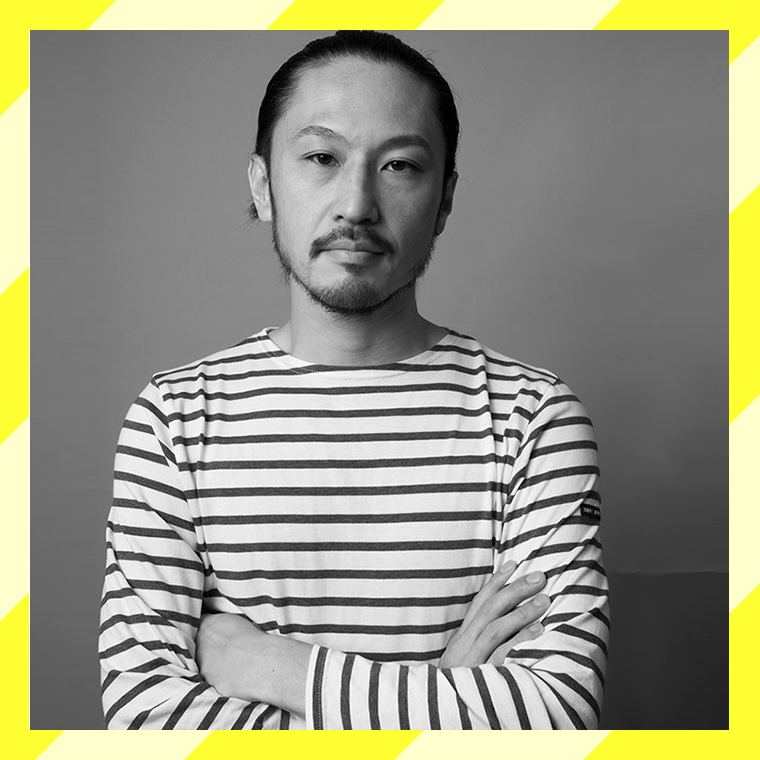 Seen from the street, this former ten-table hole-in-the-wall does not look like much… And yet. Tiny terrace, 2.0 typical small bistro decor: Paris foodies are raving about this new super glam' polly pocket-size table that plays the partition to perfection. The well-heeled clientele is already on deck (François-Régis Gaudry, Anna Mouglalis, there that evening…). Not surprising: the Japanese chef Takao Inazawa, who trained at Le Verre Volé, sends out tempting dishes such as his Dong Po pork, amazing tempuras… filled with brains (yes, yes), or a yummy mackerel ceviche, frosty farmer cheese with Marat wild strawberries. Yum! The terrific service is ensured by his associate, ex sommelier at Septime, who presents very well tanked natural wines. We want more!
Check out the menu and the list of wine growers on restaurantcuisine.fr.

50 Rue Condorcet, Paris 9th. 01 44 63 75 64.
Every day Monday to Sunday and only on Monday night.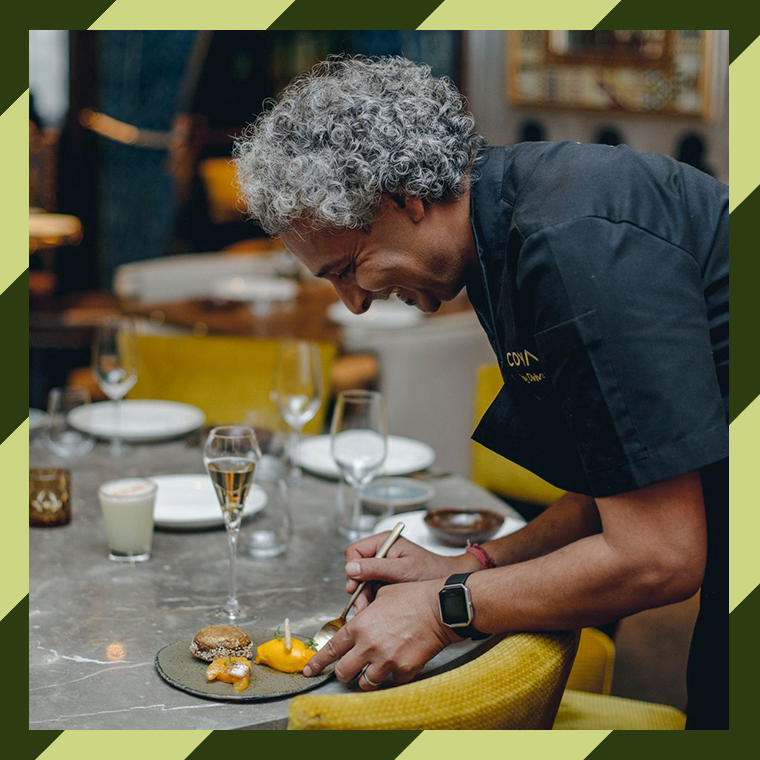 Damned! The most trendy restaurant of the new Fall season is squatting a former church in the 7th. After London, where COYA is a big hit, the ultra-stylish reference of Nikkei cuisine  – famous fusion between Peru and Japan – has landed on the Left Bank. A lot of BPs are expected at the heart of this stylish address known for its cocktails spiked with pisco, live bands, tacos, ceviche as well as grilled and marinated meats­—without forgetting arty happenings.
53-57, Rue de Grenelle 75007 Paris.
Opening planned in September, more information on coyarestaurant.com.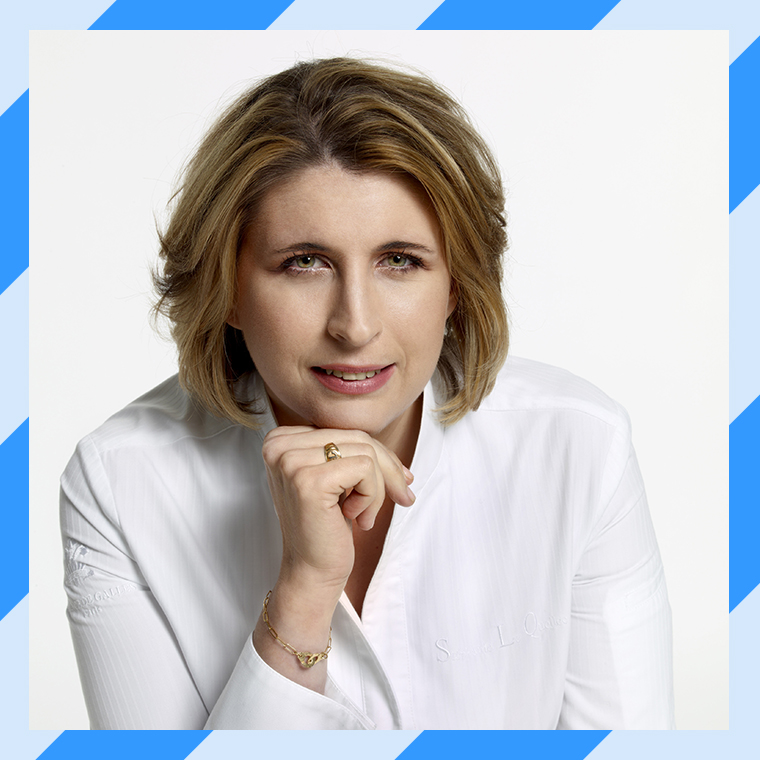 © Stéphane de Bourgies

After her residence at the Prince de Galles, Stéphanie Le Quellec is moving her two-star restaurant La Scène to avenue Matignon. It will feature the DNA of her dining room (large open kitchen, gastronomic French cuisine), but the chef is aiming high with this new address signed Toro and Liautard. The big novelty: a super green touch with a selection of sustainable producers and breeders while privileging local sourcing.
32 Avenue Matignon, Paris 8th.
Opening planned mid-October, more information on la-scene.paris.
And also… counter top news !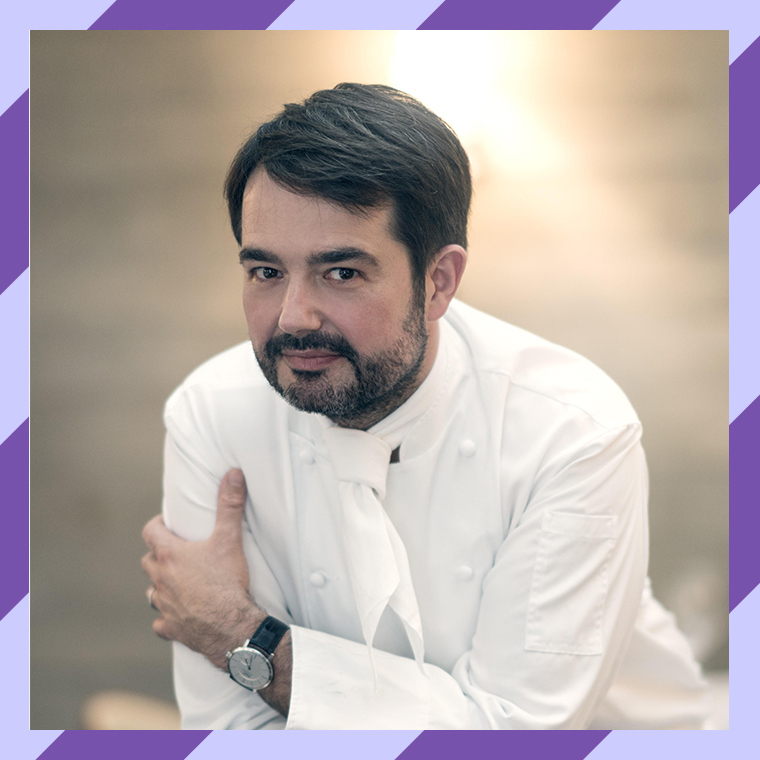 One year after La Poule au Pot that is celebrating French-style bourgeoise cuisine, Elodie and Jean François Piège are doing it again with the rehabilitation of another leading · Parisian institution in Les Halles, l'Épi d'Or, and the revival of a clearly more popular and affordable cuisine.
The

16th arrondissement

is already stamping its feet with excitement. Alexandre Giesbert is planning on opening a kid sister of this

Da Rocco pizzeria

, replacing

Zebra

.





The address is still a

secret

, but the word is out that the

Balagan

team is about to open a new festive venue at the beginning of September—without the Expé gang this time...




Antonin Bonnet, the star chef of Quinsou

, is relaunching the

Boucherie Grégoire

, the butcher shop, 29 Rue de l'Abbé Grégoire (Paris-6th) right nearby to deal the best meats in France: beef by Anne-Laure Jolivet, the Corsican veal of Jacques Abbatucci, the pig of Jean-Charles Pied à la Ferme de la Gruzardière, farmrange fowls by Fleur Godart). The Left Bank carnivore buzz.




Cédric Grolet

is working on the latest finishing touches before inaugurating his first namesake

pastry shop

at 35 Avenue de l'Opéra.

The former brasserie Chez Jenny

is being renovated… The team of

Bouillon Pigalle

has doubled the winning concept at République, where

choucroute

will also be served, in homage to the Alsatian origins of this cult Parisian address.





Also discover an ultimate romantic terrace on place des Vosges.