This message is aimed at all the foodies obsessed with good earthy products, passionate about beautiful tables, capable of being featured at the best bistronomic tables of London and Paris. #PASSIONFOOD. Amongst the main upcoming events: Le Noël des Artisans, an ultra exclusive market with prices specially negotiated for you —incubated by Champagnes Frerejean Frères, for a half day/evening at the heart of Palais Vivienne.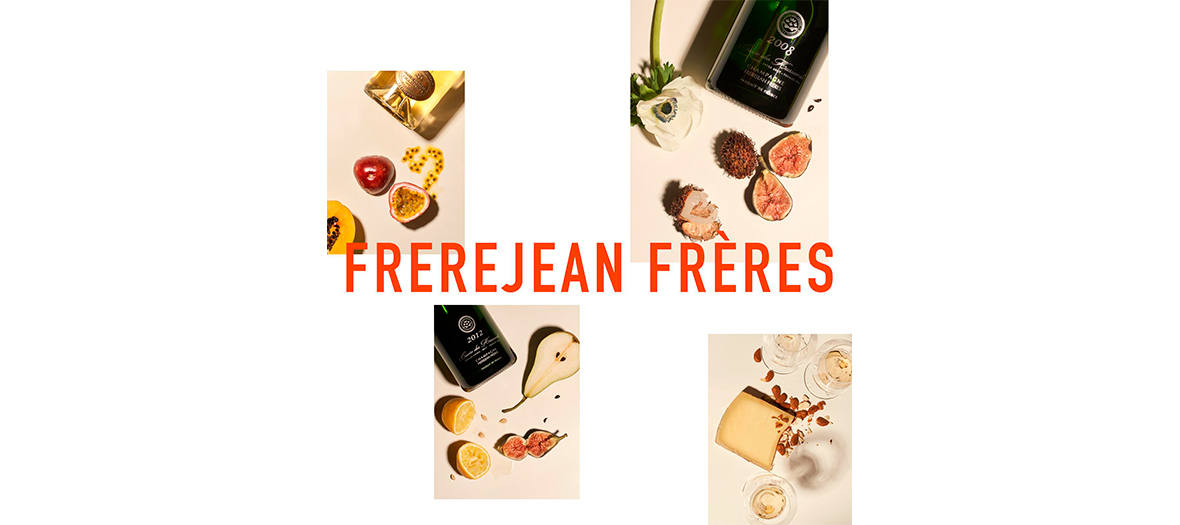 The favourite products of great chefs in a palace of the 2nd arrondissement
It's hard to imagine a more Parisian and fairy tale setting between a mosaic parquet, chandeliers, fireplaces and gilding in this amazing private mansion that would have certainly appealed to Joséphine de Beauharnais…
It's in this dream decor that you can come chill in a very pleasant ambiance. In these instances: scouting for young up-and-coming artisans with incredible products, but also the supplies of star chefs and all the talents of gastronomy who will be on deck to present their gourmet delights at great rates!
The idea? Shopping while discovering their know-how around ultracool mini-tastings on all the stands.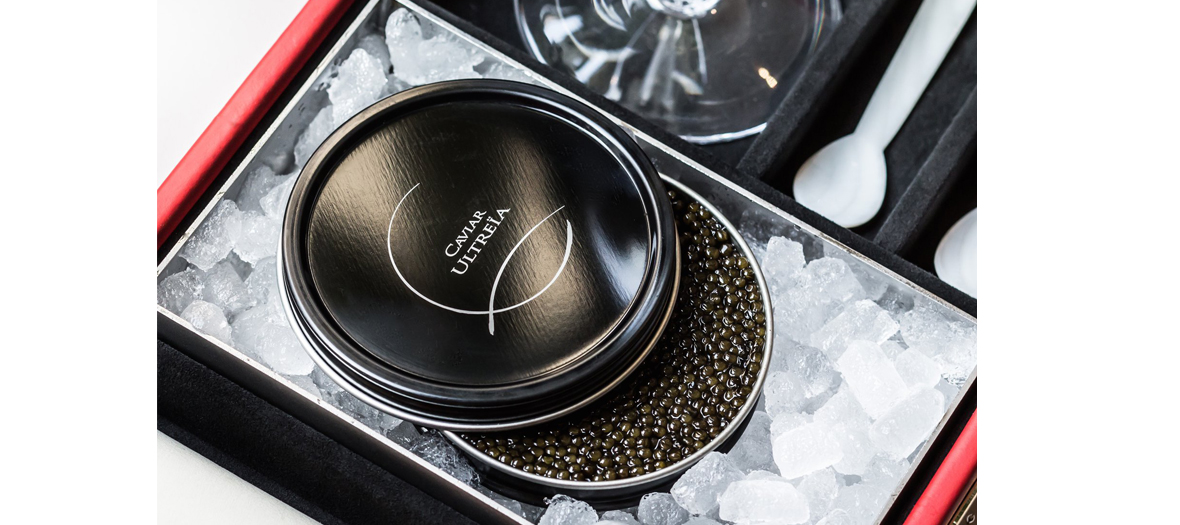 Everything is ready for an upscale shopping spree: from ultra premium fish eggs from So Boutargue, including breads and pastries from Urban Bakery, charcuterie and exceptional salmons from Ferdinand Gourmand, deluxe Frerejean Frères bubbles, the amazing foie gras of Maison Tête, fabulous Bourgoin cognacs, Joysters couture oysters or ready-to-serve potions right up there with the best cocktail bars in Paris… No need to take your shopping cart to the market. Wine cases, basketfuls—everything will be delivered.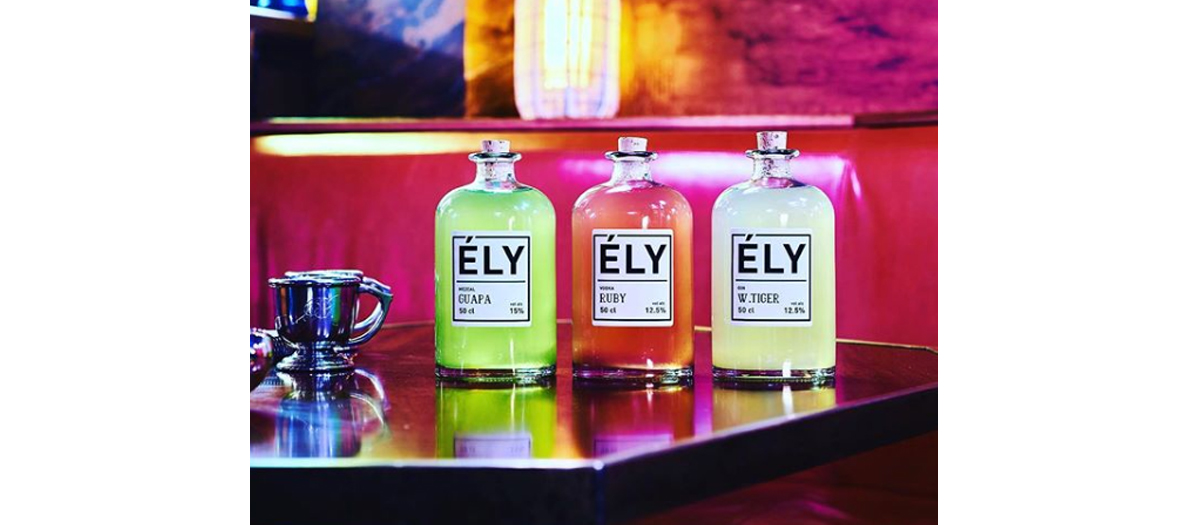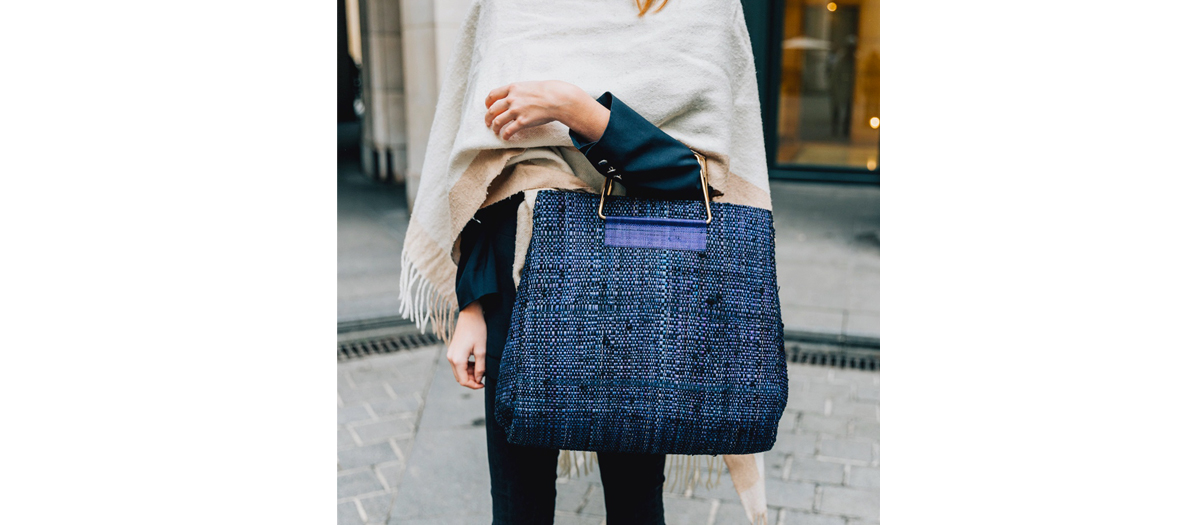 The must? Signing up for a pre-order so that everything can be delivered at home, for Christmas or New Year's Eve. Your dinner is ready!
Le Noël des Artisans, Friday the 13th of September from 3pm to 10pm. All the info on www.facebook.com