Zoom on the inside patio of the couture palace that is a must-go for all real Parisiennes. After the major renovation of the Ritz, the hidden garden of place Vendôme is more chic than ever to meet upscale Parisians. In short: the luxury and voluptuousness parenthesis to boost a low moral.
On the table: test the best-sellers of the Bar Vendôme, club sandwich (45€); Caesar salad (45€), Ritz burger (45€). Impossible to resist the desserts of François Perret, no doubt the best pastry chef in Paris with Pierre Hermé and Cédric Grolet (20€).
Its heart asset: the absolutely divine English teatime (65€) with scones, finger sandwiches, couture tea and a pastry (wild strawberry cheese-cake, apricot or lemon meringue tart, millefeuille...) to spend a heavenly afternoon.
To be noted also: the possibility of going there for a drink in the evening in a very chic happy hour mode. Everything we love.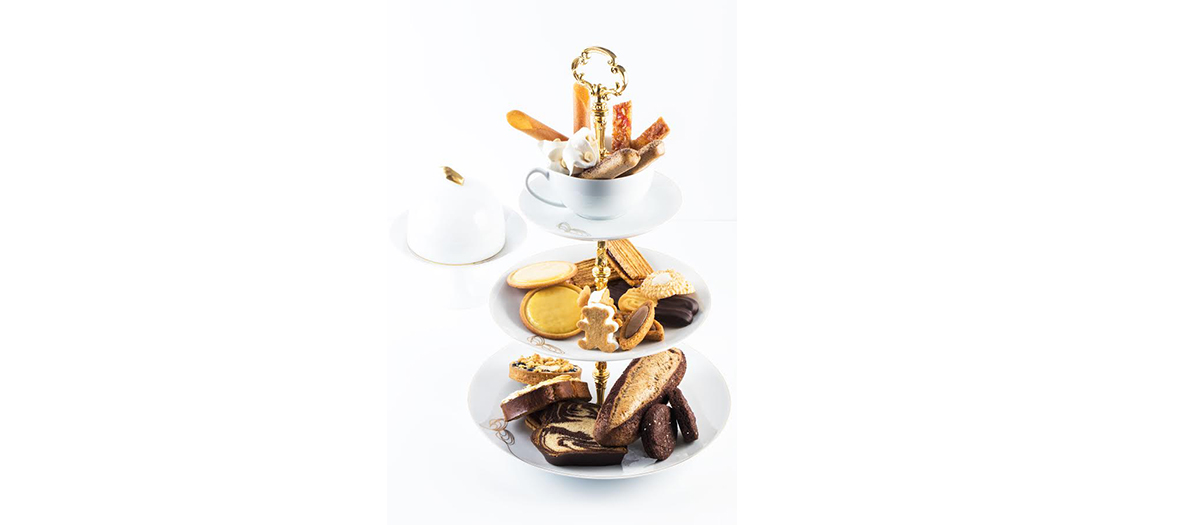 © Matthieu Cellard
Also discover La Brasserie d'Auteuil, the italian-style rooftop and the restaurant of the Garden of Palais Royal.