Drinks. Cockails. A quick bite with the gals. First glass. Last glass. You are looking for a new fun place?
Make a direct beeline for the spanking new Les Bains and Roxo: a culinary spirit of sharing, couture cocktails in a particularly slick decor, you have found your new HQ for Spring.
A super glam decor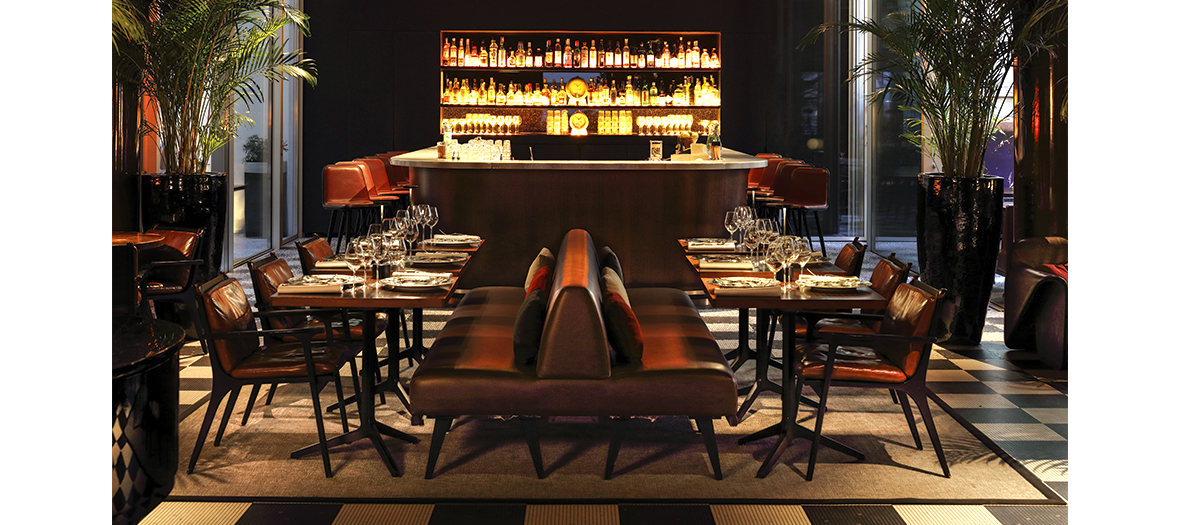 Lots of greenery, a few amusing vintage pieces, leather banquettes, wooden tables and checkered tiles: a timeless and festive playground, ideal for a change of scenery in the middle of the Marais… And let's not forget the two patios, filled with natural light, ideal to come for drinks, to chil, smoke, flirt, have dinner...
At the bar: top mixologists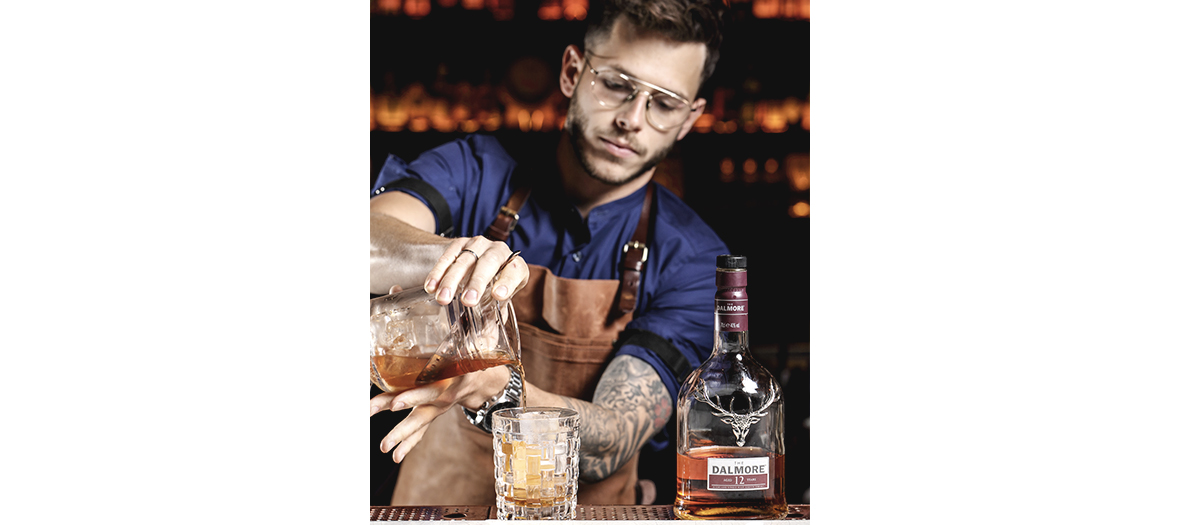 Behind the counter, head barman Eric Sablonnière is busily shaking up his potions. Having worked at Night Flight and the Grand Pigalle Hôtel, he leads the team with next to him other top mixologists in residence, such as Benjamin Cousseau, champion of France for cocktails.
Their signature? Timeless potions inspired by the story of Les Bains such as the Café-Calva that was served at the Bains Guerbois, at the end of the 19th century, or 'l'Heure de Proust' in homage to the famous writer.
As nibbles without having to sit down at a table: warm makis with gambas and sesame (€16) or a cromesquis of tapioca with comté cheese and sugar cane molasses (€12).
At the table!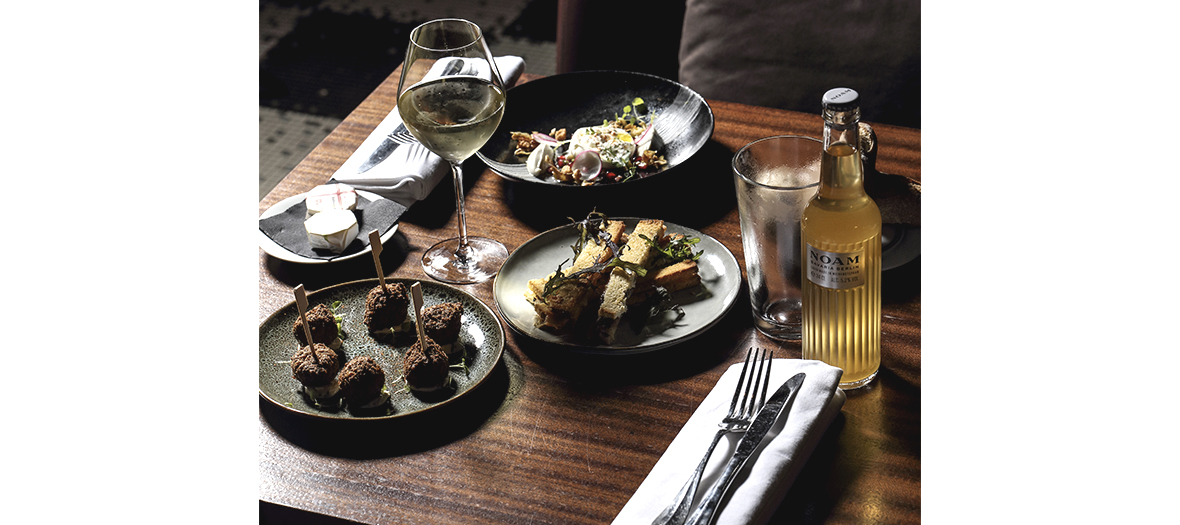 Behind the ovens of Roxo, Jean-Pierre Marois, the owner of Les Bains has called on the talent of Bruno Grossi, the Brazilian chef who worked at Guy Savoy and knows how to juggle with the healthy, no gluten and veggie desires of Parisiennes. Special kudos to the tableware inspired by Greek mythology.
On the menu? Plates to share or savour solo such as the  grilled squid with manioc (€16), mackerel marinate in passion fruit, heart of palm and espuma of corn (€15) or snacked scallops, served with a creamy tzatziki, braised graffiti cauliflower (€16). Irresistible!
For dessert: twigs will adore the light and fabulous açai sherbert and chocolate lacquered tart (€11).
The added plus? Prolong the evening at the club below to gyrate on the sets of the best Djs and take advantage of the venue until the end of the night.
Open Monday to Sunday. Lunch from noon to 2:30pm. Bar and restaurant starting at 6pm.


Also discover The new festive restaurant and The ideal restaurant for a date in the Marais.